Living
Close Escapes: Red Rock Canyon
The State Park Along Highway 14 Is Awash with Colorful Badlands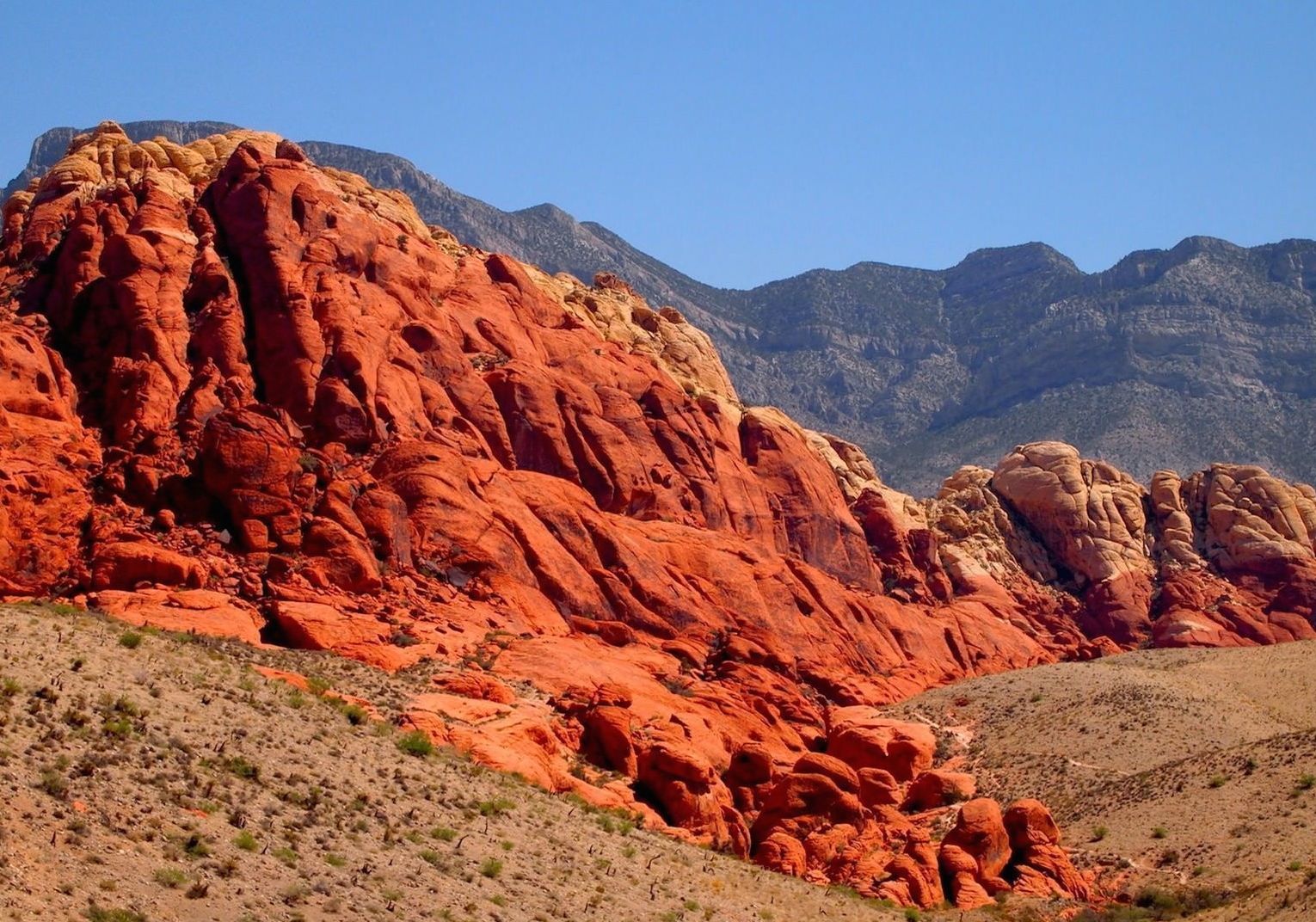 There's no denying the arid beauty of Red Rock Canyon State Park. Desert rats enjoy its miles of meandering trails through the Mojave. Photographers and artists are transfixed by its pink, red, and orange badlands at the southern edge of the Eastern Sierra.
Highway 14 rolls along northbound, leaving an army of wind turbines and fast-food joints behind, eventually splitting the buttes of Red Rock Canyon. A large dirt parking lot to the right has been a staging area for dozens of commercials and movies with a magnificent, towering cliff and blood-red bluffs serving as a stunning backdrop. This is also a surefire epic sunrise locale that crests across the desert.
On the west side of Highway 14 is the entrance to the state park, well worth the $25 per night to car camp. You can nestle your vehicle right up against the tan and chalky buttes that surround the western perimeter of the campground. Watch out for coyotes, roadrunners, and desert cottontails scurrying through. Come spring, it's a herpetologist's dream, with chuckwallas, horned lizards, and long-nosed leopard lizards soaking in the sun. Virtually every canyon is a treasure trove for archaeologists, who search the dramatic formations for clues of early mammalian life.
Ten million years ago, the entire region sat at the bottom of a massive lake. Over the millennia, sediment washing out of the Old Sierra Mountains and helped along by shifting plate tectonics acted as the first building blocks of rock. This forced the valley floor upward and created the magnificently colored layers we see today. The bright-red hues come from iron. When it rains, the ruddy earth turns the color of rust and trickles into small streams that spread across the landscape.