Briefs
California State Senate Bill Seeks Automatic Enrollment for Emergency Alerts
SB 821 Moves Toward Floor Vote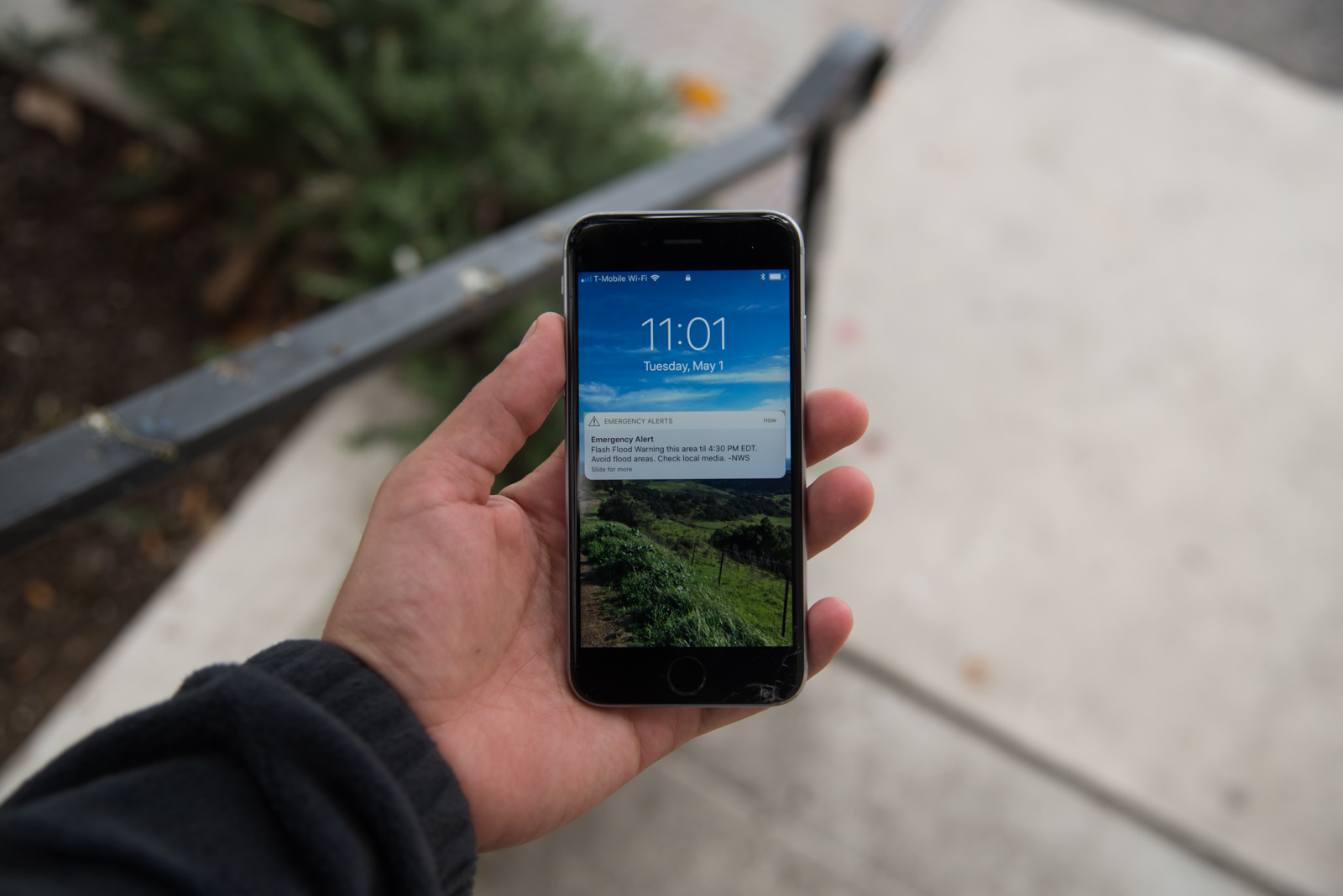 [Update] Senate Bill 821, to automatically enroll residents in a local emergency alert system, passed the Senate unanimously on Thursday and now goes to the Assembly.
"In the event of an emergency, timely information can be a matter of life or death," said Senator Hannah-Beth Jackson, the bill sponsor. "SB 821 will improve our emergency notification system by ensuring more residents are notified quickly and effectively when they are in harm's way."
[Original Story] The 2017 wildfire disasters in Southern and Northern California highlighted the difficulties of notifying specific neighborhoods of an imminent danger. Senate Bill 821, authored by State Sen. Hannah-Beth Jackson, would allow counties to automatically enroll all residents in an emergency notification program; it specifically allows residents to opt out if they so choose. When the Thomas Fire swept through two counties, fewer than 30 percent of Santa Barbara County residents had signed up for the awareandprepare.org notifications. The bill will go to a floor vote by June 1.