Briefs
Record Amount of Drugs Smuggled into Jail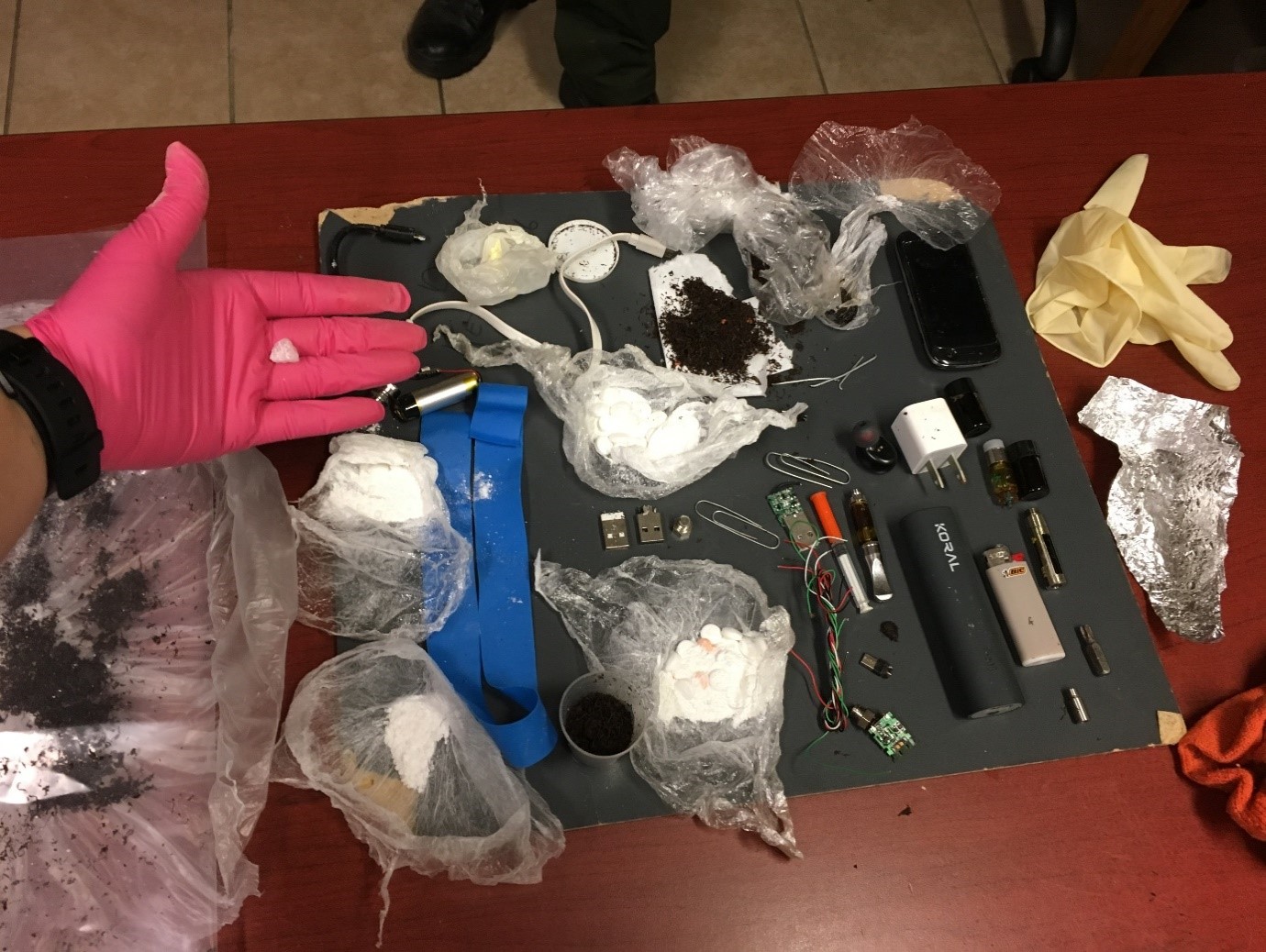 Dylan Sulit-Swalley, a 30-year-old Santa Barbara man, was charged this week with smuggling a large amount of contraband into County Jail. Officials say he secreted the drugs, electronics, and tools "inside his person" before the booking process. Sulit-Swalley was originally arrested earlier this week on a probation violation after he cut off his electronic monitoring device.
Inside the jail, the contraband would be worth nearly $20,000, officials said. The incident was likely the largest seizure of contraband in the facility's history.
The items recovered include: a cell phone; cell phone charger; Apple charging block; USB cable; vape pen; three vape pen cartridges filled will TCH concentrate; two vials of THC concentrate; one lighter; two syringes containing heroin; 31 Adderall pills; 14.6 grams of crushed Adderall pills; three Buprenorphine pills; 8.7 grams of tobacco; four grams of methamphetamine; 3.3 grams of heroin; several Ecstasy pills; two drill bits; one large rubber band tie-off to inject heroin; tin foil to heat heroin.
Suit-Swally was charged with bringing drugs into a jail and bringing drugs into a jail for sale. He is not eligible for bail due to a parole hold.