Food
Fork Fest Refired
Inventive Food Fair Returns After Hiatus, Settles into Presidio Neighborhood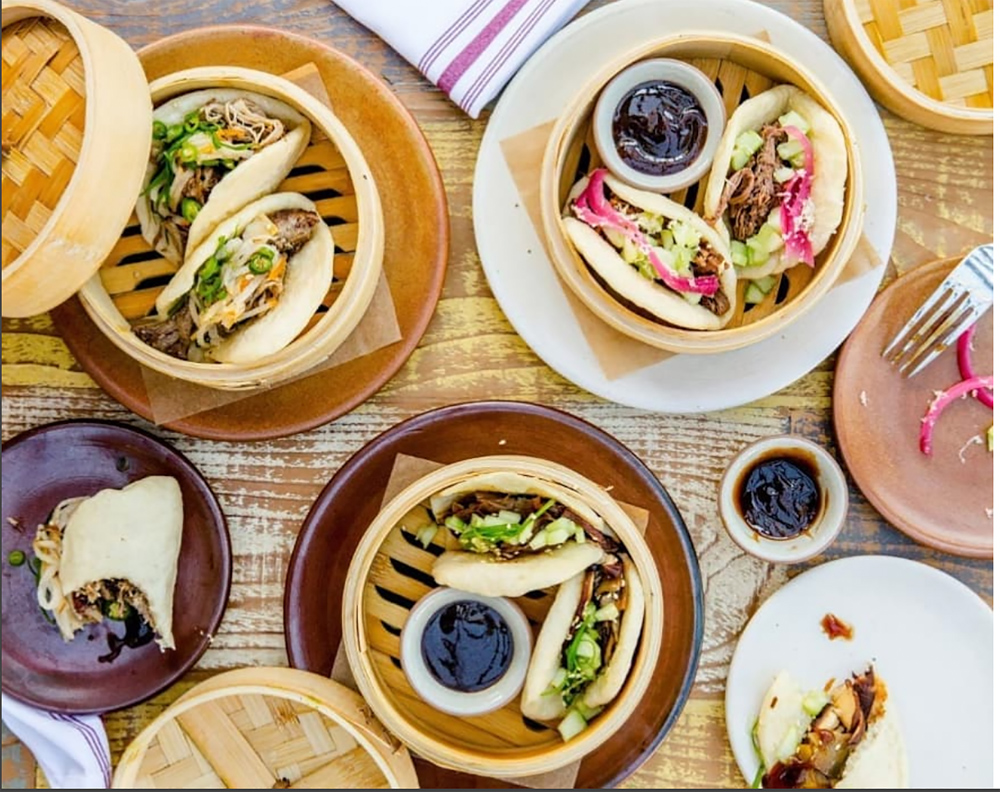 "It is not the same old, normal food-and-drink tasting event," says Kevin Rock of Fork Fest, a block party of sorts on August 18 that will feature forkfuls of food from Santa Barbara restaurants as well as sips from wineries, breweries, and mixologists. "We want our guests to enjoy the afternoon with old and new friends while tasting and learning about new locations in town they can enjoy more afterwards."
The first-ever Fork Fest took place in 2013, prompting countless large yellow forks to pop up in many an Instagram feed and allowing participants to vote for their favorite fork. It continued each year until 2016, when the online ticketing platform Nightout hosted the last one at Chase Palm Park. The event took a pause for a year and then was sold recently to Rock's company, Pink Cadillac Entertainment.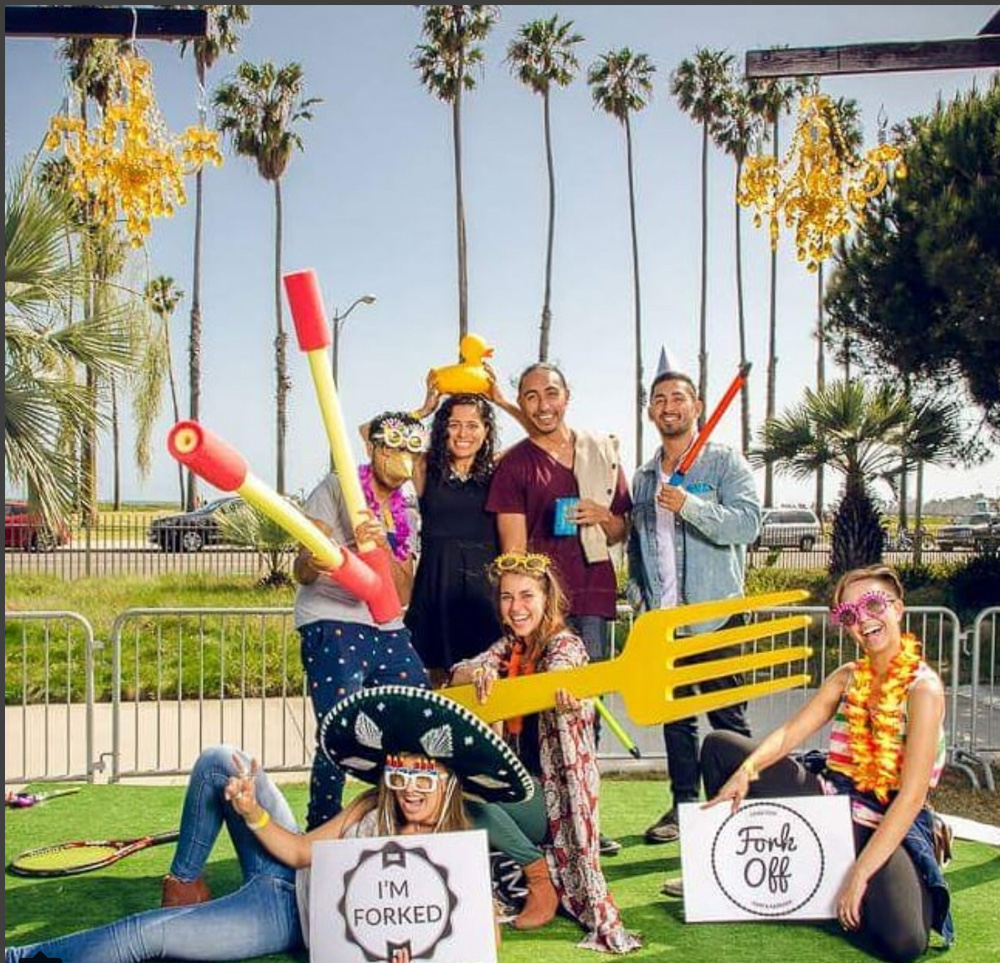 "My team and I are thrilled to pass the forking torch," said Nightout's Dusty Stutsman. "It's not only exciting to have it come back to Santa Barbara, but even more so to see it go national and benefit such a great cause." Pink Cadillac is expanding the event to Boulder, Colorado, on September 30 and hopes to take the concept to other cities across the country as well.
In Santa Barbara, Rock is moving Fork Fest to the Presidio neighborhood, where guests will sample bites from Rudy's Fresh Mexican, Patxi's Pizza, and Buena Onda Empanadas, as well as beverages from Brass Bear, MadeWest, August Ridge Vineyards, Cutler's Artisan Spirits, The Good Lion, and Test Pilot. Those seeking a respite from the wandering can check out the S.B. Trust for Historic Preservation's Pico Adobe, where the Sazerac Lounge will celebrate a midsummer Mardi Gras with cocktails. Musical entertainment will be provided by We The Beat and Party Proper Productions' DJ Persian House Cat.
"Santa Barbara has so many hidden treasures, and we're just trying to help expose a few of them to a wider audience," said Rock.
The event will also raise awareness and funds for the nonprofit Autism Care & Treatment Today (ACT Today!), which provides resources to those with autism and their families. "Building a community that cares about the impact ACT! has locally and supporting local businesses all while enjoying one heck of a good time really is a winning formula for all involved," said Rock.