News
Betty Jo Stephens: 1932-2018
Hope Ranch Resident was Democratic Heavy Hitter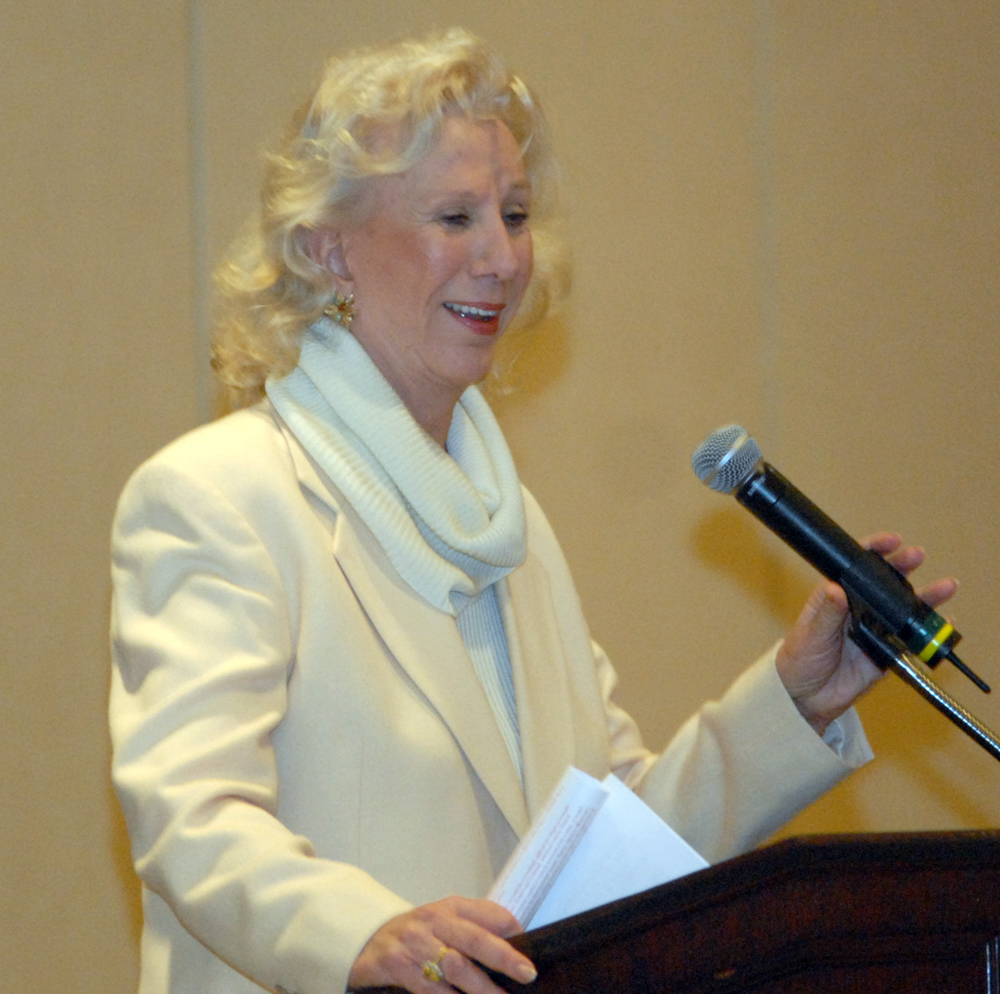 Betty Stephens, a legendary figure in Santa Barbara's political and philanthropic circles, died August 18 at age 86. A onetime dancer from Alabama, Stephens parlayed wealth from her deceased husband's kitty-litter fortune ​— ​Excel Minerals, the maker of Jonny Cat ​— ​into political influence within the Democratic Party at local, state, and national levels.
While Stephens is best known locally for the many epic fundraising galas she held at her Hope Ranch estate, she was long a heavy hitter in Democratic circles, consistently pushing the cause of women's equality on as many fronts as she could. In the world of politics, Stephens did not merely donate; she got in the middle and mixed it up. When a verbal argument at a Beverly Hills fundraising event in the 1970s between then congressmember Phil Burton and then House majority leader Tip O'Neill threatened to come to blows, Stephens famously placed her hand on Burton's chest and warned him, "You touch him, and I'll knock your goddamn head off."
In Santa Barbara, Stephens cut a larger-than-life figure, hobnobbing with the likes of Jerry Brown, Jimmy Carter, and former Texas governor Ann Richards, with whom she shared a salty, take-no-prisoners sense of humor. A public memorial will be held at Welch-Ryce-Haider Funeral Chapels on Saturday, August 25, at 11 a.m. Donations can be made to Planned Parenthood, the American Heart Association, and Domestic Violence Solutions.