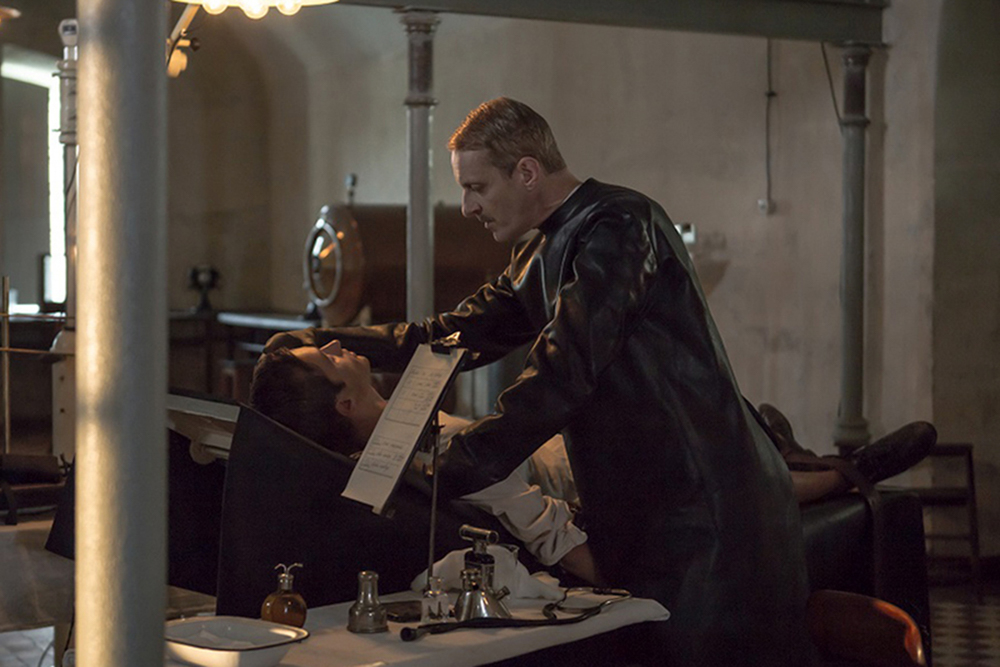 Here's a brief selection of films screening at SBIFF this year that are worth going out of our way to watch.
Between the Lines: This is the world premiere of the remastered version of the 1977 film starring Jeff Goldblum about an underground newspaper staff in Boston who is about to be bought out by a corporate interest. It has increased relevance today.
Ether (Eter): This film begins better than it finishes but concerns a rapist/murderer doctor from Poland around the start of World War II who is freed from prison and more or less self-assigned to run experiments on the use of ether, pheromones, and drugs in medicine and war. It's creepy throughout.
Fly by Night (Fei chang dao): Those seeking a crime-scene thrill ride through the backstreets of Kuala Lumpur will enjoy this Malaysian one-last-heist film, which also reveals the country's multi-ethnic, class-delineated culture.
Murderous Trance a k a The Guardian Angel: A Danish thriller that's based on a true story and all in English, this is a hypnotic portrayal of a post-World War II crime that's tied to a hypnotic Svengali figure. The detective in charge must fight against the will of his supervisors and the understandings of science to get to the truth amidst a period-perfect setting.
Guest Artist: This very theatrical film stars Jeff Daniels, who first wrote and produced it as a play, as a once-great, now-drunk playwright who's invited to a small theater in Michigan only to disappoint the young man who eagerly awaits his arrival.
My Own Good (Il bene mio): When an earthquake leaves a town devastated, only one man remains, too stubborn and stuck in the tragic past to move down into the larger city. This is a film about his struggles and a mysterious visitor, culminating in community catharsis.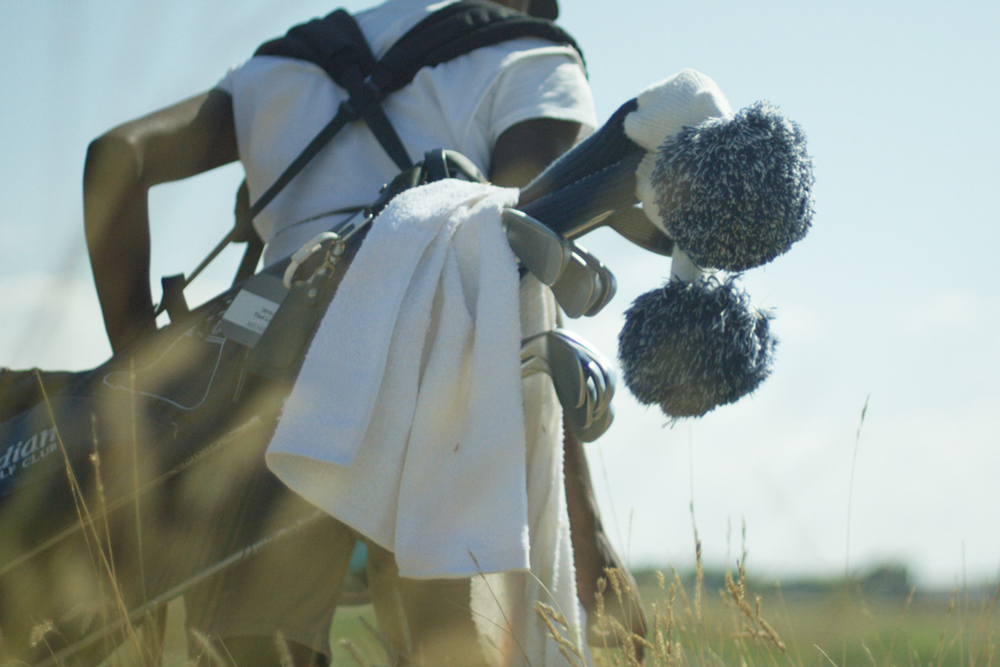 Loopers: The Caddie's Long Walk: Who knew that a documentary about golf caddies — those guys who carry bags for amateurs and pros alike — could be so compelling? This weaves history with personality in telling a handful of specifically amazing golfer-caddie pairings, and is great even for those who hate golf.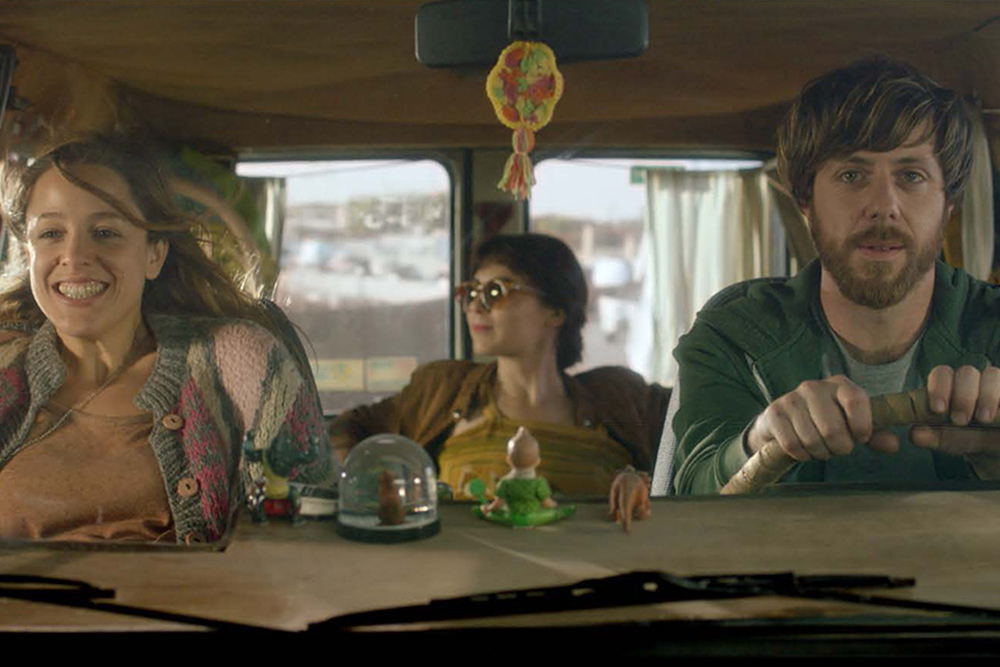 Not Quite Adults (Tampoco tan grandes): From Argentina, this road-trip comedy follows a woman who is seeking to escape her forthcoming marriage and learns about the death of her estranged gay father, who she already thought was dead. Her ragtag team of her former lover, his suicidal sister, and her father's lifelong lover must embark on a quest to deliver his ashes to the middle of nowhere.
Peel: Starring Emile Hirsch as a somewhat slow, possibly autistic young adult who's left all alone, this melancholy comedy follows Peel as a party-minded crew moves into his house and starts to open his eyes to the real world. There's an amazing dance sequence that's a must-see.
Put Grandma in the Freezer (Metti la nonna in freezer): This is an often-quite-hilarious black comedy from Italy about a woman who preserves her grandma's corpse for tax purposes and the tax collector she starts to fall in love with. There's flashes of Weekend at Bernie's, but it's much richer than that.
The Young Fan (Il ragazzo più felice del mondo): This is a funny Italian film about filming a documentary about a supposedly real-life occurrence that concerns a cartoonist who is hell-bent on tracking down someone who sent letters to multiple artists many years ago. It traipses through multiple filmmaking styles and is an entertaining and inventive piece of moviemaking.