Visual Arts
Santa Barbara's Maune Contemporary Shows Top Contemporary Artists
Art Gallery on State Street Represents World-Leading Visionaries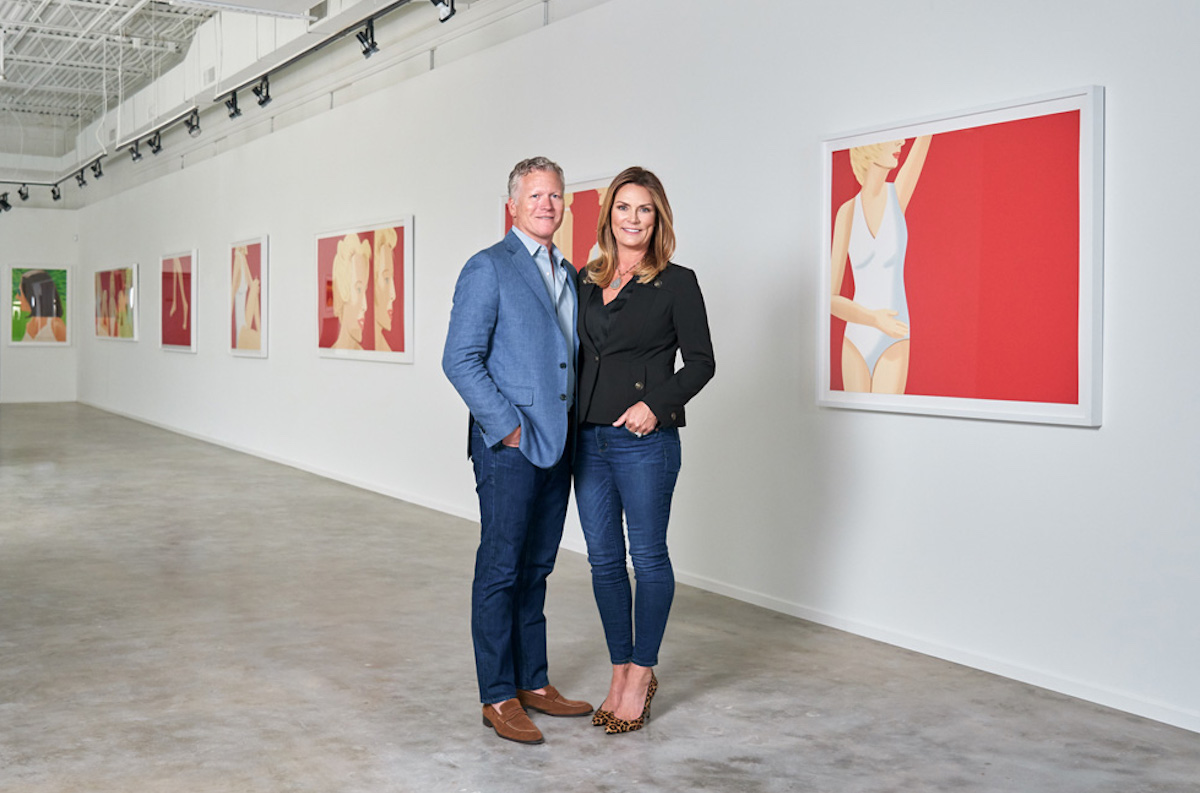 When Heidi and Ramsey Maune decided to expand from their gallery in Atlanta's Miami Circle Design District in Buckhead, they knew they wanted to be somewhere equally special — a truly cosmopolitan destination for art. The space that is now Maune Contemporary at 1309 State Street fits the bill perfectly. Elegantly finished with a wrought-iron gate enclosing a small, paseo-style entryway, it's one of the most distinctive buildings in Santa Barbara's Arts District. The show currently on view is called Truth or Friction? by Justin Lyons, a street-art-informed painter from Florida whose brightly colored canvases recall Jean-Michel Basquiat and Barry McGee. Hours are Tuesday-Thursday and Sunday from 11 a.m.-5 p.m., and Friday-Saturday from 11 a.m.-7 p.m.
For more information or to schedule an appointment, visit maune.com.
---
Sign up for Pano, Charles Donelan's weekly newsletter that captures the full range of arts and entertainment available in our region in one panoramic weekly wide shot, scanning our cultural horizon for the best in theater, visual art, film, dance, music, and more.
---