Announcement
Foodbank of Santa Barbara County Puts on Sharehouse Festival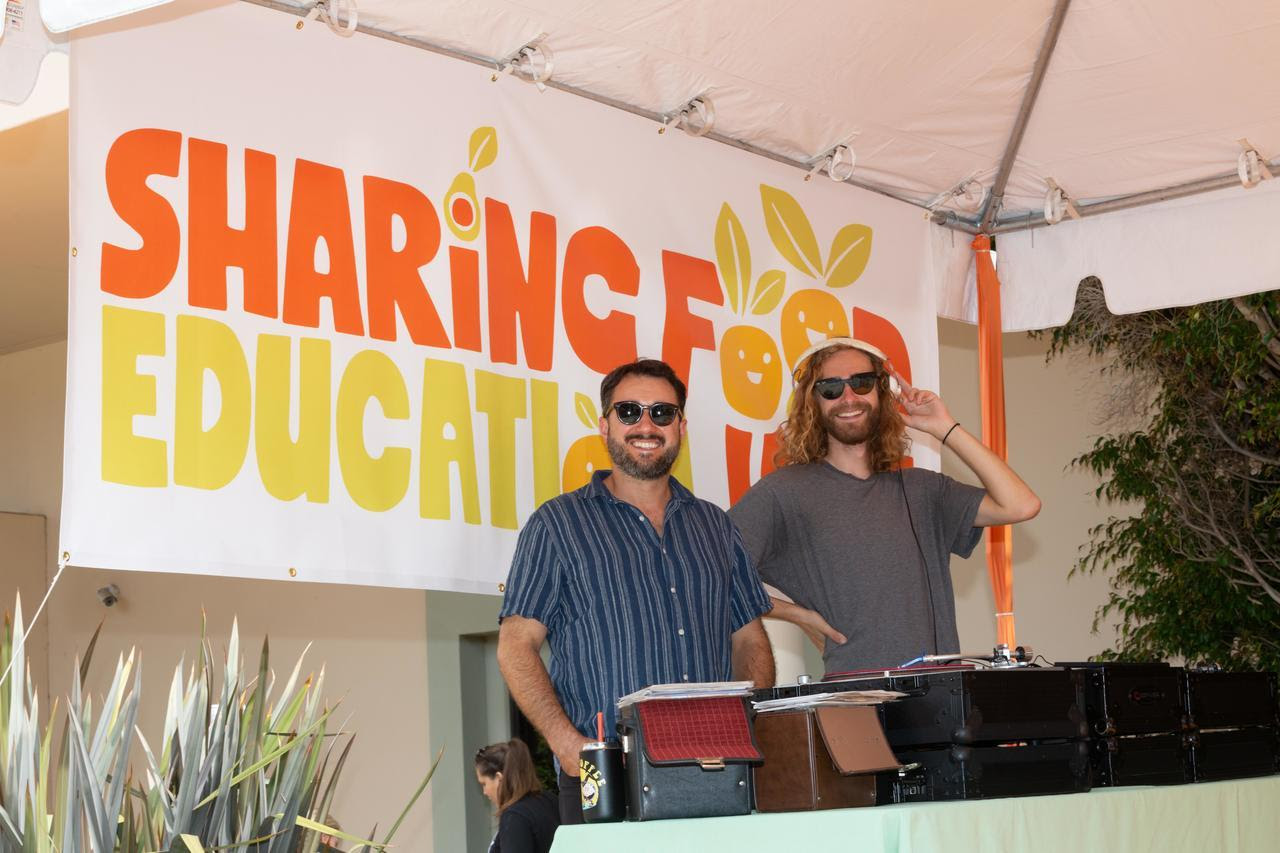 ---
Press releases are posted on Independent.com as a free commnity service.
---
KEYT recently broadcast a great story showing the amazing Sharehouse Festival that we hosted over the weekend!

The festival was a great opportunity for the community to visit the Sharehouse and envision the great services it will enable us to provide. But we still need your support before we can move in next summer.

This fall, we're raising funds to provide food for locals facing hunger, and also to build the refrigerator/freezer and other modifications we need to fulfill our goals: healthy food for all who need it, food for all in case of disaster, and a robust nutrition promotion center.

Check out the KEYT story here and find out about our Sharehouse vision here!
Dine Out and Show Your Support!All September, you can Dine out for Hunger at participating local restaurants and automatically donate with a purchase of a selected menu item (Dine in or order to go!). Check out our amazing restaurant partners:For daily action ideas this month, check out our calendar here.
Participating Restaurants:

The Lark: Donates $1 when you order "Pachamama" Porchetta di Testa
Bibi Ji: Donates 10% of all Friday lunch sales from 1-3 pm
Loquita: Donates $1 when you order Chorizo y Paella
Lucky Penny: Donates $1 when you order the OG Pizza
Satellite: Donate $1 when you order their selected item. 
Helena Avenue Bakery: Donates $1 when you order the Farmer's Market Bowl
La Paloma Cafe: Donates $1 when you order the Vegetable Pozole Verde