Announcement
2023 Cultural Arts Grant Winners Announced
39 Nonprofits Awarded Grants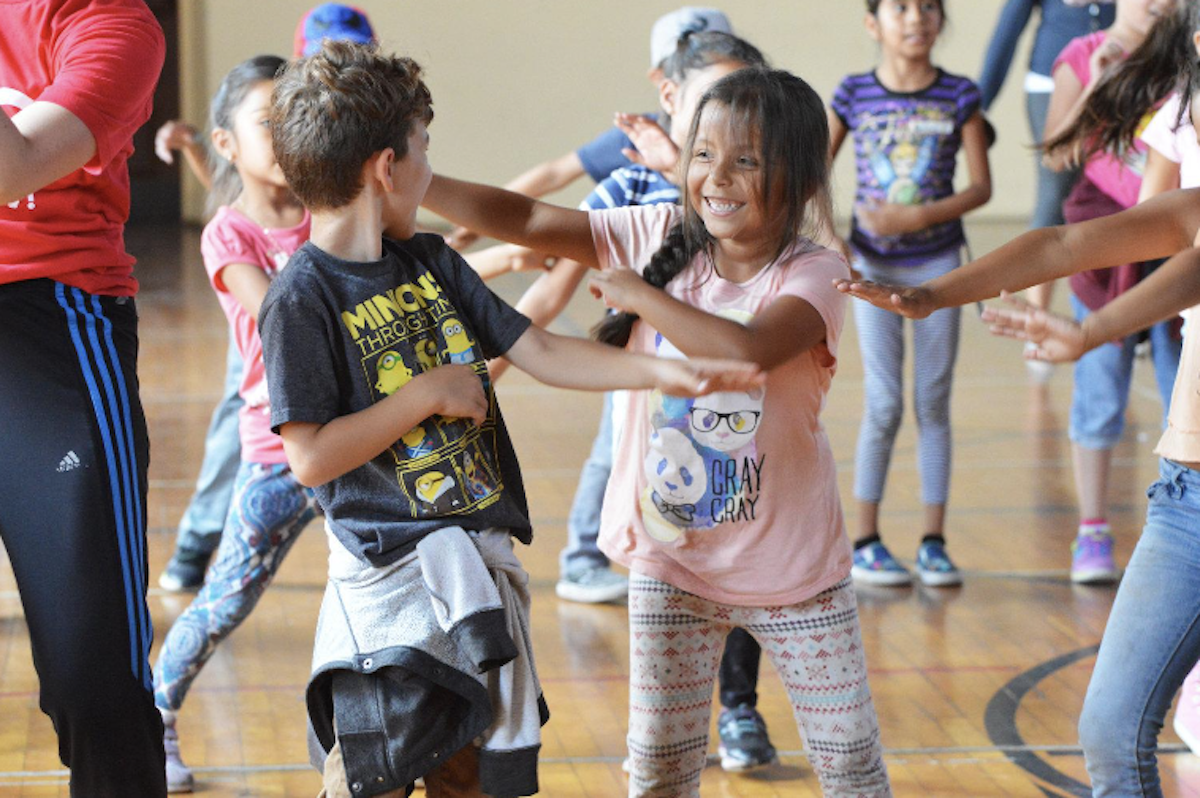 ---
Press releases are posted on Independent.com as a free community service.
---
(SANTA BARBARA, CALIF.) – The Santa Barbara County Office of Arts & Culture is pleased to announce the 2023 Cultural Arts Grant award recipients. Through funding from the City of Santa Barbara, the County of Santa Barbara, and the Santa Barbara Bowl Foundation, 39 nonprofit organizations will uplift and vitalize communities through arts and cultural expression. Awarded projects begin this January. For more information, go to sbac.ca.gov/grants.
Grant-funded initiatives include a revived Milpas St. Cinco de Mayo festival, a youth-led gang abatement ceramics program and a traveling Toyota van offering classical music concerts and instruments to schools. The majority of applicants provide free arts services and programs that wouldn't be possible without additional funding support.
"Our City grant support will help us to bring back our lost historical Cinco de Mayo tradition and energize the Milpas corridor," said Jacqueline Inda, Founder of the Greater Santa Barbara Hispanic Chamber of Commerce.

The grants are administered by the County Office of Arts & Culture through a longstanding City-County partnership model that earns additional state funding for the region. The Office recently received regranting funding from the state and will announce new programs in early 2023.
Sarah York Rubin, Office of Arts & Culture Executive Director noted, "Local arts and culture organizations
put so much time and love into helping local communities to express themselves where they live. This is important and relevant work that the creative sector is uniquely able to perform, and the City of Santa Barbara and County of Santa Barbara recognize arts and culture investment as communty investment."
City of Santa Barbara Cultural Arts Grant Award Recipients
As part of its ongoing commitment to a vibrant, sustainable local cultural sector and arts access for all, the City of Santa Barbara invests nearly $300,000 each year into the community through its Arts and Culture Grants. Funding recommendations are determined by the City's Arts Advisory Committee and Community Events & Festivals Committee. The three programs, Community Arts, Organizational Development, and Community Events & Festivals, support diverse nonprofit organizations to provide free arts access for underserved communities, offer arts programs and services for residents and visitors, and create events and festivals that enhance economic and community vitality.
Community Arts Grant Recipients:
A to Z Cooking School
Hillside House, INC
Artist Jana Brody
Lum Zine 
Mission Poetry Series 
Santa Barbara Art Works
Performing and Visual Art Camp
SB Black Culture House 
Trust for Historic Preservation
Santa Barbara Art Association Student Art Fund
Community Events and Festivals Grant Recipients:
Cinco de Mayo Festival 
Elings Park Foundation
Healing Justice Santa Barbara
Kinetic Cake Experience 
Lobero Theatre Foundation
Martin Luther King, Jr. Committee of SB 
Pacific Pride Foundation
SB Culinary Experience
SB Museum of Art
SB Revels
SBCC Dance Collective 
UCSB Arts & Lectures
Organizational Development Grant Recipients:
American Dance and Music
Flamenco Arts Festival
Center Stage Theater
Ensemble Theatre Company
Everybody Dance Now!
Explore Ecology
NewGrit
SB Arts Collaborative
SB Gay Men's Chorus
SB Museum of Natural History