Public Safety
City of Santa Barbara Opens Sandbag Station Ahead of Weekend Rain
Self-Serve Station Open Through Friday at 401 East Yanonali Street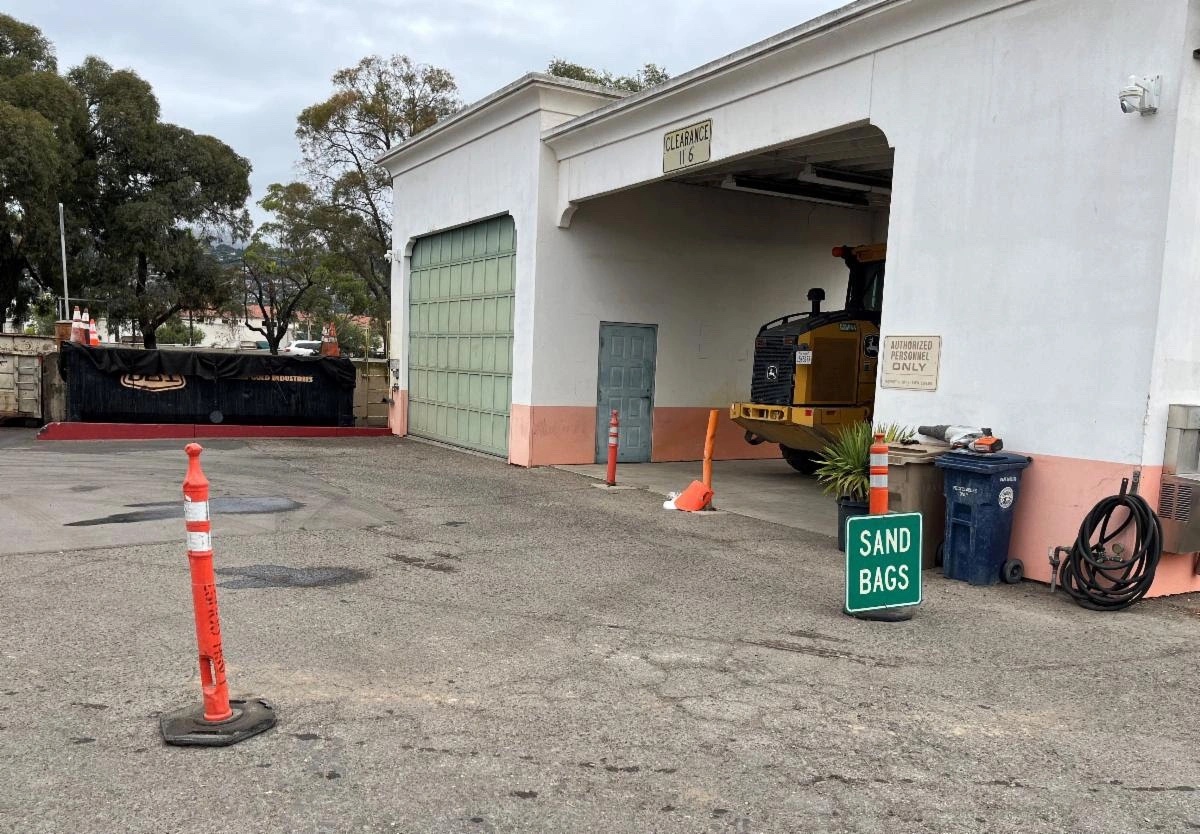 With Santa Barbara still in "recovery" mode after monster rains drenched the county earlier this week, the City of Santa Barbara is opening its Self-Serve Sandbag Station ahead of more rain expected this weekend.
The National Weather Service is forecasting rainy weather this Friday-Tuesday, January 13-17, though less rain than was produced by this Monday's deluge, which dropped a remarkable 13 inches within 24 hours along San Marcos Pass, six inches along the South Coast, and four inches in Northern Santa Barbara County and prompted the evacuation of 10,000 county residents in Montecito and parts of Carpinteria and Santa Barbara.
The city's Self-Serve Sandbag Station will be open through Friday, 7 a.m.-4:30 p.m., at 401 East Yanonali Street. Up to 20 sandbags per trip are available to residents for free.
City officials remind those planning to visit the station to bring their own gloves and shovels and to be prepared to fill their own bags. Sandbags should be filled only halfway so that they will stack properly and won't be too heavy to lift.
The city encourages residents to reuse durable sandbags when possible; full sandbags that need to be disposed of can be dropped off at the MarBorg Construction & Demolition Facility as well as at the County Transfer Station for a fee. Alternately, residents can empty sand on their property — sand, dirt, and rocks cannot go in the trash bin — and then dispose of the emptied plastic sandbag in the trash. Drop off locations are listed here.
For more details about the city's Sandbag Station, including how to fill sandbags, click here.
---
Support the Santa Barbara Independent through a long-term or a single contribution.
---