Business
Apeel Lays Off 105 Employees
Unique Food Preservation Company in Goleta Suffers Growing Pains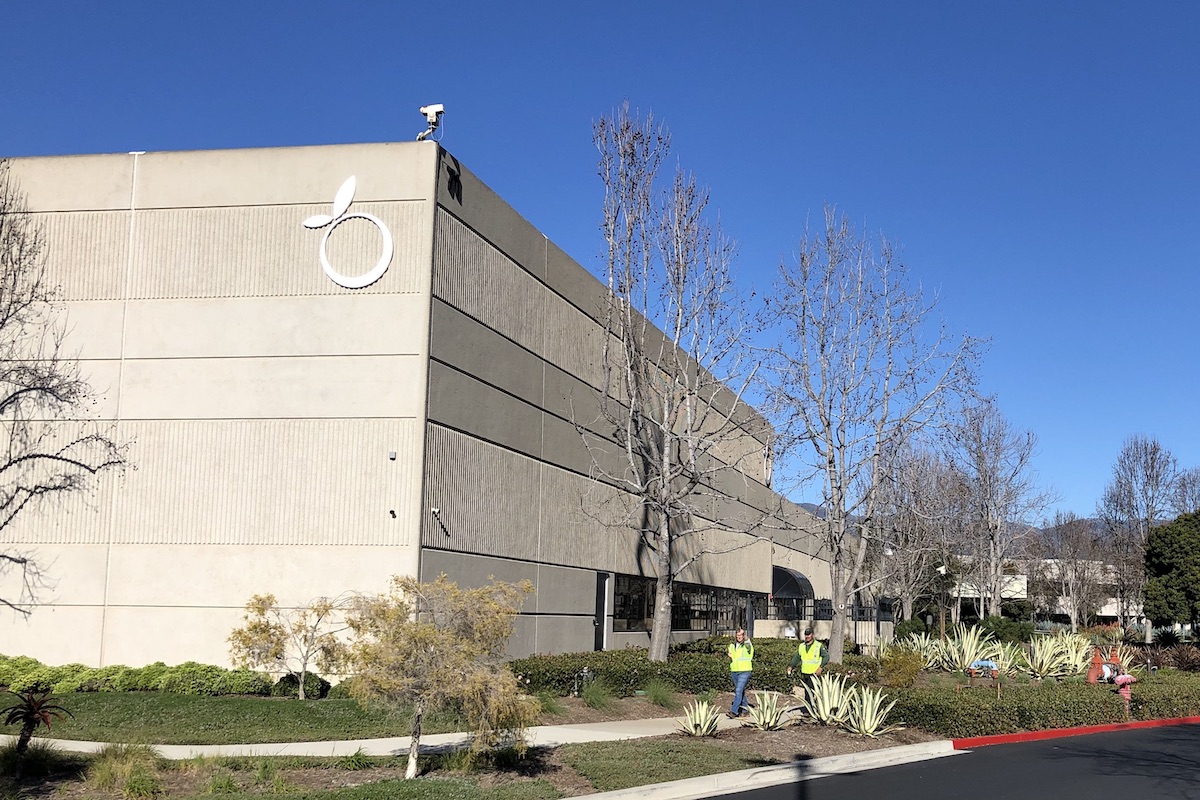 Attributing layoffs to what sounds like growing pains, innovative food preserver Apeel released roughly 27 percent of its workforce in North America, Europe, and South America last month, including several dozen people at its Goleta headquarters. It was the second set of job losses at Apeel, which employed about 445 people worldwide and in August 2021 boasted of raising $250 million in capital for the company, which was valued at $2 billion.
Apeel was started in 2012 by UC Santa Barbara graduate James Rogers, who had wondered why there was so much hunger in a world that seemed so abundant. He soon learned the reason was rot — the oxidation of fruits and vegetables — and he began to work on "naturally derived coatings [that] essentially stop water loss and oxidation, the main causes of rotting, but are completely flavorless, edible, and benign," as the Independent reported in 2016.
The company expanded from a two-story near Milpas to a 105,000-square-foot building in Goleta, doubled and tripled its number of employees, and attracted investments from the likes of Oprah Winfrey, Katy Perry, talent agent Michael Ovitz of Creative Artists, and many more along the way. Apeel also continued its research and development, releasing in 2017 a natural and edible coating that could achieve an organic label.
But, as with many companies, the economic picture was less rosy for Apeel in recent years. "Like many businesses that are still in the early days of learning what their organization needs to grow and prosper, Apeel developed some inefficiencies that needed to be addressed for the future of the business," a company spokesperson told the Independent. In July 2022, the company laid off an unspecified number of employees, and then in November, Apeel announced 105 layoffs for the following January, March, and June in job classifications that ranged from corporate counsel and chief financial officer to scientist, project manager, accountant, and shipping.
"We were admittedly optimistic about the position we would be in following the previous layoffs, and we underestimated economic headwinds and the extent to which we'd need to restructure to ensure the future of the company. It is never easy and there is no good way or right time to do a layoff, but we felt it was necessary to take this step," the Apeel spokesperson wrote in an email. Severance packages, employee assistance, and job placement support were offered.
About 55 of the employees were laid off from the Goleta headquarters, according to the Santa Barbara County Workforce Development Board, and the balance of the employees were working remotely but reporting to managers in California. Apeel has a second headquarters in The Netherlands, and lists employees in eight other countries and U.S. states.
The Apeel spokesperson indicated they'd become more efficient in their operation and also had been focusing on "new initiatives that have proven valuable for our customers." Goleta remains Apeel's largest R&D and manufacturing hub, the spokesperson said, adding that as a whole, the team's "innovation supports our mission of preventing food waste and creating abundance across the food system."