Public Safety
Nearly 300 Apply for Concealed Gun Permits in Santa Barbara County Since Supreme Court Ruling
Last Summer's Ruling Rejected Requirement Imposed by Many Law Enforcement Agencies That Applicants Show They Had a Special Need for Such a Permit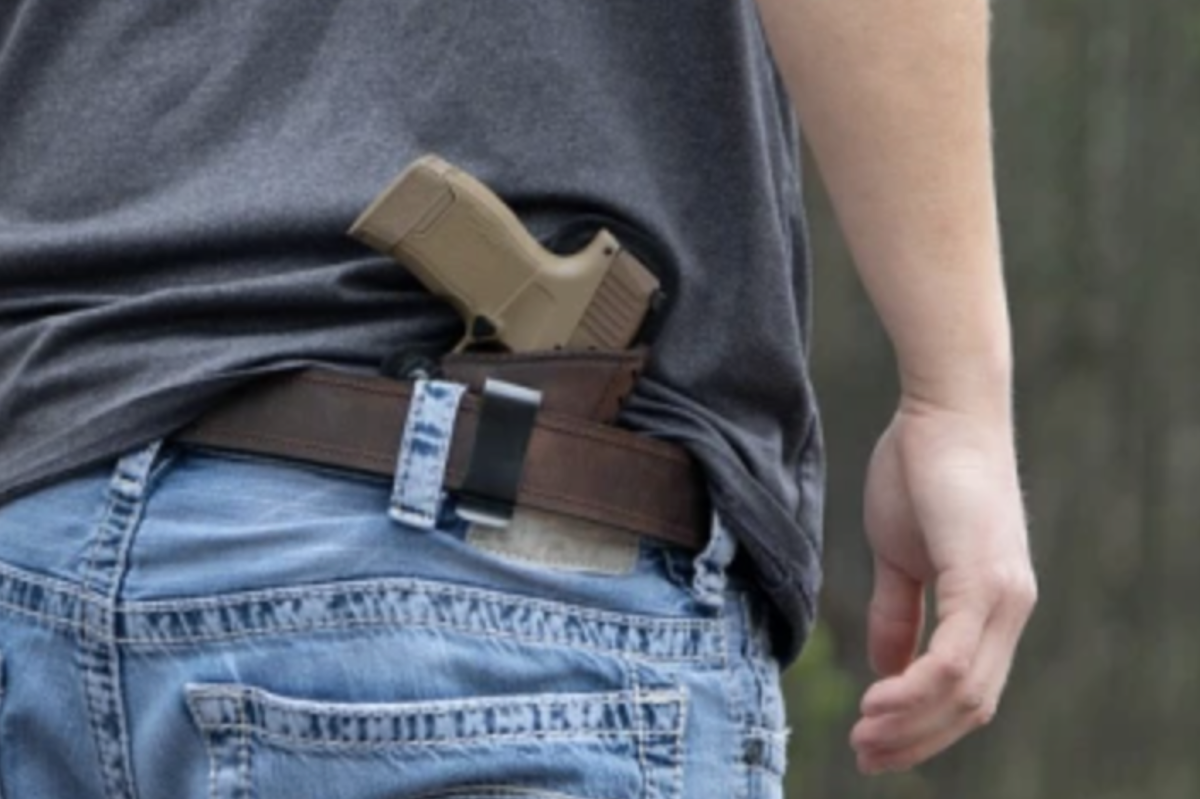 Sheriff Bill Brown has received 296 applications for concealed carry permits since last summer when the Supreme Court ruled that many of the key regulatory hurdles imposed by some jurisdictions throughout the nation were unconstitutional.
As a result, Brown and his department have now issued 156 concealed weapons licenses. As of last summer, there were 95. Of those applications, 250 were for new permits; 36 were for renewals of existing permits; and 10 were for modifications of existing permits, indicating an addition or change of firearm. Of the 250, 33 were withdrawn. These applicants, Brown explained, opted to seek their permits through their respective police departments instead. Twenty-five, he said, were denied either due to background issues or because the psychologist hired by the department declined to certify them. Sixty-one were approved, and 131 are still being processed. 
Last summer's Supreme Court ruling — authored by Justice Clarence Thomas — rejected the requirement imposed by many law enforcement agencies like the Santa Barbara Sheriff's Office that those seeking concealed weapons permits show they had a special need for such a permit. People in the jewelry business, for example, would argue they were targeted by robbers. Justice Thomas argued that such a requirement to show a special need — first adopted by East Coast police departments at the beginning of the 20th century — was not prevalent at the time the Constitution was drafted. He also argued that no other constitutional protections were so encumbered. 
Within the law enforcement community, there's a been a wide range of approaches to the issue. Some sheriffs and police chiefs are quite freewheeling in how they hand out such permits, while Sheriff Brown has prided himself in how parsimonious he was in handing them out. He cites a road-rage case that led to fatal shooting at a Santa Ynez gas station by someone with a concealed weapons permit obtained in another jurisdiction.
Even with the new court ruling, Brown insists that applicants go through a rigorous application process. An applicant must write an essay, submit written testimonials from others vouching for the applicant's character, be interviewed by someone in the Sheriff's Office, undergo a lengthy psychological test administered by a department-approved psychologist, and complete firearms safety training.