News
New Study Questions Forest Service Wildfire Management Strategies
Proposes a 'Mixed-Severity' Model to Minimize Impact of Fires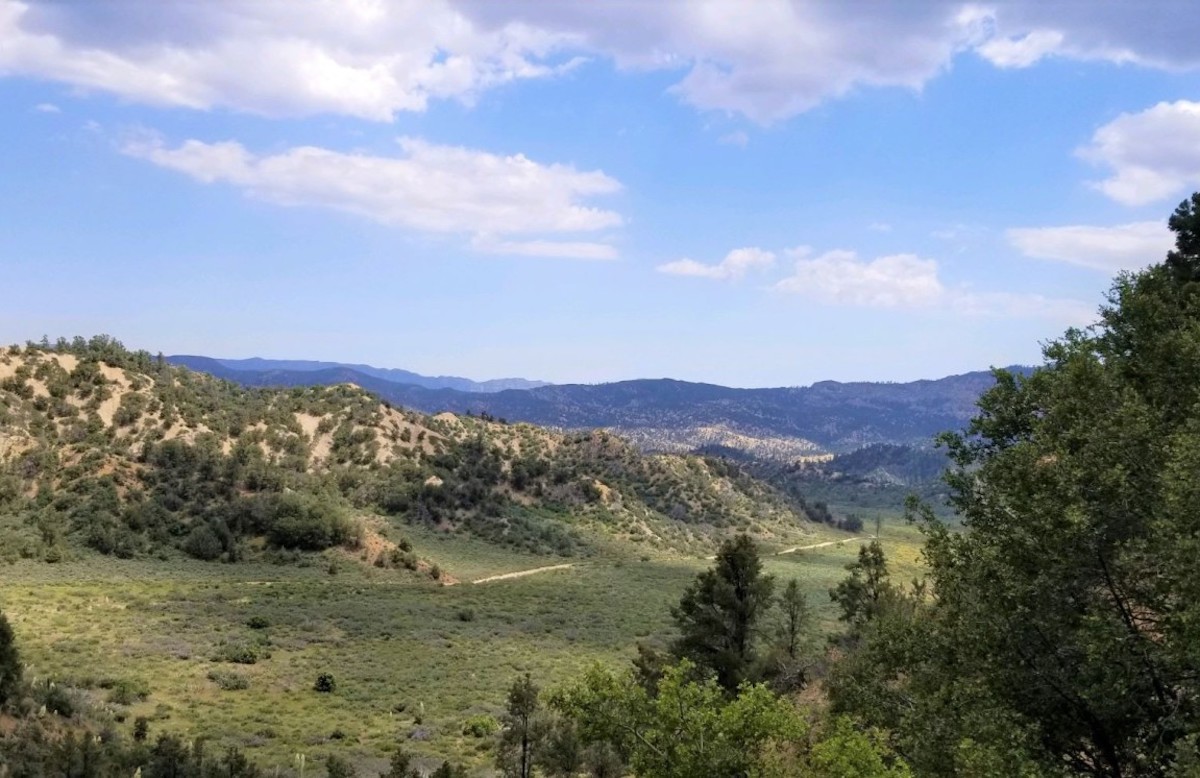 The U.S. Forest Service is facing scrutiny after a scientific study questioned its methods of wildfire management. The study, published by the international science journal Fire, proposes that the deforestation methods used by the federal agency to minimize wildfires are ineffective for certain forest types.
"Our rebuttal shows that evidence omitted in the review left a falsification of the scientific record, with significant land management implications," the study stated.
Los Padres ForestWatch, a conservation organization headquartered in Santa Barbara, used the study as the backbone of a recent newsletter criticizing the U.S. Forest Service. "The study is a culmination of a couple of decades of research that several different scientists have been working on in the western United States," said Bryant Baker, the group's director of conservation. "The main issue this paper is addressing is the debate about what was happening historically in these forest types prior to the onset of industrial fire suppression."
Los Padres Forest is the second largest forest in California, stretching throughout a significant portion of Central California. Current forest management protocols follow the "low-severity model" which emphasizes extensive logging operations deep within its boundaries to thin out tree populations. The strategy means low-density forests are hit by frequent but low-severity wildfires.
The Fire study proposes a mixed-severity model which views historical forests as being of varying densities and fire severity. This model removes the need for backwoods logging.
"There are a lot of groups who try to disparage the work the Forest Service is doing by linking it to 'commercial logging.' The Los Padres has not done any 'commercial logging' for probably about 40 years," said Andrew Madsen, public affairs officer for the U.S. Forest Service. "We hear a lot about that from some of the groups who want the national forest to be run like a national park. Often they try to include reference to commercial logging implying that the forest service is in the pocket of commercial timber."
Baker recommends alternative solutions to limit the effects of wildfires, especially near people. "It doesn't involve going out into backcountry forest areas, logging and other vegetation management. It's mostly about focusing on homes themselves and retrofitting them to be more ember-resistant," Baker said. "Focusing on that, the physical space around homes, on alert and evacuation systems so that people can get out of these communities quickly and safely. Those are what science is telling us we need to focus our time and money on."
However, these solutions don't have the institutional support or funding pipelines to be implemented effectively. "What they [U.S. Forest Service] have been doing for a very long time is cutting trees and doing vegetation management. So, it's a lot easier to dump money into those activities in a way to try and show the public that the forest service is doing something about wildfires. Even if it's maybe not the right thing," Baker said.
Madsen is confident in the current forest management protocols as well as the science which backs them. "We do take trees down in areas that are overgrown. We cut down the smaller trees because they're not gonna have a chance to compete when they're within three or four feet of one another," Madsen said. "What we're typically trying to do is clear out an area so that particular forest stands will have a running chance in the future of growth, repelling other threats, and surviving droughts."
Correction: Los Padres hasn't logged commercially for about 40, not four, years.