Announcement
Santa Barbara Humane Welcomes 47 Kittens, Announces Expanded Walk-In Adoption Hours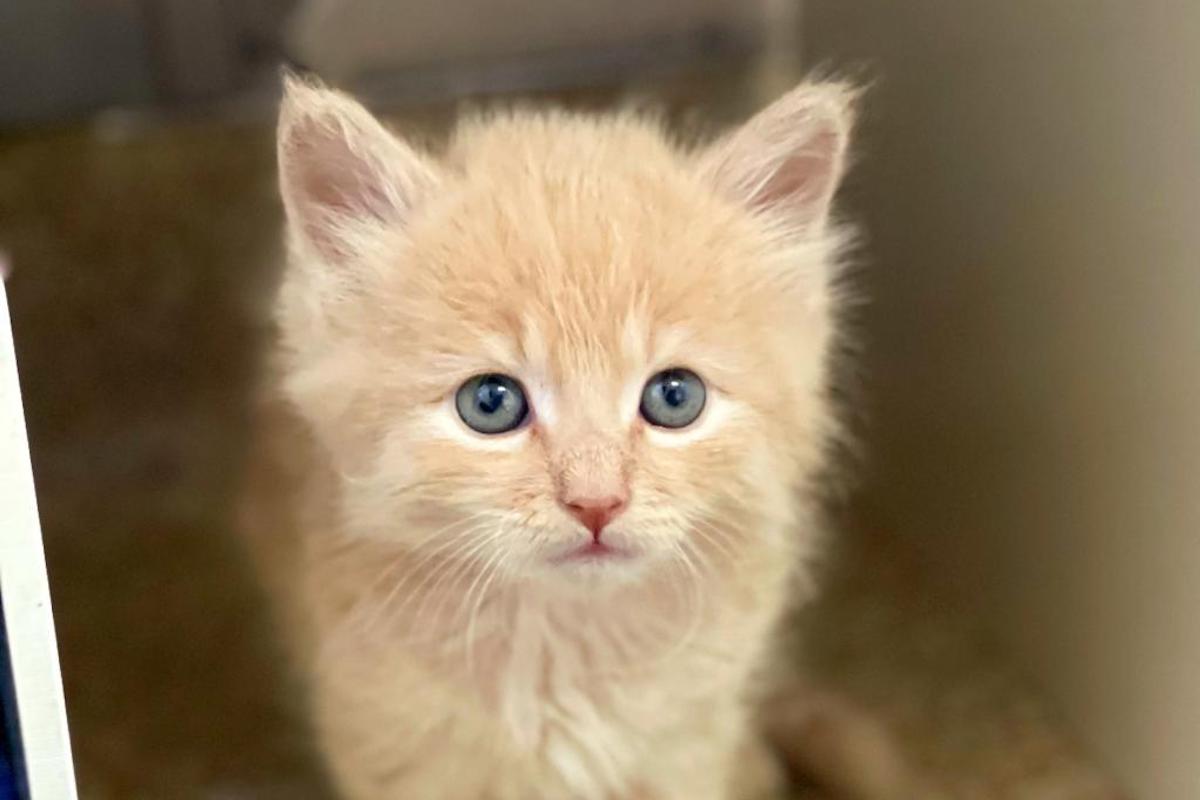 ---
Press releases are posted on Independent.com as a free community service.
---
When a Southern California animal shelter posted a plea on a message board saying they were
overwhelmed with animals, Santa Barbara Humane stepped up and offered to help alleviate some of the
burden by transferring cats into their care. And on Monday, May 8, 47 adorable kittens made the trek from OC Animal Care to Santa Barbara Humane.

Kerri Burns, Santa Barbara Humane's CEO, says that the organization is always happy to step up and help other animal welfare organizations, "We are always thrilled when we can help a partner organization when they are struggling." According to Burns, the timing of the transfer was fortuitous since the organization currently has space for felines, " Transferring these kittens not only helps reduce the population at an overcrowded shelter but also fulfills a need in our own community for adoptable cats."

The kittens, who range in age from seven weeks to three months old, will be spayed or neutered and will
receive microchips and all vaccinations appropriate for their age level. Both the Santa Barbara and Santa
Maria campuses will have kittens available for adoption starting Wednesday, May 10. On that day,
interested parties can walk in for adoption from 12 to 3 PM.

Potential adopters will soon have even more of a chance to meet the kittens, thanks to Santa Barbara
Humane's expanded adoption hours. Starting Thursday, May 11, both campuses will be open for walk-in
adoptions, Thursday through Tuesday, from 12 to 4:30 PM. Animal surrenders and veterinary clinic visits
will continue to be by appointment only.

All available animals can be viewed on Santa Barbara Humane's website: sbhumane.org.