Q&A with Marsha Gray
Title Insurance – You Need It!
Just Say Yes to Title Insurance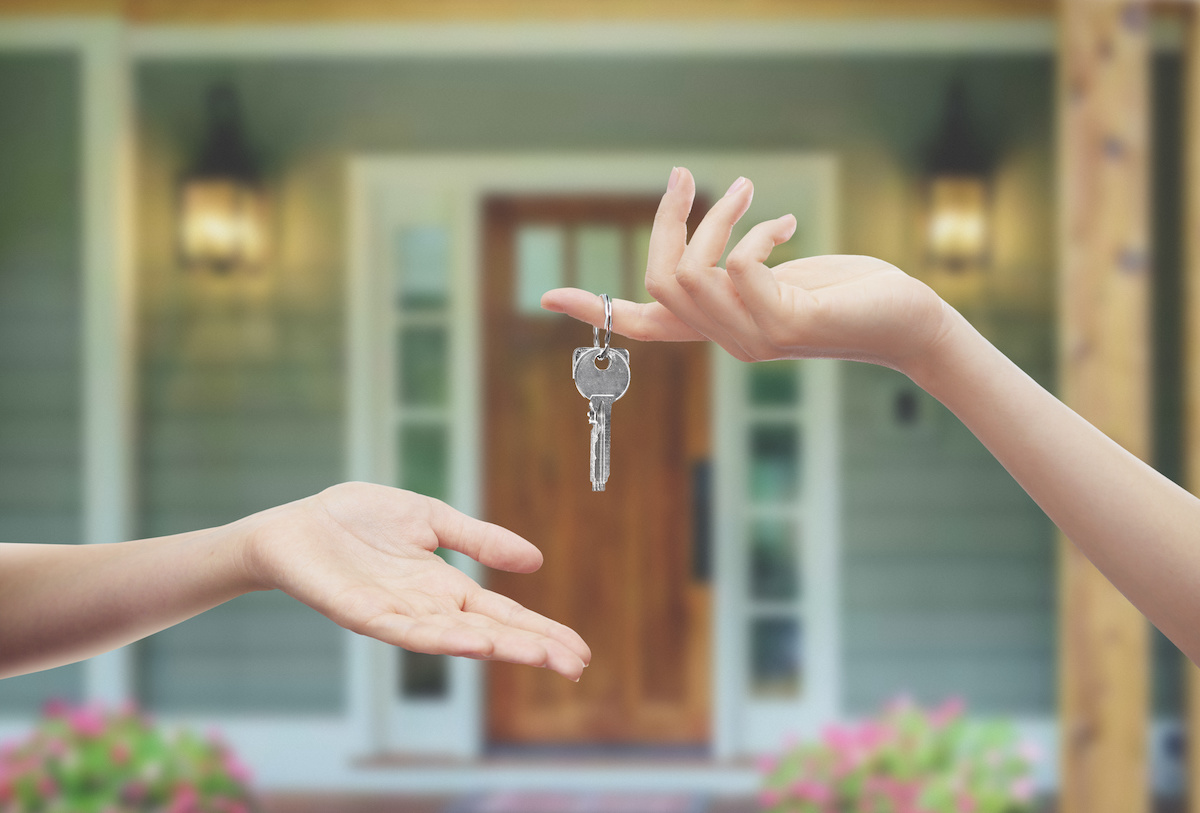 Q: Marsha, I'm buying the home I've rented for five years from my friend and landlord. It's an off market, all cash transaction. Do I really need to purchase title insurance? I'm not even sure what it is. It seems like just another added expense. 
A: Yes, you must purchase title insurance. It will be some of the best money you'll ever spend in a real estate transaction. So: what is it? Most insurance policies insure the purchaser against potential future events such as fire, accidents, or floods. Title insurance protects you against past events. The title officer will research the chain of title on your particular property. He will delve deep into the property's history to find all liens, judgments, defects, easements, encumbrances, and county records relating to the parcel. When the title officer is satisfied with the chain of title, he will issue a policy insuring clear title to your property. 
Each time a parcel is purchased or refinanced, a lender's title policy is required. This policy covers the lender for money lent, but it does not protect the purchaser. That is a separate title insurance policy purchased once at the time a parcel changes possession. Once purchased it never expires. The cost of this policy is based on the property's value.
Title insurance further protects against fraud, forgery, or just plain mistakes. Fraud, forgery, or mistakes can occur with divorcing couples, family disputes, or real estate con artists and criminals. Here's a hypothetical example of what I mean.
A home-owning couple have agreed to divorce and sell their home. The Good Spouse finds a job in another city and leaves the area. The Bad Spouse moves a "friend" into the house and, as agreed, puts the home on the market. A buyer is found for the home. Bad Spouse and Friend visit a notary to sign the grant deed and transfer title to the buyer. The Friend poses as Good Spouse and uses Good Spouse's identification to trick the notary. The transaction closes. Bad Spouse and Friend collect all the money from the sale and disappear.
Good Spouse checks in about the sale and is told the home has sold and the innocent homebuyer is living there. Fortunately, the buyer purchased title insurance. When Good Spouse hires an attorney, and the sparks start to fly, the innocent homebuyer picks up the phone and confidently calls the title insurance company.
What does title insurance do for you? The title officer will inform you of all lien holders, easements, and known restrictions on the property, but it also protects against unknown easements, violations, lost relatives who become claimants, fraud, and a myriad of unknown events that occurred before the change of ownership.
Buy the one-time title insurance policy. It will be well worth your peace of mind.
Marsha Gray has worked in Santa Barbara real estate for over 25 years. She works at Allyn & Associates, where she helps her clients buy and sell homes and with lending services. To read more of Marsha's Q&A articles, visit MarshaGraySBhomes.com. Contact Marsha at (805) 252-7093 or MarshaGraySB@gmail.com. DRE# 012102130; NMLS #1982164.