Nearly five months have passed since avalanches of rock and mud triggered by a ferocious winter storm ripped through Montecito and killed 23 people. For most, the 1/9 Debris Flow has faded from immediate memory, but for residents of the small seaside community, the tragedy remains etched in sharp relief across devastated neighborhoods and among brokenhearted families.
Since that terrible night, Santa Barbara County's public-safety officials have stood firmly by the decisions they made to protect residents from disaster, arguing they did the best they could with the information they had as the clock ticked and the storm approached. Among survivors, however, deep concern remains about the adequacy of their public messaging and evacuation strategies. County managers chose to evacuate Montecito residents north of Highway 192 and issue only warnings south of the line. Nineteen victims died along creek channels south of the highway.
In an attempt to better understand the process by which officials made these decisions, the Santa Barbara Independent filed a California Public Records Act request with the County Executive Office. The paper asked for all reports and correspondence related to the creation of Montecito's voluntary and mandatory evacuation zones ahead of the debris flow.
This story features the most illuminating information the county provided, mainly internal emails in the chronological order they were written. Interviews and analysis accompany some of the entries. While the messages answer many questions about what county officials were thinking and considering at the time, they also reveal a lingering mystery: ​why their evacuation tactics relied on an old grid system used during wildfires rather than a new, high-tech map that pinpointed areas of risk along Montecito's waterways.
The great challenges that come with public communication in a time of crisis are highlighted, as well. It becomes clear that Santa Barbara authorities, already running on fumes after marathon management of the Thomas Fire through the holidays, worked diligently ​— ​and struggled mightily ​— ​to craft clear warning messages and then efficiently disseminate them. This challenge may help explain why so few chose to evacuate and why so many others became unwitting victims in Santa Barbara's deadliest natural disaster.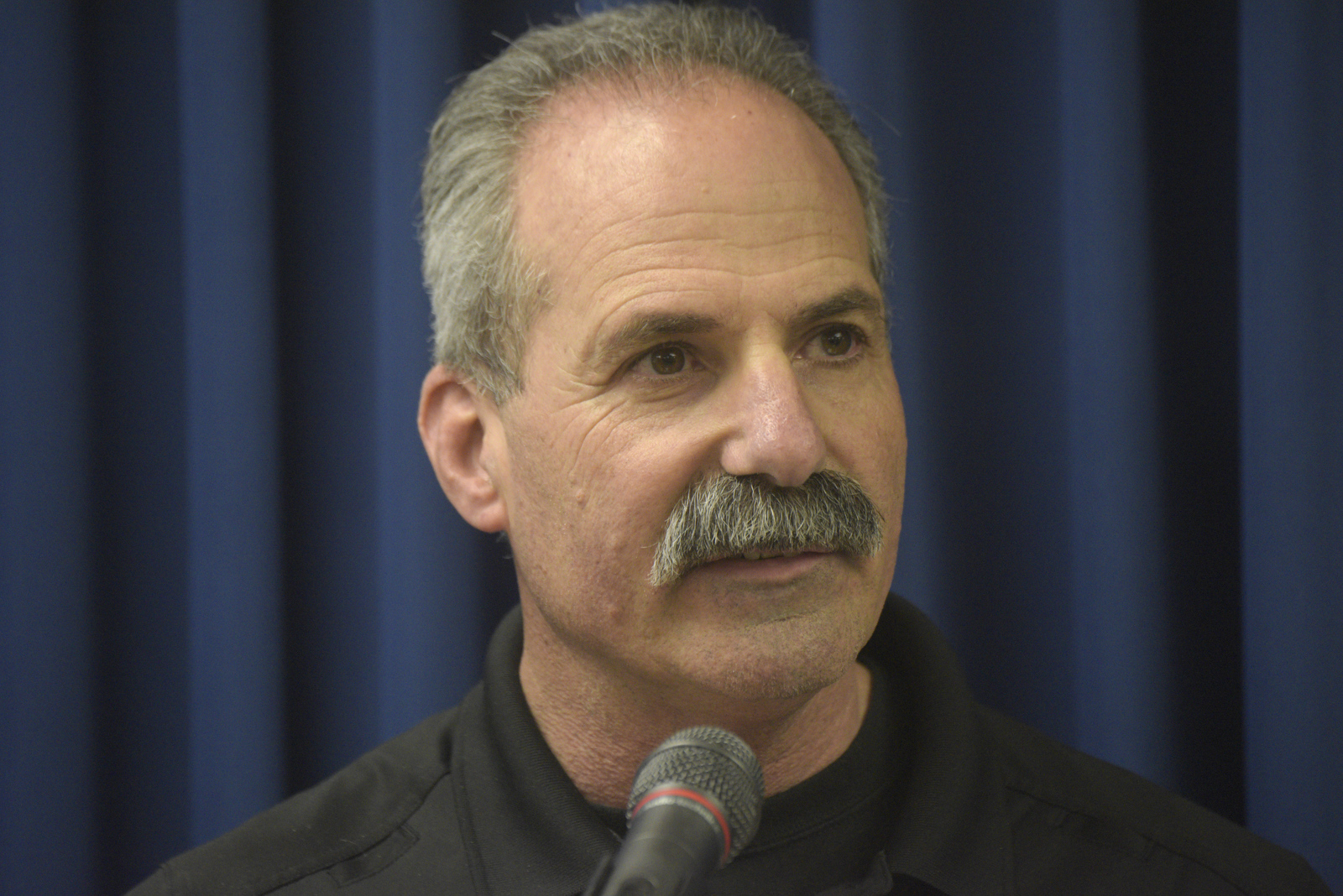 By Paul Wellman