Behind those mysterious kitchen doors, the real restaurant world is a far cry from the glamorous scenes that dominate today's shiny magazine spreads and pensive docuseries. Cooking on a busy line is hot, hustled, and even hair-raising at times, while making sure the dining room doesn't explode into chaos requires more planning, poise, and patience than most can muster. Then there's management and ownership, whose constant woes range from finding the next busboy in a strangled labor market to taking out yet another loan to repair that busted range.
But from such toil comes edible beauty, whether that's carefully crafted scones, artfully displayed ribbons of raw fish, or diligently spit-grilled scraps of pork served in steamy tortillas with pineapples on top.
To celebrate how that culinary alchemy enhances our lives, the Santa Barbara Independent launched the annual Foodie Awards in 2010. Since then, we've honored more than 100 restaurants, chefs, waiters, and purveyors. Gratefully, with even more exciting restaurants opening this year, Santa Barbara's epicurean well shows no signs of drying up.
Congratulations to this year's winners.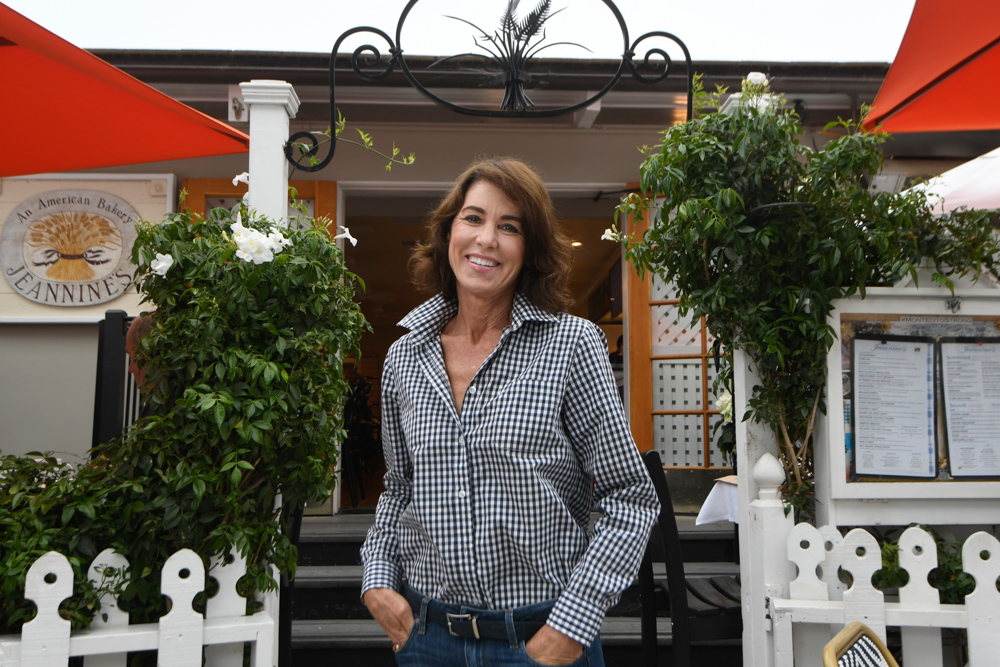 By Paul Wellman