Living
Warrant Issued for Alleged ATM Vandal
Police Say Suspect Torched Santa Barbara Bowl Property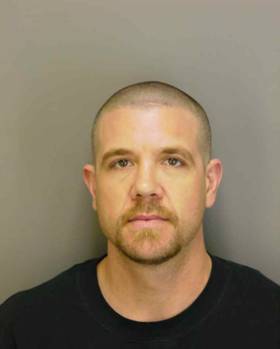 The Santa Barbara Police Department has issued a warrant for the arrest of 37-year-old Jeffrey Alan Mira, who is charged with burglary.
On October 13 Mira and an unidentified accomplice allegedly drove onto County Bowl property and broke into an ATM, first using an acetylene torch to detach it from the wall and then pulling it clear by chaining it to their truck. The two men torched open the ATM only to find it empty of cash. When a County Bowl security officer arrived on the scene, the two alleged robbers fled on foot up the canyon, leaving behind their truck, torch and tools to be confiscated by the police.
Detective Mark Suarez conducted an investigation and determined that Mira, who is known to spend time in Santa Barbara, took part in the crime.
To report any information on Mira's whereabouts, contact the watch commander at 897-2355.