Arts & Entertainment
Bardem to Receive SBIFF's Montecito Award
Film Fest Announces Third Honoree for '08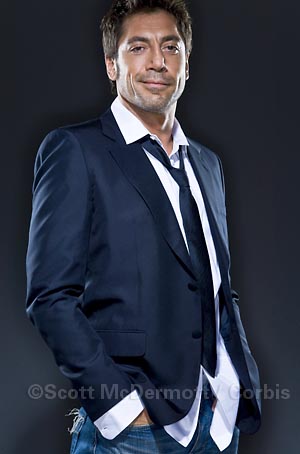 Add actor Javier Bardem to the growing list of those to be honored at the 2008 Santa Barbara Film Festival. Bardem, star of No Country for Old Men – the Coen Brothers' critically acclaimed film based on the Pulitzer Prize winning book by Cormac McCarthy – will receive the Montecito Award, annually given to a performer who has "given a series of classic and standout performances in his/her career."
Bardem, who has been in more than two dozen films, was the first Spanish actor to receive an Academy Award nomination for Best Actor in 2000, when he starred in Before Night Falls, portraying Cuban poet Reinaldo Arenas. Bardem isn't new to festival awards, as he has been named Best Actor at the Venice Film Festival two separate times.
"After a rising career in Europe and in the U.S., Bardem is an amazing artist at the top of his game," Festival Director Roger Durling said in a statement, comparing Bardem's performance to the like of Anthony Hopkins in Silence of the Lambs, and Tony Perkins in Psycho.
Fellow Montecito Award winners include Naomi Watts, Bill Condon and Annette Bening. Tickets to the film festival, which runs January 24 through February 3, are on sale at the festival's website. Already announced honorees at the 2008 fest include Academy Award winning actresses Angelina Jolie and Cate Blanchett.