Opinion
Nuns Get (Temporary) Home
Sisters of Bethany Offered Refuge at Episcopal Retreat House
Santa Barbara's Sisters of Bethany, forced to move from their Eastside convent, have been offered temporary refuge at the St. Mary's Retreat House, an Episcopal establishment near the Santa Barbara Mission.
The three Catholic nuns will be moving in with the Episcopal Sisterhood of the Holy Trinity sometime before the December 31, which is the deadline to vacate the convent that the order has occupied next to Our Lady of Guadalupe Church for the past half-century.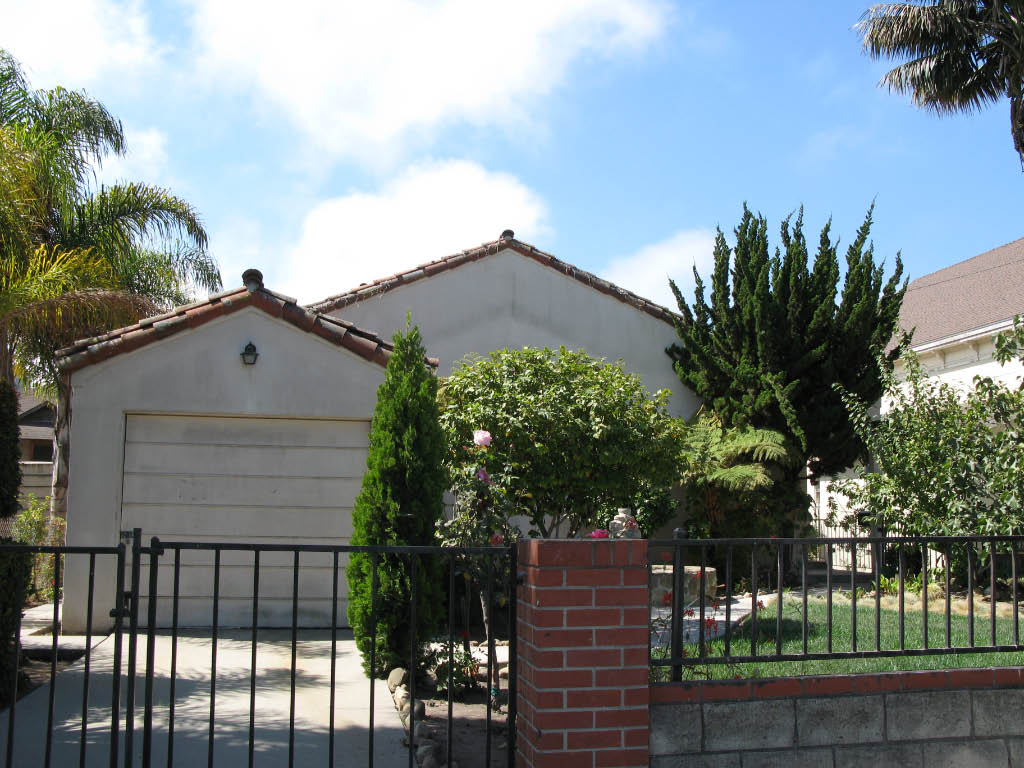 No moving date has been announced. The L.A. Archdiocese, which owns the current convent on Nopal Street, has ordered the nuns to move so that the property can be sold to help pay settlements to victims of priesthood abuse.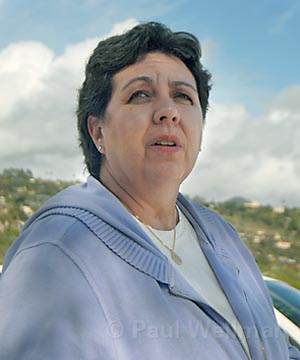 As of Monday, public donations to the Sisters of Bethany had not been turned over by Denise D'Sant Angelo, who headed the fund-raising committee. The nuns have declared that they want no affiliation with D'Sant Angelo. Their supporters have retained an attorney who last week asked for return of the funds and for an accounting of any money spent. It is not clear how much money is in her possession.