Columns
Dos Pueblos Performing Arts Comes Home
High School Opens New Theater with New Football Field on the Way
For the past 41 years, Dos Pueblos High School students have played their home football games at UCSB or, in recent years, at San Marcos High School. Their musicals and large-scale performing arts programs have also had to go off-campus as the school only had a small theater.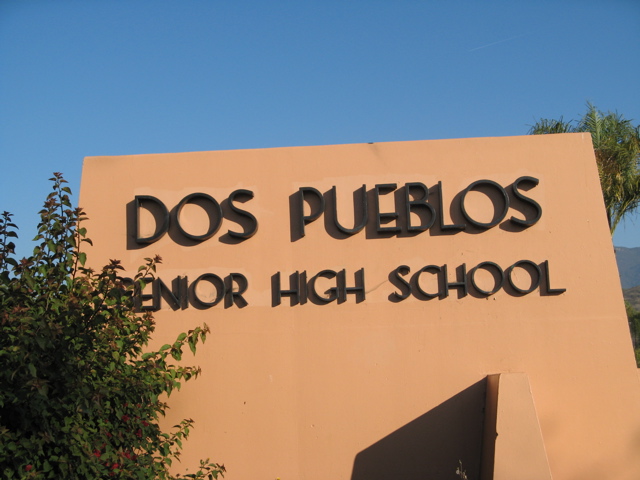 Now this is about to change. The football field has stadium seating and lights and, once the restrooms are completed, the Chargers will play on their home turf next year. And this Tuesday, November 27, there will be a ribbon-cutting and dedication of the new Performing Arts Center at the school. A Festival of Voices Holiday Concert will be held there on December 9 at 7 p.m.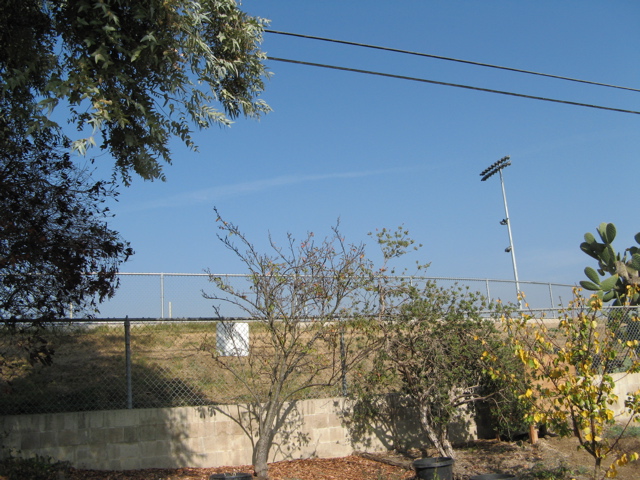 Why has it taken so long to complete these school facilities? It is an old story. When the school was planned in the early 1960s, it exceeded the available budget and cuts had to be made. Funds for these major projects only became available after the passage of the Measure V bond issue in 2000. My house is very close to the football field and I confess to mixed feelings about home games almost in my back yard. But as a former Dos Pueblos parent and school board member, I believe that it is about time!
Mark Swanitz came to the school as principal just one year ago. Recently, he spoke with me about the unique culture he found on the campus and the sense of collegiality, openness, and acceptance. There is a respect between teachers and students, which has been modeled over the years by individual faculty and staff to new ones joining the school. He believes that the school is a safe haven, where for the most part, tensions between groups are left outside.
Dos Pueblos has come a long way from the days of "Hippie High" when my kids went there – it is now one of the highest achieving high schools in the state. But there was much of value in those early beginnings, which encouraged creativity and a sense of community.
Besides the core curriculum, the school has several outstanding academies.
• The highly competitive Engineering Academy is a four-year program concentrating on physics, math, and computer sciences, culminating in the building of a robot for a statewide competition. It is now enrolling equal numbers of girls and boys. The program just received a $3 million state grant, which has to be matched locally, to build new classrooms to expand the program to more students.
• The International Baccalaureate is a two-year program with a rigorous, diverse curriculum that helps students communicate with and understand people from other countries and cultures.
• On the practical side, the Construction Technology Academy focuses on drafting and skills related to the building industry.
While students take their core classes in these academies, they are integrated with the rest of the school for their other courses.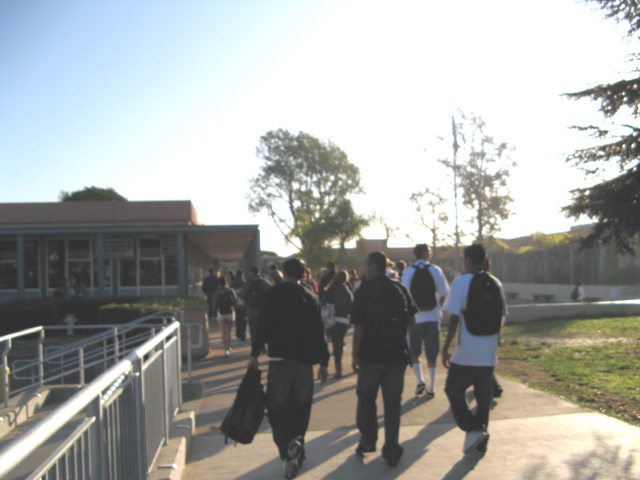 For students who need additional guidance to reach their potential, there are programs in place to help them stay on track, take the right courses, develop study skills, and learn how to navigate the route to college. Imagine 2,200 teenagers pouring into the school everyday, some eager to learn, but many not. And a heroic band of teachers doing their best to keep a lid on all this youthful exuberance while yet cajoling them into thinking, learning, asking questions, and in the end, we hope, becoming good citizens! Teachers and staff deserve our honor and respect.
Dos Pueblos is a fine school, made so by the community of teachers and students together. As Goletans, we can be proud to have it in our midst.