Announcement
Andrew Stull Receives Spencer Fellowship
National Academy of Education Recognizes UCSB Researcher
Andrew Stull, a postdoctoral researcher in the Department of Psychology at UC Santa Barbara, is one of 20 scholars nationwide to be awarded a prestigious Spencer Fellowship by the National Academy of Education.
The fellowship will provide Stull with a $55,000 research stipend to examine the educational merit of the use of instructional models in chemistry. Although instructional models are widely used in educational settings, there are no empirical studies that document the cognitive factors and instructional conditions under which these models contribute to meaningful learning, Stull noted.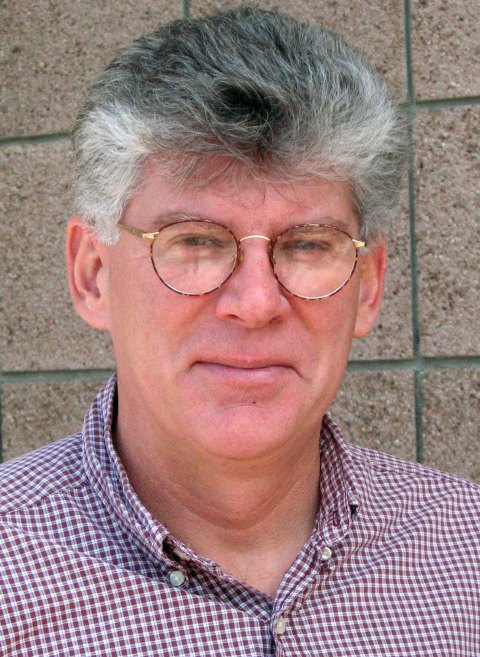 "The award will allow me to investigate the interaction between a learner's internal representation and the external representations that we construct for teaching," he said. "Although chemistry is the discipline that I am investigating, my work is relevant to any situation where we interact with real or virtual objects during the course of learning."
Stull earned his PhD in psychology at UCSB in 2009 under the mentorship of psychology professors Mary Hegarty and Richard Mayer. Stull's research interests encompass multimedia design, diagrammatic reasoning, instructional technology integration, and teaching and learning in science domains as they relate to human cognition. His collaborative research with Hegarty focuses on the cognitive and perceptual effects of employing concrete and virtual reality models in science education. Previously, he taught high school and community college courses in biology.
– – –
Spencer Postdoctoral Fellowships are administered by the National Academy of Education, an honorary educational society that advances education research and its use in policy formation and practice. Now in its 24th year, the fellowship program has more than 600 alumni who include many of the strongest educational researchers in the field today. The awards enhance the future of education research by developing new talent in the many disciplines and fields represented by the selected scholars.