Briefs
Candace Ransom Runs for Her Son
Mother of Shark Victim to Participate in Surf City Half Marathon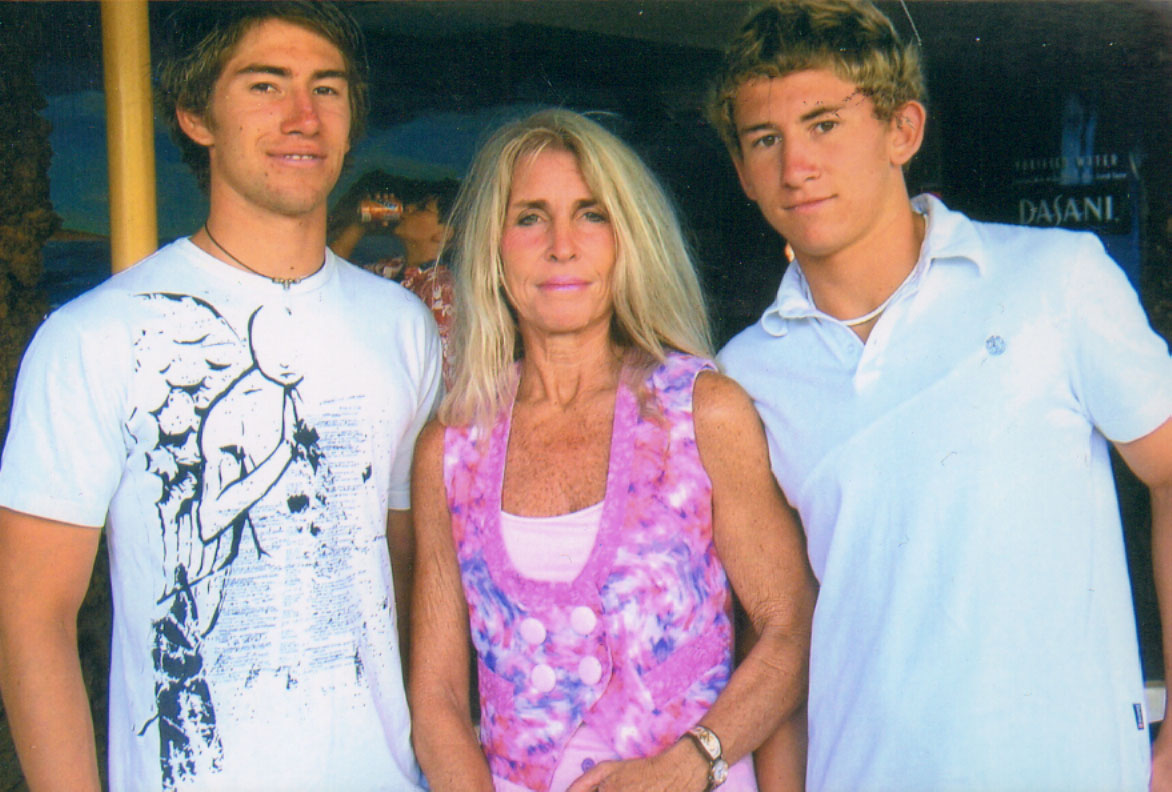 For the spectators, Super Bowl Sunday is a day of beer, chicken wings, and face paint. For the players, it's a day of bravery, excitement, and nerves. And for some, like Candace Ransom, it will be a day of unparalleled courage, ignited by the memory of her recently deceased son, Lucas. Candace will run the Surf City Half Marathon in honor of Lucas, who was killed by a great white shark at Surf Beach this past October.
Candace ran her first race in Lucas's memory just two weeks after his death, in the Santa Barbara Half Marathon. It was a race that she and Lucas had planned to run together. With Lucas's memory guiding her, Candace finished fourth in her age group. When her youngest son Travis approached her about running the Huntington Beach Surf City Half Marathon, she did not hesitate.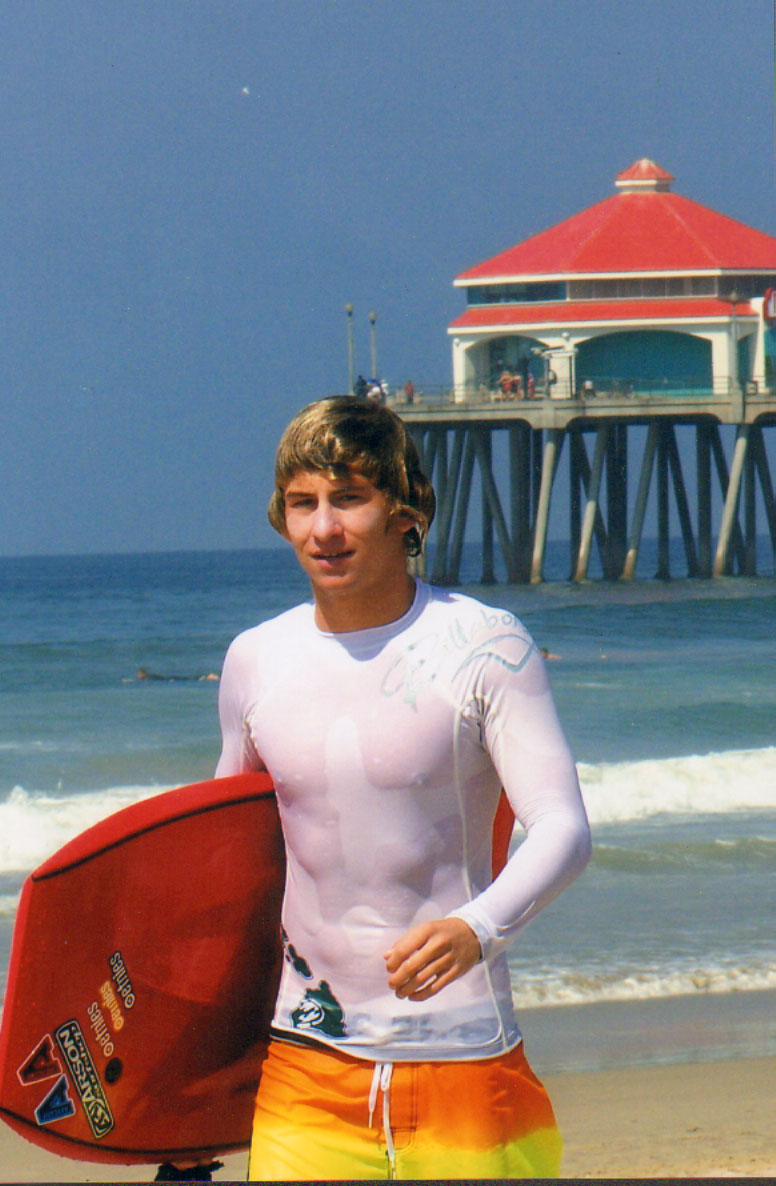 The race, which sells out to approximately 13,00 participants according to its Web site, is one that Lucas would have participated in had tragedy not struck. The location is special as well, being a place that Lucas loved, and he and Candace used to run side by side along the shore. Together, Candace and Travis will be inspired not only by Lucas, but also by Laramie. Laramie was the middle child of the Ransom boys, but sadly passed away years ago. The idea of running alongside Travis and in honor of both Laramie and Lucas is exhilarating to Candace, who wishes to send an inspirational message to those who have lost loved ones. She will run with Lucas's motto in mind: Never, never give up.
"I want to inspire others, to let thousands see that we can all triumph after tragedy and that there is hope for all who may have lost someone so precious. And this race will be very special, running it with my other son Travis, Lucas's best friend, " Candace stated.
Candace's message is one that spans beyond overcoming loss. She also wishes to bring happiness to the lives of children who deserve it by donating her medals. She encourages fellow runners to do the same, saying, "I would hope to contact the head of the pediatric department of the hospital involved with Ronald McDonald to see if this happens. Lucas always wanted to make a difference in other peoples' lives, and he still can. His legacy can still live on, one of inspiration to others, especially children and their families and athletes." In July, both Lucas and Candace donated their medals from a race to children battling disease in Texas. After hearing of Lucas's death, the organization sent his medal back to Candace.
Participating in this race and the previous one holds a special meaning to Candace for another reason. The activity itself is one that Lucas was passionate about. Together, the mother-son pair trained and ran races, and even hiked Mt. Whitney.
Candace continues to run, and the activity has become a coping mechanism. While running, Candace can feel Lucas's presence. "It's hard to explain how a mother so close to her beloved son could not be feeling the grief from such an incredible loss, but God has given me the peace that defies all understanding," Candace said.
While her participation in the race has been strengthening, Candace feels that this may be her last one. Aside from the physical demands on her body, Candace expressed sentiments that she probably will not find other races as significant and meaningful as the past two. "The only way I would be able to run another race, would be to dedicate the race to a child who is fighting courageously the battle of cancer to give inspiration to this child and their family," she said.
On Sunday, Candace will be dressed in an outfit inspired by the one Lucas wore in swim competitions. She will be wearing his zebra-striped racing suit and cobalt blue face paint, as well as his favorite color, emerald green, on top.
As Lucas continues to impact his mother's life, his memory will also impact the lives of prospective UCSB students. His family, in conjunction with the university, has founded the Lucas Ransom Memorial Scholarship. The scholarship will be given to underprivileged students who wish to pursue majors in the chemical sciences, the same major that Lucas pursued. "Lucas always wanted to make a difference in other peoples' lives, and in so many ways he did. He would want us to continue to inspire on others," said Candace.