News
Rescue Mission Resident Cited for Resting in Park
Woman Reclining on the Grass At Chase Palm Park Gets a Ticket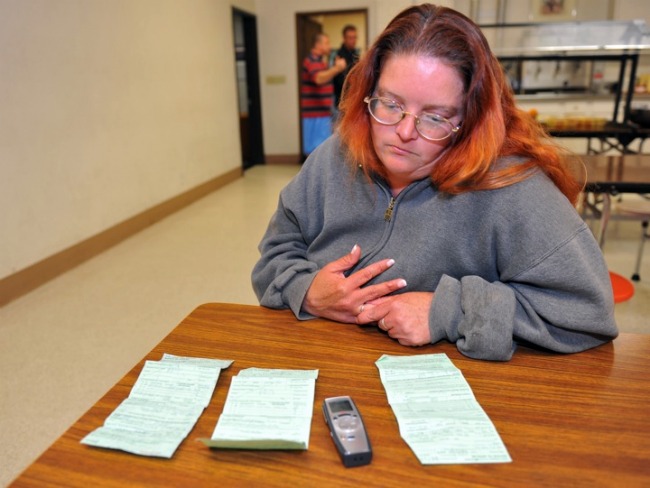 If you're homeless and thinking about stopping by Chase Palm Park or the beach for an early morning rest, you may want to reconsider.
Joan Frankell volunteers and sleeps at the Rescue Mission. When she bundled under a blanket one morning last month while visiting a friend at Chase Palm Park, she received a ticket for illegal lodging. That ticket, and a subsequent ticket for the same offense, forced her to make an inconvenient court appearance on April 13.
Frankell said that on March 13 she left the Rescue Mission around 6:30am to meet a friend by the carousel at Chase Palm Park. She was suffering from a migraine, and it was cold that morning, so she decided to lie down under her friend's blanket for warmth. Minutes later, Frankell said, two police officers with flashlights approached them without identifying themselves. The officers then proceeded to cite both Frankell and her friend for illegal lodging.
To read more, see homelessinsb.org .