Outdoors
Otters No Longer Banned from Santa Barbara
Fish & Wildlife Service End Controversial Management Zones for Endangered Species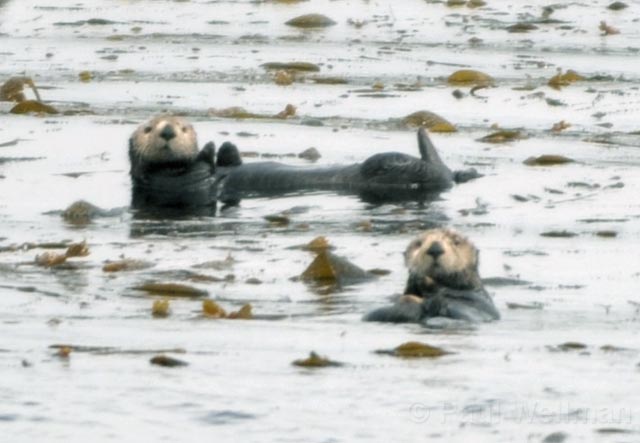 Last week, the federal government made a move toward ending the controversial program that was supposed to stop sea otters from swimming south of Point Conception and then relocate the ones that did not obey the invisible line in the sea far offshore to San Nicolas Island.
In so doing, the U.S. Fish & Wildlife Service admitted that the 24-year-old "translocation" plan was failing to restore otter populations, and will instead protect all otters in California exactly the same; currently, otters south of Point Conception and on San Nicolas Island do not have the same protections as ones elsewhere. The move also seeks to keep the translocated otters on San Nicholas Island rather than removing them.
Given the historical heat over otters between environmentalists and fishermen — who argue that otters decimate fish and shellfish populations — the upcoming public comment sessions on the proposal (October 4, 5 p.m. at the S.B. Museum of Natural History and October 6, 5 p.m., at the Long Marine Lab in Santa Cruz) are sure to be contentious.