Voices
Missing Casa Esperanza's Street Outreach
It Was the Link to Services and Support for the Most Disconnected Homeless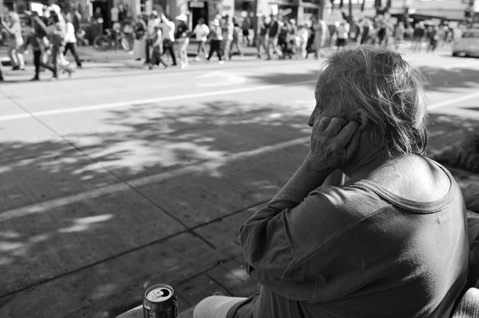 It's hard for me to walk down State Street without thinking of my previous position as street outreach coordinator for Casa Esperanza, the largest homeless shelter in Santa Barbara. I see many of the same faces holding signs or walking aimlessly. Most look worn out, aging fast in street life. Some blend in with the crowd. Some say hello or ask me for some change, while most don't make eye contact, struggling in their own daily survival, oblivious to my presence without my blue street-outreach windbreaker.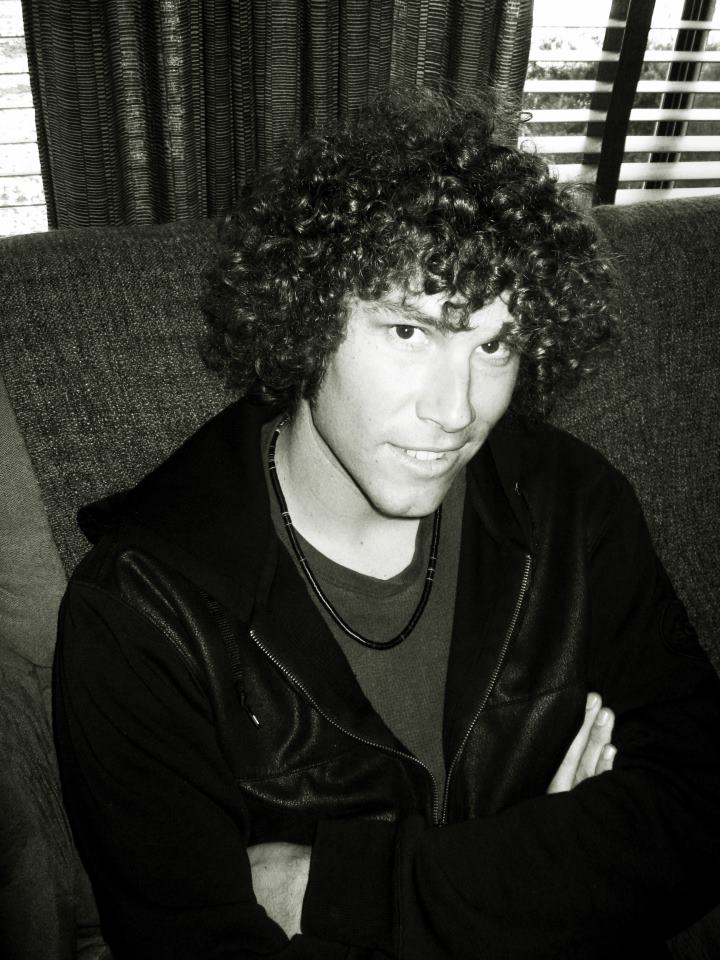 My clients were not the ones who frequented the shelters. Most of them lived on their own, without connection to the outside world. They struggled with mental health disorders and substance abuse. These were the people society gave up on.
For many, our outreach team provided basic needs such as toothpaste, soap, and clothing. We even had an on-call doctor. More than that, we were a link to resources and helped our clients navigate the system. Our team saved many thousands of dollars directing our homeless clients to clinics, as opposed to going straight to the hospital. We did field tests for HIV and Hepatitis C. We picked up wheelchairs. We reunited families. We helped clients move in. We provided emotional support every day.
I'm saddened to say there is no more street outreach program at Casa Esperanza. It's hard to quantify what this means to the underground communities my team reached. We saw over 50 people some days. There is no team that works seven days a week to build lasting relationships with homeless adults in Santa Barbara. It saddens me to know some of these clients are now dead, or unable to find the hope to overcome homelessness without help.
No one deserves to be cold, hungry, and without shelter. We live in one of the richest cities in the world. Santa Barbara's homeless deaths were astronomical last year. I wonder what an outreach team could have done for these people who seem to have been forgotten.
The city of Santa Barbara is combating this homeless issue with a new police team of outreach workers. It's hard for me to believe an outreach team of police could have the same effect as an experienced outreach worker, as the biggest first step is building trust.
One client recently, at a local homeless meeting, credited my outreach team, for being the ones who first connected him to recovery services. From there he began his path of sobriety. He is now housed, and caretaker to another client I first met when the police were going to arrest him for obstructing a walkway. He showered, ate, and spent the night at Casa that night instead.
Are increased ticketing and threats of jail time the best approach to a lasting solution for our homeless community? Jail time costs taxpayer's money and how are the homeless supposed to pay a ticket for illegal lodging? They don't. They get a warrant and go to jail. How can the homeless expect to trust the people who too often discriminate against them? I can't count how many times I've witnessed an illegal search and seizure by S.B. police while working with the homeless.
Most homeless do not want to be homeless. I am writing this in hopes that someone might have interest in funding a street outreach program for adults in Santa Barbara. If we don't reach out to those who need our help most, how does this reflect on our community?