Briefs
Baby Found in 'Meth Den'
SBPD Discovers Boy in Shed with High Mom
Yesterday morning, SBPD detectives found an infant in a "meth den" behind a residence on 518 Myrtle Avenue in the Westside neighborhood of Santa Barbara. The makeshift structure was constructed of tarps and contained a mattress being used by two adults including the baby boy's mother, Amanda Rose Powers, 26, who was high on methamphetamine.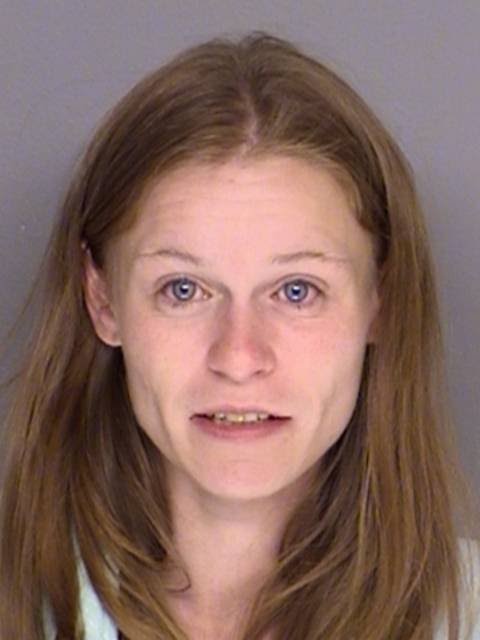 The boy was clad only in a diaper and, according to a press release, "In the area around the child were two glass meth pipes and a cup that was being used as a urinal."
The detectives entered the home on a search warrant for Jorge Desales, 33, wanted for alleged involvement in an auto theft and the use of stolen credit cards. The residence was owned by members of his family.
Apparently mother and baby had spent some part of the night in the rudimentary shelter, but, according to Public Information Officer Riley Harwood, police detectives could not tell how long the couple and the baby had been holed up there.
Child Welfare Services took custody of the boy.
The police department requests that anyone with the knowledge of Desales's whereabouts contact (805) 897-2410.