Announcement
Michelle Malkin to Speak to Conservative Women's Gathering in Santa Barbara
The theme of this year's Summit is "The War Against Women by the Obama Administration and its Leftists Accomplices."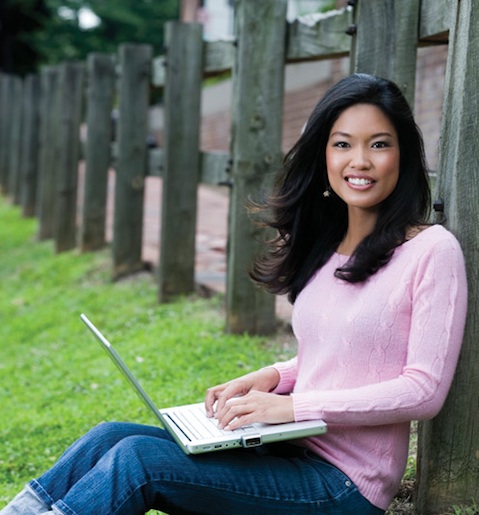 New York Times best-selling author, blogger, and Fox News contributor Michelle Malkin will be the keynote speaker at the Summit's dinner banquet on Friday, April 13th. Other speakers include Washington Times columnist and author Marybeth Hicks, health care expert and author Sally Pipes, Regnery Publishing President Marji Ross, and Clare Boothe Luce Policy Institute President Michelle Easton, among others.
The Summit will cover a wide variety of topics, including: confronting the Left's assault on families, how to be an effective conservative activist at the state and local level, fighting liberalism on university campuses, dismantling and replacing Obamacare, the rising influence of China in the world, and the important role of conservative women in the media. The event will take place at the Reagan Ranch Center in downtown Santa Barbara.
The Summit is open to women of all ages and includes a special leadership training seminar for college students. Attendees must pre-register at www.cblpi.org/events.
The mission of the Clare Boothe Luce Policy Institute is to promote leading conservative women and prepare women for effective leadership.