Briefs
Layoffs Hit Boys and Girls Clubs
Bernard Hicks Fired with Little Notice After 14 Years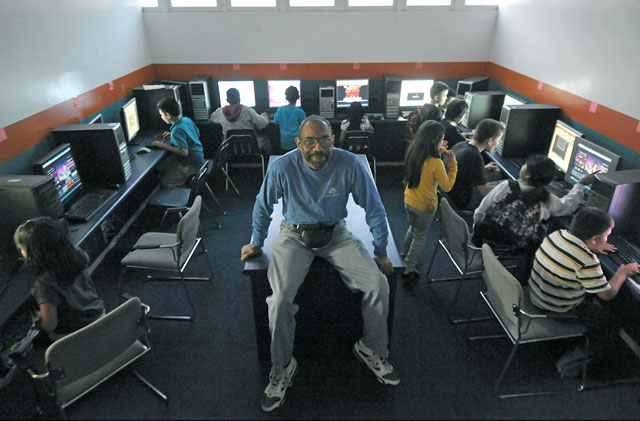 Bernard Hicks, the public face of the Westside Boys & Girls Club for the past 14 years, was laid off last week with little advance notice in response to ongoing financial problems confronting the confederation of Boys & Girls Clubs making up Santa Barbara United. Hicks, a former UCSB basketball player, functioned as the club's athletic director, ran the computer skills programs, and served as current director Magda Arroyo's right-hand man.
Hicks exuded a calm, reassuring strength and was popular with the kids, and United's executive Mike Rattray said Hicks will be missed. Rattray explained that the grinding need to cut costs forced United to cut the position of Hicks and his Carpinteria counterpart and "adjust" the job description ​— ​and costs ​— ​of two other positions. Rattray said that Goleta Boys & Girls Club sports director Bob Thompson will pick up the slack to ensure that any Westside club kids interested in sports programs are enrolled in one. He also expressed hope that the City of Santa Barbara's Parks & Recreation Department would help, too. Rattray declined to say how much of a cost savings these cuts would provide.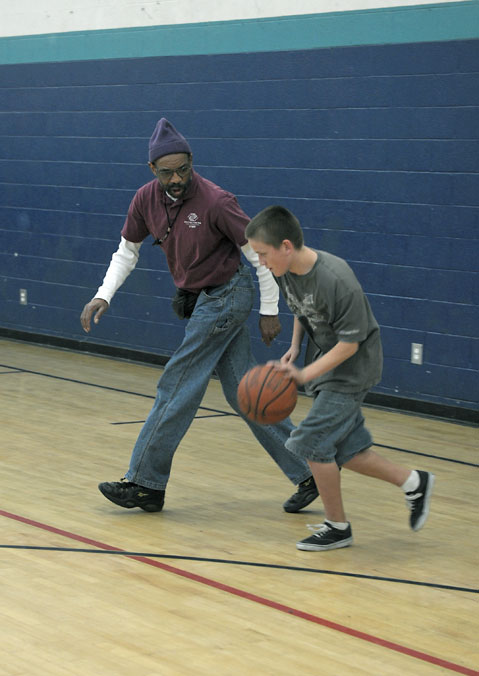 Earlier this year, the United Boys & Girls Clubs ​— ​with 10 locations, 100 employees, and 5,000 kids enrolled ​— ​successfully completed an emergency fundraising drive to generate $300,000. In addition, the Chumash announced that the Westside club would be the sole beneficiary of this year's golf benefit, historically, a big money raiser. Rattray added that the chief goal of the club ​— ​which serves the city's most densely populated and most economically disadvantaged neighborhoods ​— ​is to reduce the academic achievement gap that perpetuates the cycle of poverty. Not only were sports programs money losers, he said, but enrollments have been steadily declining over the past 10 years.
Hicks's departure came as a shock to some Westside club parents and kids, some of whom expressed concern he was not given more than a week's notice. Rattray said the notice Hicks was given conformed to the industry standard for nonprofits. Hicks was not available for comment.