Briefs
Man Involved in Standoff Sentenced to One Year in Jail
Anthony Perrie Fled from Police and Barricaded Himself in Apartment
A man involved in a three-hour standoff with the Santa Barbara Police Department this summer has been sentenced to one year in County Jail.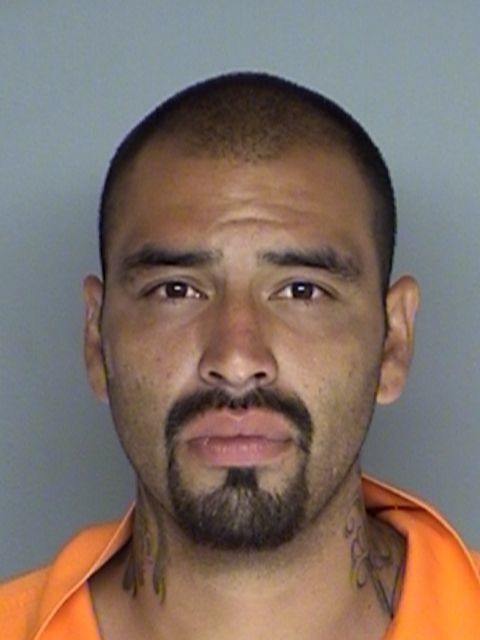 Anthony Perrie, 28, who missed an August 14 court appearance for a domestic battery charge, fled from a police sergeant who spotted him later that day and barricaded himself in an apartment on Salinas Street. Inside the apartment, according to police, he forcibly took money from his mother and threatened to kill her.
Perrie pleaded guilty to felony grand theft and felony corporal injury to a spouse/cohabitant. He was sentenced earlier this month to a year in jail, three years of felony probation, a one-year batterer's treatment program, and is required to enter and complete a Residential Drug Treatment Program, according to prosecutor Von Nguyen.
At the end of the standoff, Perrie surrendered after police entered the apartment, and he was attacked by a police dog and hit with nonlethal beanbag rounds fired from a shotgun.