Voices
Apply Positive Pressure for Two-State Solution
Dear Mr. President:
You face many challenges in your upcoming term, from strengthening our economy at home to projecting American leadership abroad.
When the matter of Middle East peace comes up, some around you will say what George W. Bush heard from his team early on—leave it alone. Your team may tell you that the political cost of engaging is too high and the odds of success too low. They'll spout what former U.S.Ambassador to Israel Daniel Kurtzer calls "the Washington consensus": You can't want peace more than the parties themselves.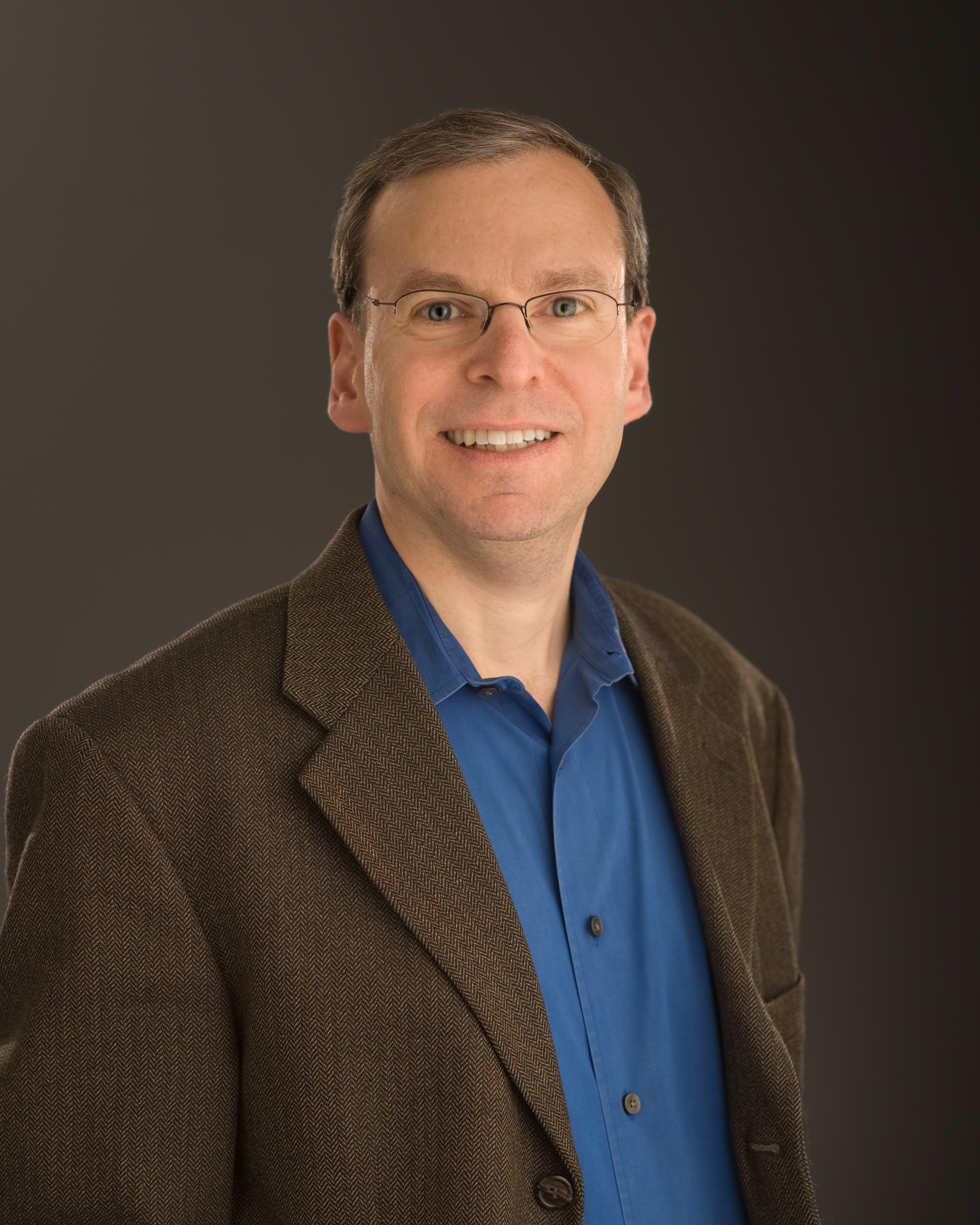 That's not the point though, Kurtzer argues: "[P]eace in the region is a U.S. national security interest, and we should pursue that interest vigorously." Ultimately, Bush realized this truth and brought the parties to Annapolis where they came closer than ever before to an agreement. National security advisor General James Jones also chose this conflict when asked if there was one he would have the president solve, "because of the echoes it has around the world." Secretary of State Clinton too confirms that no issue comes up more during her travels than the Israeli-Palestinian conflict.
But the clock is ticking. On both sides, the absence of a two-state solution continues to empower extremists and weaken moderates who would support peace. When, in the absence of a two-state solution, non-Jews soon outnumber Jews in the land under Israeli control, Israel will face an unfathomable choice between its democratic and Jewish character. Will it grant full and equal rights to all who live there or maintain political power exclusively in Jewish hands? This one-state nightmare would be a betrayal of Israel's founding principles and defending that system would damage Israel's standing in the world and our own.
I understand why some believe that if we only give the conflict time, maybe the parties will become ready to make a deal. But history waits for no one, and, as we know too well, there is no such thing as a stable status quo in the Middle East.
The good news is that you don't have to start from scratch. The contours of a deal are widely known and accepted. What has been lacking is the political will on both sides to achieve it. Building on the proposals put forth by your predecessors, you can bridge the gap with bold U.S. leadership. Rather than addressing one or two issues, you should place the complete package in front of the parties to determine whether they are finally ready to make the difficult compromises necessary to achieve the two-state solution.
To lead on this issue, the United States must re-establish its role as honest broker, helping both sides resolve the conflict from a position of trust. You must be clear that we are not imposing a solution, that it will be up to the Israelis and Palestinians to vote on the agreement. But the U.S. can use "positive pressure" to force both sides to confront lingering ambivalence over the details.
You should travel to Israel and the Palestinian territory, delivering the same, clear message to both peoples. You should build a broad coalition of regional and global players to emphasize the international consensus on the two-state solution. You should draw on the bipartisan roots of the issue, and draft senior statesmen like Presidents George W. Bush and Bill Clinton onto your team.
It is possible that one or both of the parties may not come to the table, but it is better to expose this now than to allow each to hide behind the other's intransigence. There will be serious political arguments within both Palestinian and Israeli societies as they confront, once and for all, the question of exactly where they are willing to compromise their national dreams to bring an end to generations of fighting and bloodshed.
And at home, despite all the ink spilled and dollars spent trying to convince you otherwise, the vast majority of American Jews supports a two-state solution and believes the United States is critical to achieving it.
There will certainly be obstacles ahead, but we must not back down. It will take the full effort of the world's superpower to reach a deal. And there is tremendous potential for U.S. credibility and prestige in making a serious effort to solve the conflict.
While there is no guarantee of success, Israel simply cannot afford delay on this endeavor. And neither can we. The world is waiting for the United States.