Announcement
SBCC Students Head Off to Sacramento to Meet and Shadow Legislators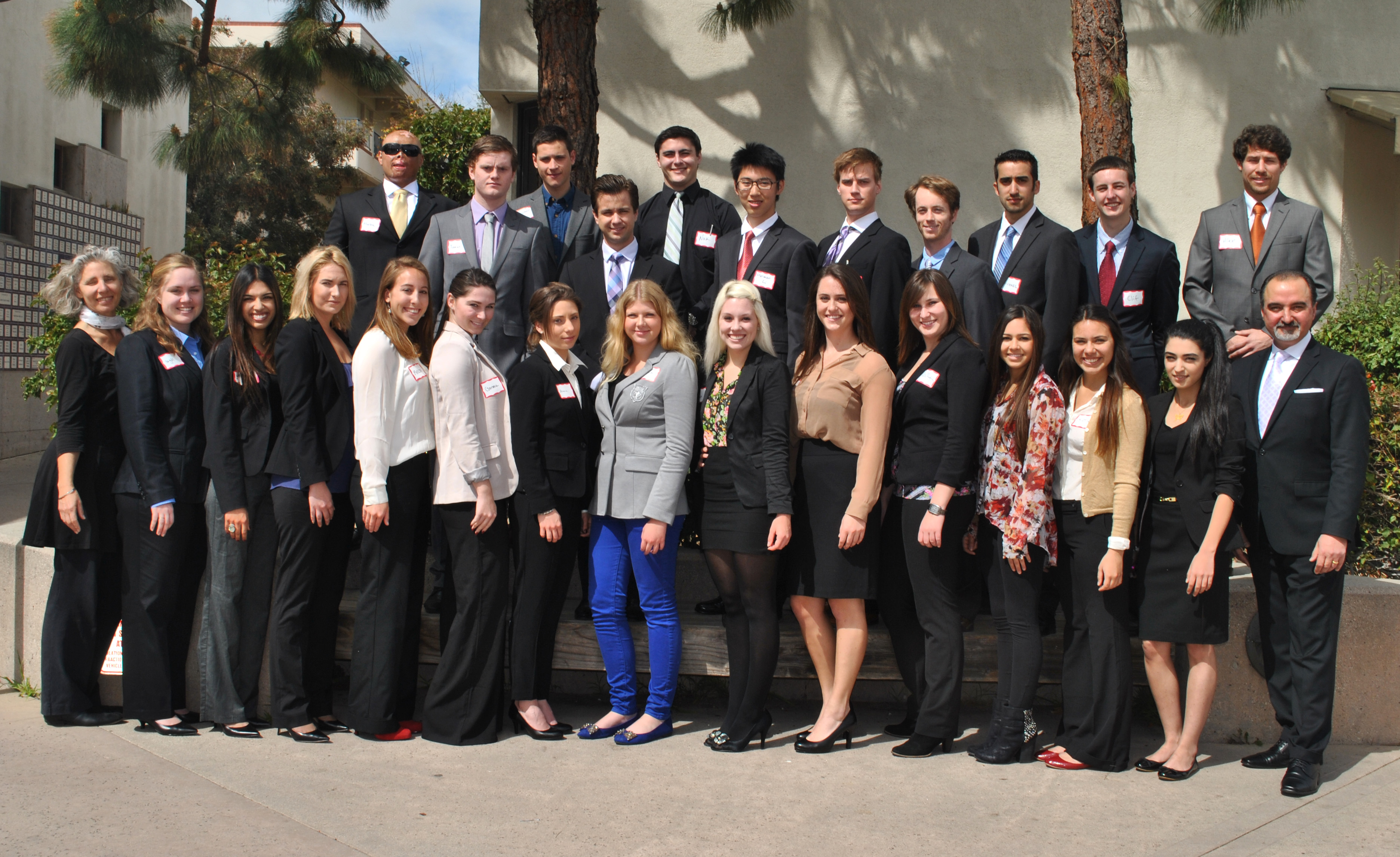 What:
A six-day trip to Sacramento to meet and interact with state legislators along with brief training for possible internships and opportunities in the field of government
Departure – When/Where:
Saturday, April 6
• Noon – Students and faculty advisor will gather at Amtrak Train Station in downtown
Santa Barbara
• 12:30 p.m. – Train leaves for Sacramento
Miscellaneous:
SBCC Professor of Political Science and faculty advisory Dr. Manoutchehr Eskandari-Qajar is leading the trip. He cites the value of such programs as translating the study of political science into reality and that students often are bitten by the "political bug" once they have this type of exposure.
The schedule of political leaders whom the students will meet include:
• Assemblyman Das Williams (SBCC graduate)
• State Senate President Pro Tem Darrell Steinberg
• Michelle Rhee, CEO of nonprofit StudentFirst
• Sacramento Mayor Kevin Johnson
Dr. Eskandari and the students will be available for media interviews on Saturday, April 6 from noon to 12:30 p.m. at the Amtrak station.