News
Alleged Panga Drug Smuggler Arrested
Authorities Seize Boat and 2,000 Pounds of Marijuana
Three days after Santa Barbara Sheriff's deputies arrested 19-year-old Jesus Garcia-Guzman for burglarizing a storage building on Hollister Ranch, narcotics detectives on May 2 found the 30-foot panga boat on which the Mexican national had reportedly arrived beached below the Point Conception Lighthouse. Stashed near the drug-smuggling vessel was 2,000 pounds of marijuana with an estimated street value of $4 million.
Sheriff's spokesperson Kelly Hoover declined to elaborate on what alerted authorities to Garcia-Guzman's alleged connection to the panga upon his arrest, explaining that the link was made even before the boat was found "based on evidence seized during the course of the investigation." Garcia-Guzman is booked in County Jail on drug trafficking charges. His bail is set at $100,000.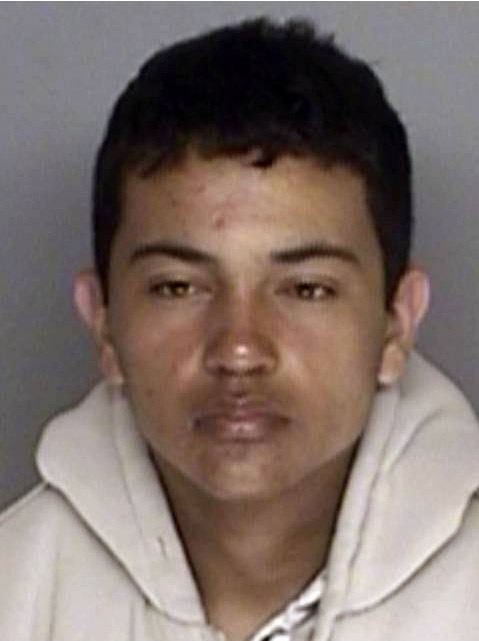 Because the panga boat and drugs were situated in a cove inaccessible by vehicle, a Santa Barbara Air Support Unit helicopter removed the marijuana bales. Homeland Security units transported the boat to Long Beach where it is being stored as evidence.
Homeland Security Special Agent David Wales said it's likely the drug runners in the South Coast's latest panga incident landed in the wrong area since there was no way to unload the cargo into waiting vehicles, the methodology usually employed by panga crews and their on-land counterparts. "Drop-offs are usually well choreographed," he explained. He acknowledged, however, that the load of marijuana could have been stashed for pickup at a later time.
Mexico's Sinaloa cartel is often behind the maritime smuggling activity off California's coastline, said Wales. He said that while interdictions have declined, it's not due to less illegal activity but because the cartel has started using less conspicuous recreational boats as opposed to pangas. While Homeland Security, the U.S. Coast Guard, and area law enforcement agencies continue to combat the smugglers, Wales said the problem persists. "This issue isn't going to get better anytime soon," he said.
He urged Santa Barbara residents to report any suspicious activity right away. "If you see something, say something," he said.