Briefs
Man Arrested After High-Speed Chase
Officers Use Spike Strips To Disable Stolen Lincoln Navigator
Santa Barbara Sheriff's deputies on Monday arrested 33-year-old Jason Dobbie of San Diego four miles north of Los Alamos after they located and pursued a stolen black Lincoln Navigator traveling northbound on Highway 101.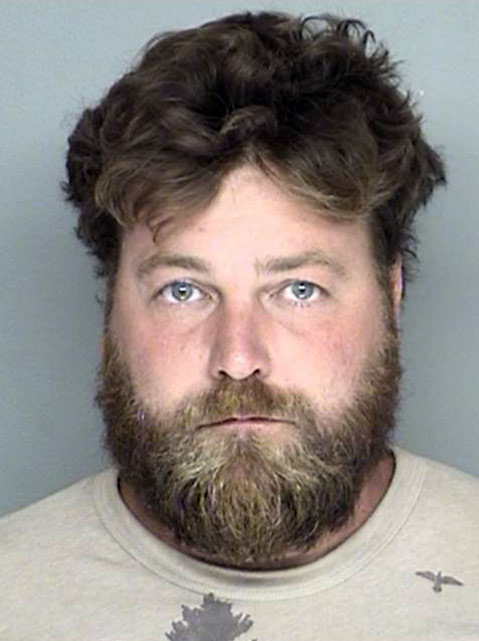 Deputies received a LoJack activation alert about a stolen vehicle in the area earlier that morning and attempted to pull over a Lincoln Navigator — driven by Dobbie — near Winchester Canyon, but Dobbie refused to stop. He accelerated and reportedly reached speeds of more than 100 mph.
During the chase, Dobbie exited and reentered the freeway at three different locations which included Refugio Road, Mariposa Reina, and the Gaviota Rest Stop. After Dobbie made two U-turns near Pork Palace in Buellton, he continued traveling north on the 101. California Highway Patrol Officers eventually used a spike strip to disable the vehicle.
Dobbie surrendered to deputies and was booked in County Jail and charged with driving a stolen vehicle and for evading police. His bail was set at $75,000.