Living
Scene in S.B.
Fine and Martial Arts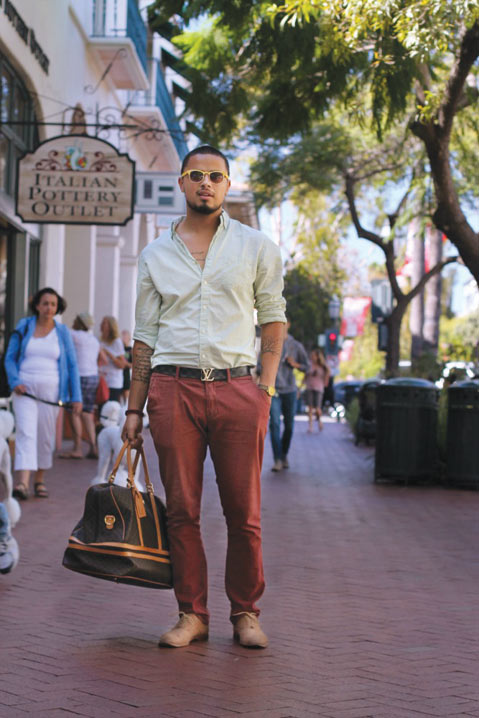 Street photography got a little meta this week, as Robert Perea stopped for a second while walking down state. Perea is in his second year at the Brooks Institute downtown and recently returned from the Big Apple's New York Fashion Week. "It's always been something I've been interested in — I just gave it a shot and took a leap of faith," he said about his move from Arizona to S.B. to study at Brooks.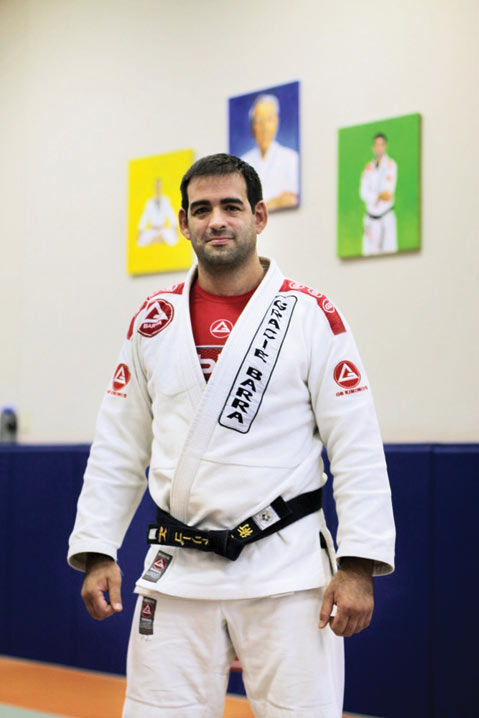 "Jiu-Jitsu was what I found to support myself when I decided to stay [in the U.S.] … I wasn't really expecting to start a school and stay for a long time — then once I started teaching I fell in love with it," said Rodrigo Clark, owner and head instructor at the downtown Gracie Barra Brazilian Jiu-Jitsu. Clark, originally from Brazil, comes from a strong BJJ family — his father was trained by the Gracie family themselves. He celebrated 10 years of teaching in the S.B. area last week.