Briefs
Stabbing Suspect Arrested
Santa Barbara County Sheriff's deputies on Wednesday arrested the reported perpetrator of an April 2014 gang-related stabbing in Santa Maria that left the victim in serious condition. Coleton Fout, 22, was arrested on charges of attempted murder and possession of methamphetamine, said Sheriff's spokesperson Kelly Hoover.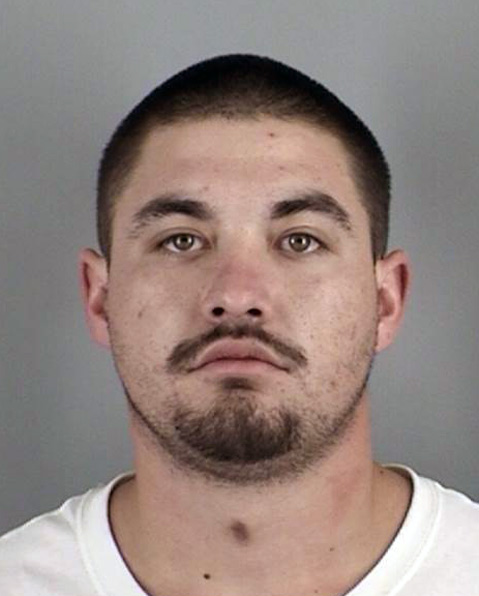 Three others were arrested along with Fout at his home on the 1800 block of Ironwood Drive just outside of Santa Maria. When authorities approached the home with arrest and search warrants, Hoover said, Fout ran away, prompting air and K-9 units to search for him. Authorities quickly spotted Fout, who had two outstanding probation arrests, hiding in a nearby garage.
Inside the home, deputies found Fout's girlfriend, 22-year-old Suzanne Tobin, who they arrested for being high on methamphetamine. Fout's brother, 18-year-old Austyn Fout and his own girlfriend, 27-year-old Denise Valdovinos, were also arrested. Valdovinos had four warrants out for her arrest and tried to hide from authorities in a shed; Austyn Fout was arrested for harboring a fugitive.
Coleton Fout was booked into Santa Barbara County Jail at $1 million bail; his brother was released on his own recognizance, Hoover said. Tobin was cited and released, and Valvadinos was booked into jail without bail.
Last April, a person was found bleeding in the street with several stab wounds and had to be transported via helicopter to Cottage Hospital. The investigation is still continuing, Hoover said. Anyone with more information is asked to call the Sheriff's Anonymous Tip Line at 805-681-4171.