News
Weapons Charges for Standoff Suspect
Authorities Found Firearms, Ammo, Swords, and Fighting Knives in Ronald Carrari's Home
Los Alamos standoff suspect Ronald Carrari, 56, now faces four separate charges stemming from Friday's hours-long incident, including two weapons-related counts. Upon his arrest Friday evening, Carrari was booked for making criminal threats and resisting arrest.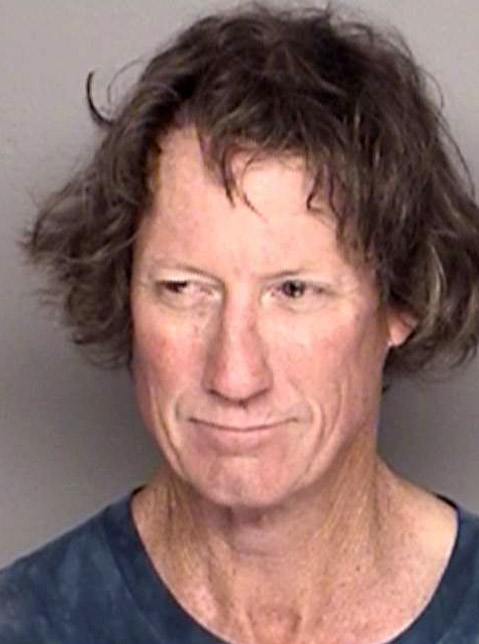 After the Sheriff's Office searched his Los Alamos home and found eight firearms — three handguns, two shotguns, and three rifles — plus thousands of rounds of ammo, seven swords, and two fighting knives, his charges grew to include possession of an illegal shotgun and possession of illegal rifle magazines. Department spokesperson Kelly Hoover said additional counts may come as the investigation continues.
Following alleged threats Carrari made against a relative on Friday, and concern that he could harm himself or others, Sheriff's deputies responded to Carrari's house, at which point Carrari barricaded himself inside. The standoff that ensued prompted authorities to shut down large sections of Highway 101 in both directions for several hours. Carrari was arrested later that evening after deputies used tear gas to drive him outside.