News
3 Men Arrested with $3 Million of Weed on San Miguel Island
The Panga Crew Was Apprehended Sunday By a Black Hawk Helicopter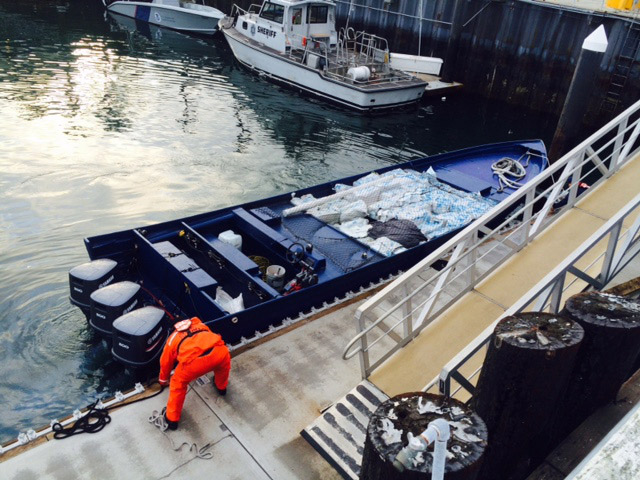 The U.S. Coast Guard has arrested three men suspected of trying to smuggle nearly three tons of marijuana in the country by panga boat. The trio of Mexican nationals were apprehended Sunday on San Miguel Island, and they are expected to appear today in federal court on drug trafficking charges.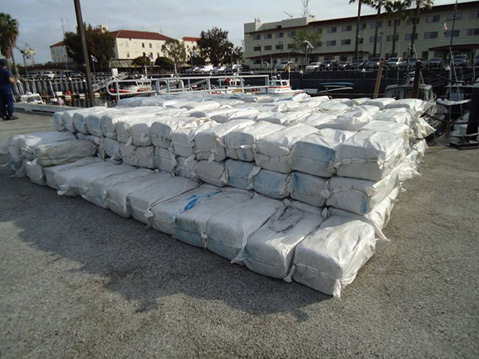 According to the Coast Guard, a good Samaritan spotted the panga on San Miguel and immediately contacted law enforcement. A Marine Black Hawk helicopter was dispatched from Long Beach and flew to the northwest end of the island. After spotting the suspects, the helicopter touched down and the three men were detained. They were then transferred to a Coast Guard cutter and eventually turned over to Homeland Security.
The seized marijuana clocked in at 5,700 pounds and had an estimated street value of $3 million.