Living
Antioch University Graduates Afghan Refugee
Tahmina Ansari Earns a College Degree in Santa Barbara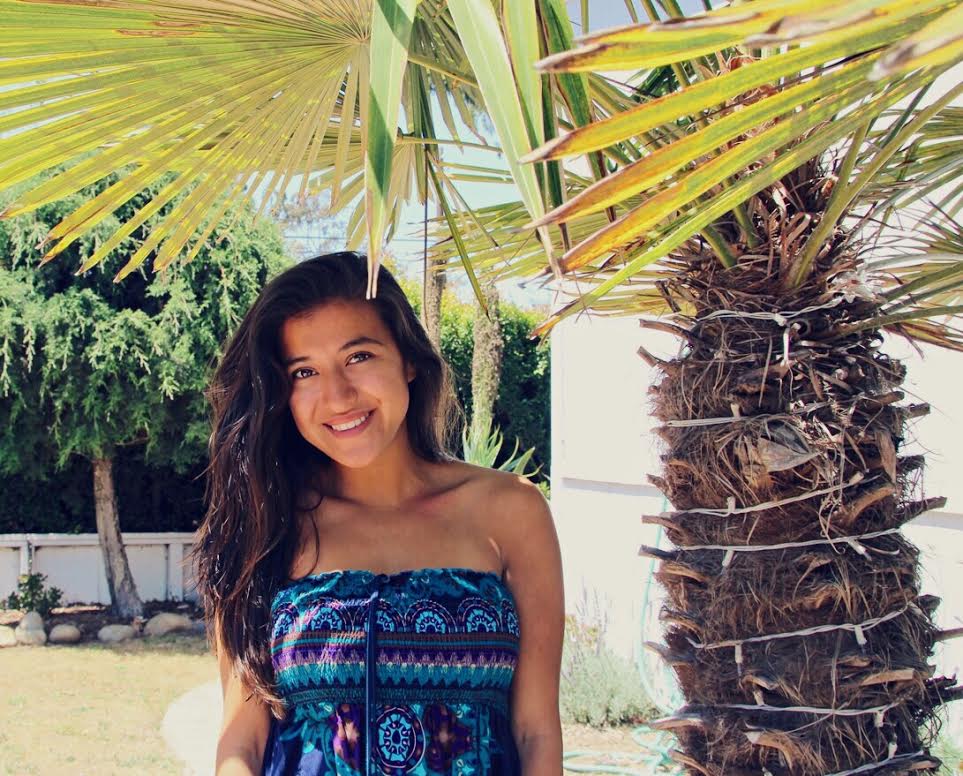 Tahmina Ansari reminisced on the cathartic feeling she experienced when she saw her family in the crowd as she walked across the stage to accept her diploma from Antioch University. "Getting an education was so important to me because I'm coming from a country where women cannot educate themselves," Ansari said. Being a woman from Afghanistan, Ansari has had to work very hard to achieve what a great number of women in her hometown are not able to. She received a degree in liberal arts with a double concentration in psychology and communications while working several internships and volunteer positions.
Ansari was born in 1995, the same year that the Taliban invaded Afghanistan; they seized the capital, Kabul, a year later. Under Taliban rule, the country was a dangerous and hostile environment where women were denied fundamental rights. "It was a very shaky time," Ansari said. "People didn't know what was going on, but they knew it was going down." Between 1996 and 1999, girls' enrollment in primary school fell from 32 percent to 6.4 percent, according to a report in the Economist.
Growing up in a war zone, Ansari and her family faced many tragedies. By age 6, she and her folks had escaped to Norway, where her family currently resides. The move to a predominantly Caucasian country was a difficult transition for a Middle Eastern female. She constantly avoided questions about her ethnicity and where she was from. "It's not always enough for me to say I'm Afghan," she said. "I say something else like, 'I'm Afghan, but my family is not really that strict, [and] we don't use hijab,' because once you say that word, you are associated with that stereotype."
With President Donald Trump's travel ban prohibiting entry to the U.S. from six Middle Eastern countries, Ansari and her friends and family grew apprehensive about their ability to visit one another. "It was a nerve-racking time," she said. Although Afghanistan is not one of the six countries listed in the travel ban, as refugees they remain fearful, unsure about what lies ahead for their country.
When asked what advice she would give to those who are experiencing a similar situation, Ansari replied, "You can't just wait for something to fall into your hands." She stresses the hard work and dedication she has embodied in order to get to where she is today. "It might not be easy; you have to be willing to walk that difficult path."