News
Haobsh Death-Penalty Decision Delayed
It Would Be DA Dudley's First Death-Penalty Case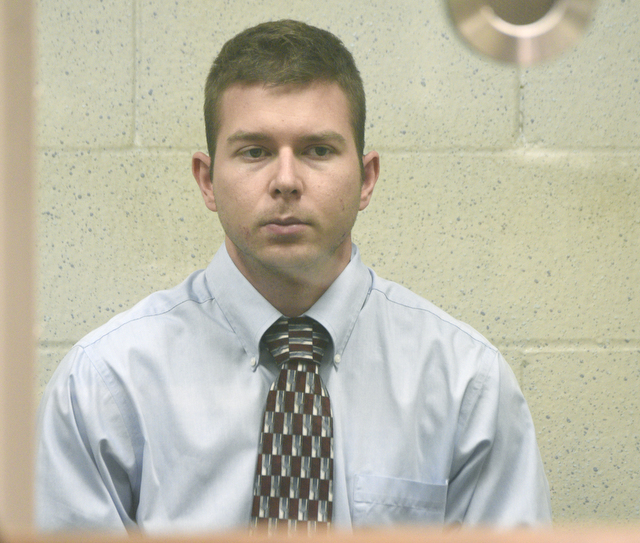 District Attorney Joyce Dudley's decision whether or not to seek the death penalty against Pierre Haobsh — accused of killing Chinese herbal doctor Henry Han; his wife, Jennie; and their 5-year-old daughter, Emily, last March — has been delayed another three weeks. Dudley and her department's leadership team received a major pulse of documents and information from the defense attorney, Christine Voss of the Public Defender's Office, late last week, and additional time is needed to review the new information. The case was scheduled for arraignment this Tuesday, August 29.
Dudley, now in her second term, has yet to file a death-penalty case as DA. While Dudley hasn't taken a formal position against capital punishment, she's been critical of its application in California and has opted not to pursue it in a couple of high-profile murder cases filed on her watch. Last November, voters statewide approved an initiative designed to speed up executions, Proposition 66, which was upheld — though amended — last week by the California Supreme Court.
For those who support capital punishment in concept, details of the Han case murders would appear ripe for its application. Prosecutors allege Haobsh, a 27-year-old business partner of Dr. Han's, acted with great premeditation and deliberation and that he killed for financial gain. That he is accused of killing Han's five-year old daughter adds significantly to the case for the death penalty.
Defense attorneys met with Dudley and her leadership team last week to lay out information that may mitigate against the apparent heinousness of the killing. Typically, this process involves information calling into question the capacity of the accused.
Currently, Santa Barbara County has nine individuals on California's death row at San Quentin. The most recent—Joshua Miracle—was sent in 2006 after having pleaded guilty to stabbing an associate 50 times in a drug deal gone bad. There the longest is Malcolm Robbins, who was sentenced to death in 1983 for kidnapping, raping, and murdering a Goleta boy in 1980 and then setting his body on fire.