News
Santa Barbara City Council Endorsements
Kristen Sneddon, Eric Friedman, Gregg Hart
This year's Santa Barbara City Council race offers voters in districts 4, 5, and 6 a challenging abundance of thoughtful, smart candidates. We selected those we believe will bring the most energy, independence, smarts, and creativity to a wide range of urgent issues.
Some issues, such as housing, are hardly new. How do we maximize the affordability of new housing? How can we do this while preserving the character of adjoining neighborhoods? And how do we protect economically vulnerable tenants from the city's escalating gentrification?
And yes, the drought is over, but not really. We're just one dry year away from being back in the frying pan. Major water decisions that must be made in the next two years will affect our lives beyond the foreseeable future.
Of course, too, there's downtown, our economic hub. Thirty years ago, the community rallied to save State Street from going down the tubes. That challenge is back. But part of any solution must address the obvious needs of the chronically mentally ill. Traditionally, City Hall has left that task to other government entities. Plainly, that needs to change.
Underlying these problems is something more amorphous, but increasingly troubling. And it resides in City Hall. Complaints about customer service and death by bureaucratic strangulation have become louder, and it's not just election-year posturing. The council's overregulation of food trucks, vacation rentals, and oversized vehicles are indicators of serious government disconnect from the community it serves. People are struggling to survive. City Hall needs to wake up.
Yes, all our endorsements are progressive liberals. But they bring different viewpoints on many issues. For instance, District 4's Kristen Sneddon and District 5's Eric Friedman disagree over what incentives and restrictions should be given to rental-housing developers. But any head bumping that might ensue will be constructive. Given both their personal histories, we believe their debates on such issues will prove beneficial for the city. Both grew up in households run by single moms and attended local public schools. Both have young school-age children. And though both understand the nuts and bolts of Santa Barbara's political process, as elected officials they enter city government with the perspective of outsiders. Most important, they both want to get stuff done.
Eric Friedman has worked as the behind-the-scenes staff assistant for former 1st District supervisor Salud Carbajal ​— ​and before that, with respected supervisor Naomi Schwartz. Though he now works at Trader Joe's, he has a long history of working on city projects, including serving on the harbor and library commissions.
Kristen Sneddon, a geologist and instructor at Santa Barbara City College, moved to Santa Barbara with her mom as a teenager. She has served on the boards of the Starr King Parent-Child Workshop and the Peabody School, which as a charter school is its own district ​— ​serious proving grounds. At Peabody, she tackled such thorny issues as salaries and pensions. As a scientist, she has a keen grasp of many complicated issues facing the city, most importantly water.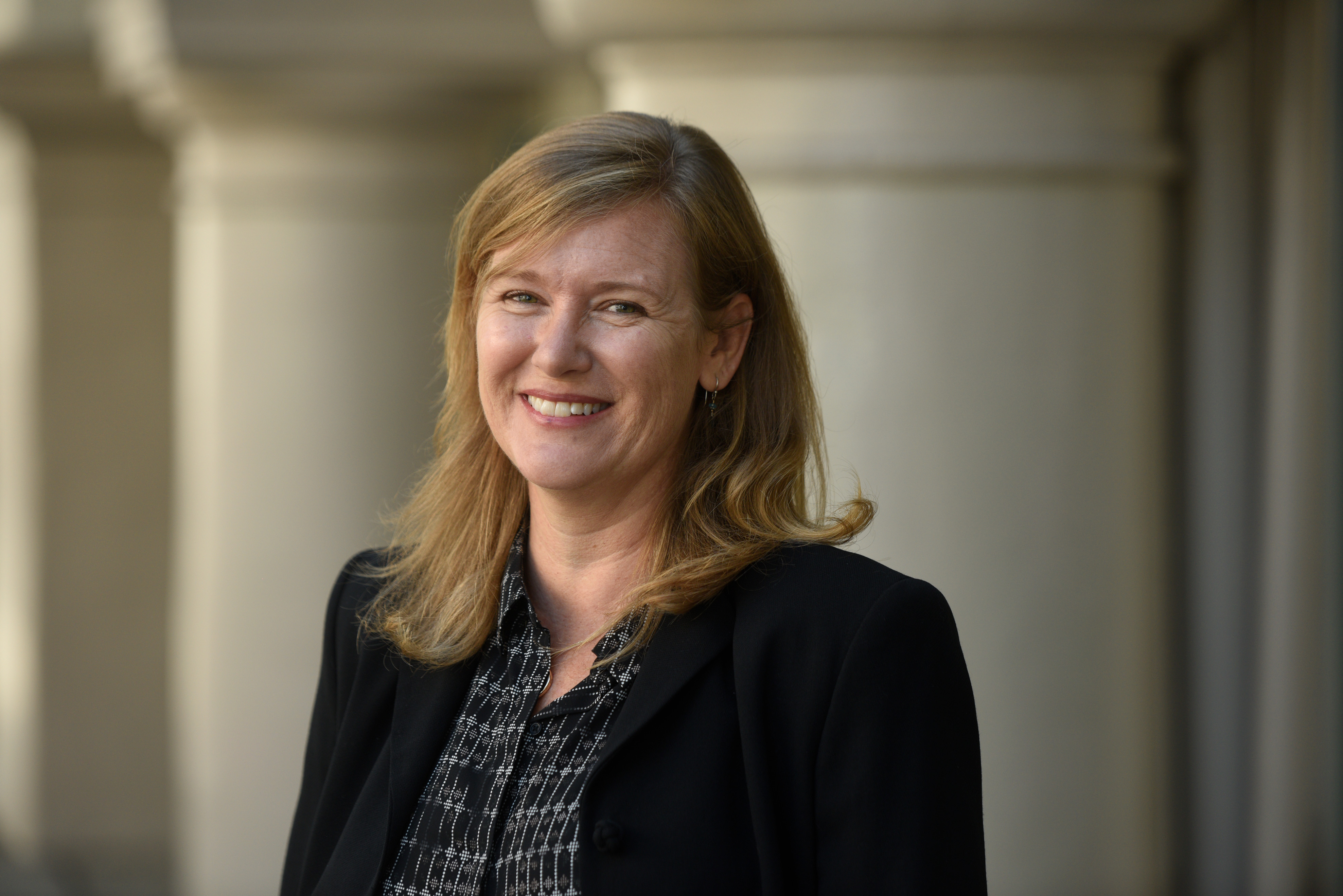 Both Sneddon and Friedman get water. They understand the gravity of the decisions soon to be made and are well steeped in the complex hydrologic and bureaucratic pathways by which water gets into the spigots of Santa Barbara households.
For District 6, we are endorsing incumbent Gregg Hart. Hart's years on the council ​— ​if elected, this will be his fourth term ​— ​provide the continuity and institutional memory the new council will need. A pragmatic moderate Democrat, Hart also ranks as one of the most astute and accomplished practitioners of the political arts anywhere in Santa Barbara County ​— ​critical skills if we ever hope to see government function productively again. Since Hart's day job is the deputy executive director of the Santa Barbara County Association of Governments, he has been forced to recuse himself from participating in discussions on the widening of Highway 101, but this has not proved to be a problem.
This election will bring to the dais a council composed of members each representing different districts. It is important to choose candidates who actually understand the needs of their own constituents and have knowledge about the critical issues, and, as a result, will direct rather than be directed by city staff.
We are confident that a vote for Kristen Sneddon in District 4, Eric Friedman in District 5, and Gregg Hart in District 6 will achieve this for the whole of the City of Santa Barbara.