News
More Mesa Protected Under Goleta Community Plan
Oceanfront Residents Worry Development Restrictions Will Affect Existing Stairways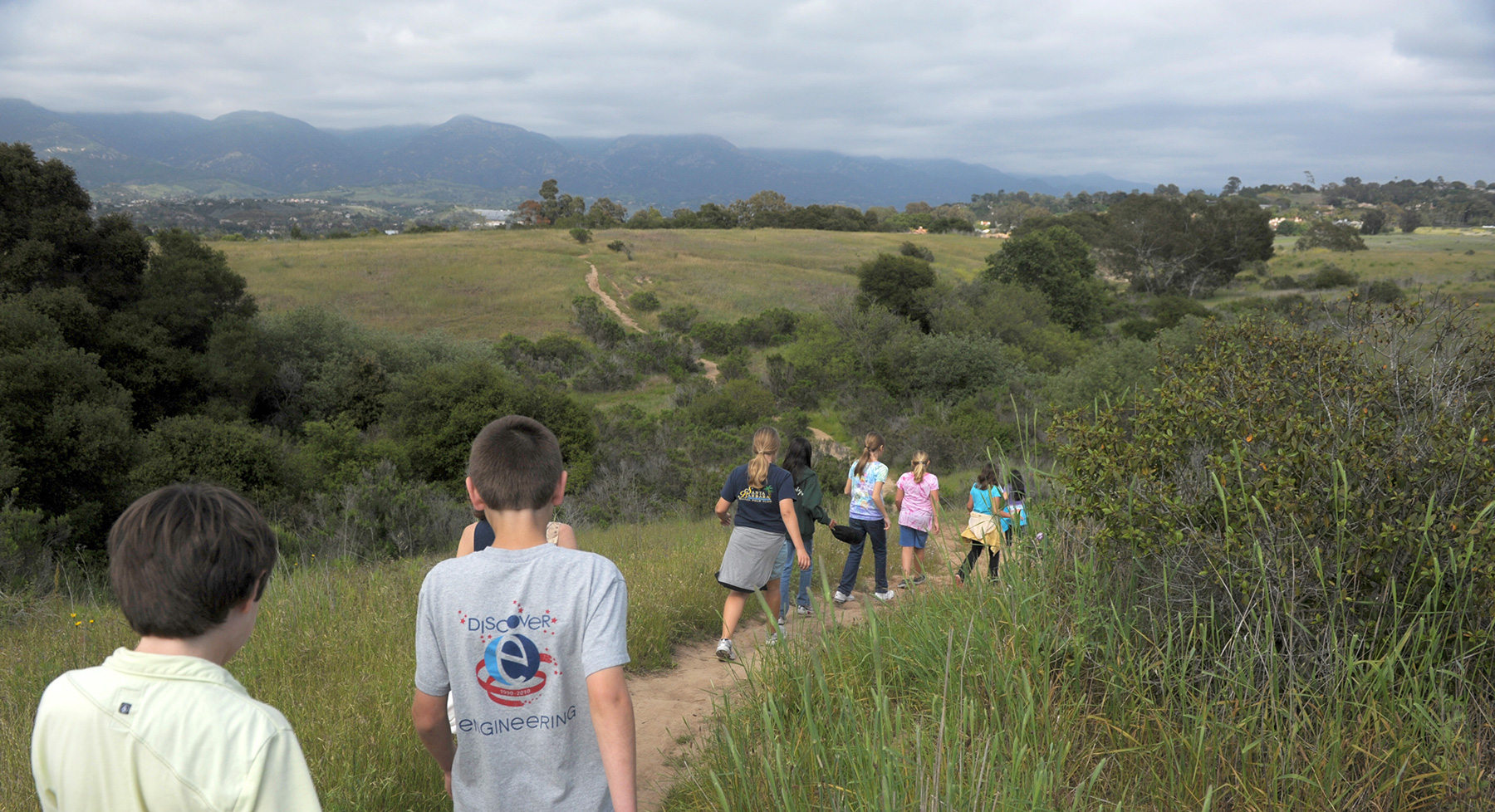 Mass emails about the future of More Mesa ​— ​the sprawling, undeveloped bluffs near Hope Ranch ​— ​prompted many environmentalists to show up to the County Administration Building to advocate Tuesday for stronger protections in the coastal area. They expressed support for the Eastern Goleta Valley Community Plan, now certified and bolstered by the mighty California Coastal Commission.
"It's time to move it forward over the final hurdle," said County Supervisor Janet Wolf, who represents the area. "This document that is now before us is pretty close to perfect." The county supervisors, in a split vote, approved the community plan, a project that began 10 years ago. The Coastal Commission added 13 recommendations, including measures to increase buffers for environmentally sensitive habitats, protections for critters and creeks, and stronger development restrictions.
A few attorneys representing oceanfront residents showed up to allege the new rules make it all but impossible for their clients to repair existing stairways, of which there are about 20 in the coastal zone. Most are unpermitted. Attorney Steve Wiley called for the county supervisors to clarify the language. "We're not trying to change your zoning ordinance," he said. "What we're trying to have is a policy that acknowledges routine repair and maintenance." (Planning Assistant Director Dianne Black said county policies to rebuild existing structures would remain in place.)
Attorney Susan Petrovich not so subtly reminded the supervisors that the bluffs and the beaches are "essentially the front yard of the owner. They are entitled to that." Others noted the Coastal Commission's mission is about expanding public access, not protecting private property rights. These stairways, though, are common throughout Montecito and Summerland, Petrovich said. "I am concerned about the precedent you are setting here," she said. "At some point you have to put your foot down to the Coastal Commission."
North County supervisors Steve Lavagnino and Peter Adam similarly protested the Coastal Commission. Conservative watchdog Andy Caldwell sarcastically called on County Supervisor Das Williams, who supported the community plan, to "clip the wings of the Coastal Commission" when he gets to Sacramento. Williams's critics charge he plans to run for higher office in 2020.