Briefs
Narcan Use Increases in Isla Vista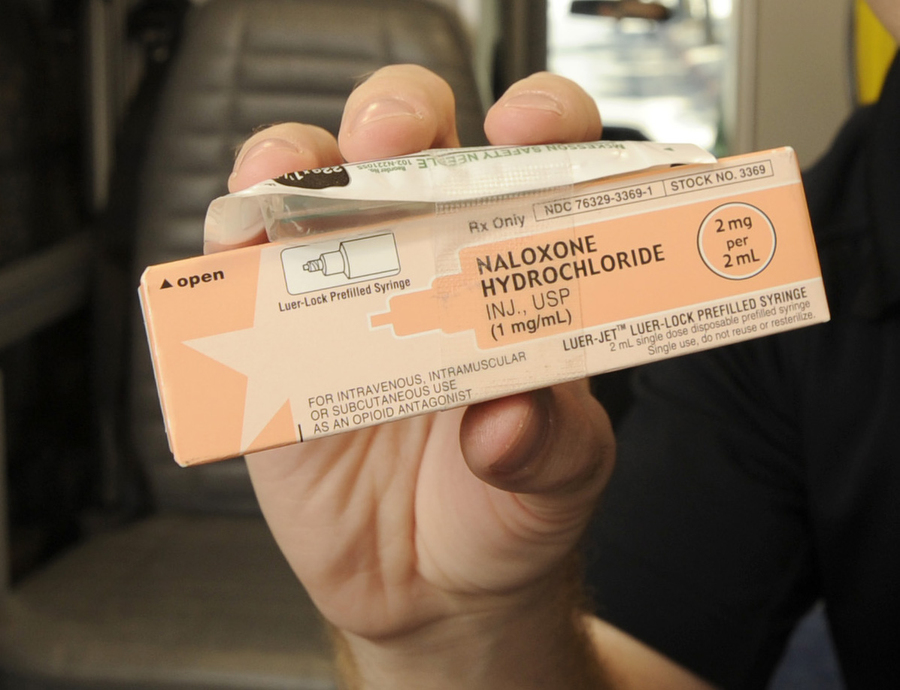 In the eight months that the Santa Barbara Sheriff's Office has equipped all its deputies with naloxone, the Isla Vista Foot Patrol has administered the life-saving drug as many as eight times, according to the department. The most recent case occurred on Christmas just before 11 p.m., according to the Sheriff's Office.
When a 20-year-old man living on Abrego Road became unresponsive, his roommate called 9-1-1. He told dispatchers his roommate was barely breathing and turning purple. Deputies believed the man was suffering from an opioid overdose and sprayed naloxone — better known by its brand-name Narcan — in his nose, reviving him. The drug immediately reverses the effects of opioids and has become more common among law enforcement personnel throughout the country as America battles the opioid epidemic.
Isla Vista is not immune. The Christmas incident was the second time in 24 hours that the Foot Patrol administered naloxone on an Isla Vista resident. Deputies in both cases arrived at the scene before the medics, according to the Sheriff's Office. That common fact was part of the push behind giving deputies two doses of Narcan to keep in their cargo pockets. Lt. Ruben Cintron said I.V. has seen more opioid use than other unincorporated areas of Santa Barbara County. He noted I.V.'s dense population and tendencies to mix prescription painkillers with alcohol.