Arts & Entertainment
Beverley Jackson Pop-Up at Marigold
Collages, Baskets, and More Available 1st Thursday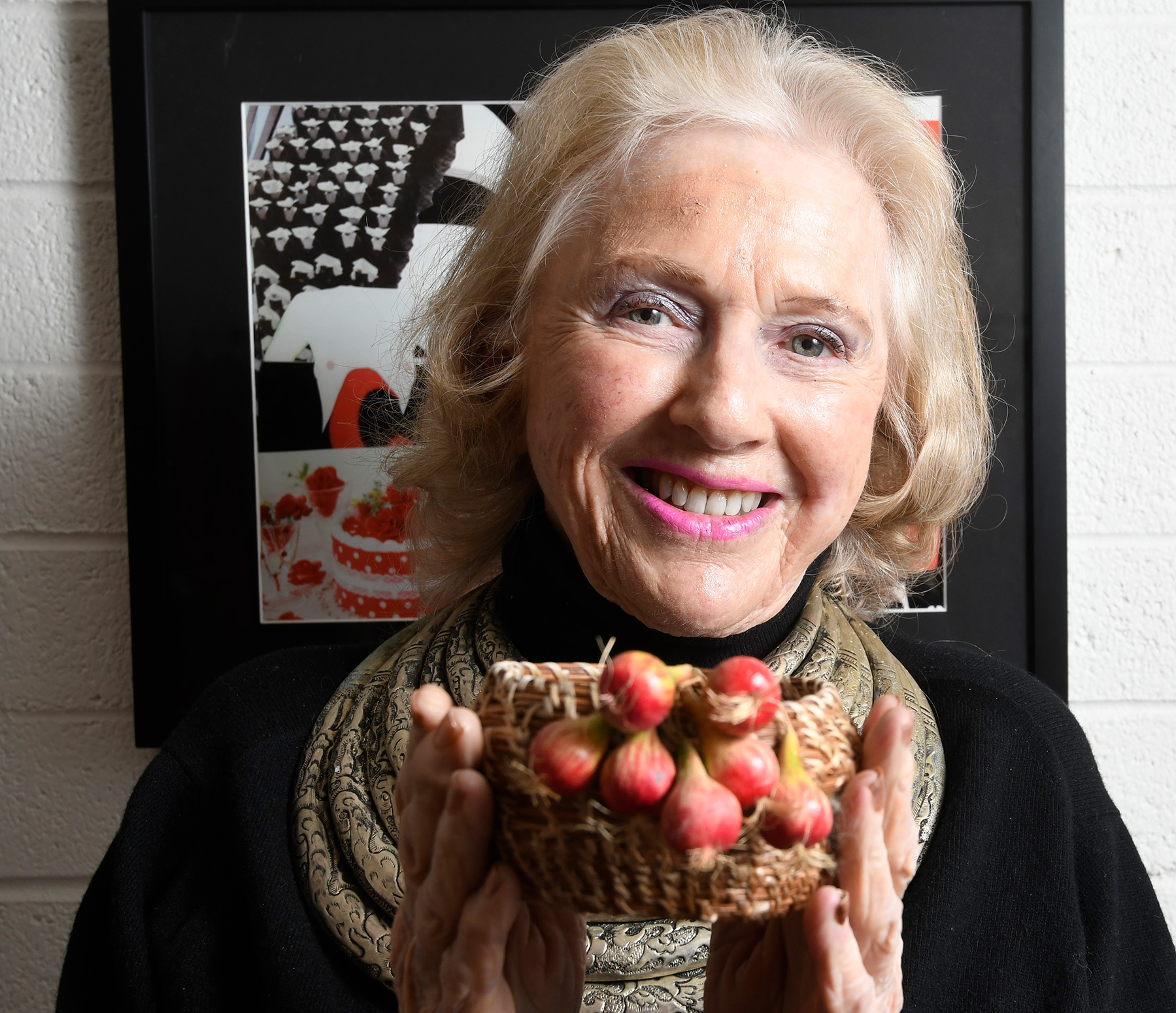 On Thursday and Friday, January 4 and 5, the Marigold Boutique at 725 De la Guerra Plaza will be holding a pop-up sale of collages and pine needle baskets created by a true Santa Barbara legend, Beverley Jackson.
As a successful author of several books on China, as a curator at the Santa Barbara Museum of Art, and as a columnist for the Santa Barbara News-Press from 1968 to 1992, Jackson exemplified the sophisticated Santa Barbara of the late 20th century, a place filled with exotic cultural influences brought here and meticulously cultivated for their beauty and spirituality.
Today Jackson is as curious and productive at 89 years of age as any of us could hope to be, learning new crafts and applying her distinctive sensibility to everything she makes. Thanks to her friends Jennifer Jaqua and Tamara Kinsell, the partners who stock Marigold with colorful clothing handpicked and imported from India, there will be a chance to meet Jackson in the shop on 1st Thursday, January 4, from 5 to 7:30 p.m.
Jackson retains her wry wit and writerly fondness for word play in the clever titles she gives to the collages she has been making out of photos and clippings from her extensive files. With such a remarkably wide range of acquaintances and experiences to draw from, Jackson is always ready to elaborate on the sources and inspirations that inform her work, so this opportunity to spend time with her amid the latest crop of her creations is not to be missed.
In addition to the imported textiles and original garments from India, the shop also features decorative pillows crafted from Vietnamese cloth by Jo Shields and creatively repurposed vintage costume jewelry by Miriam Haskell. Tracking down this tiny store tucked into the corner of the plaza feels like entering the Santa Barbara of another, more elegant time.