Living
AHA! Teens Organize Community Healing Event
Hundreds Will Join to Create Image of Dove Rising from Ash and Mud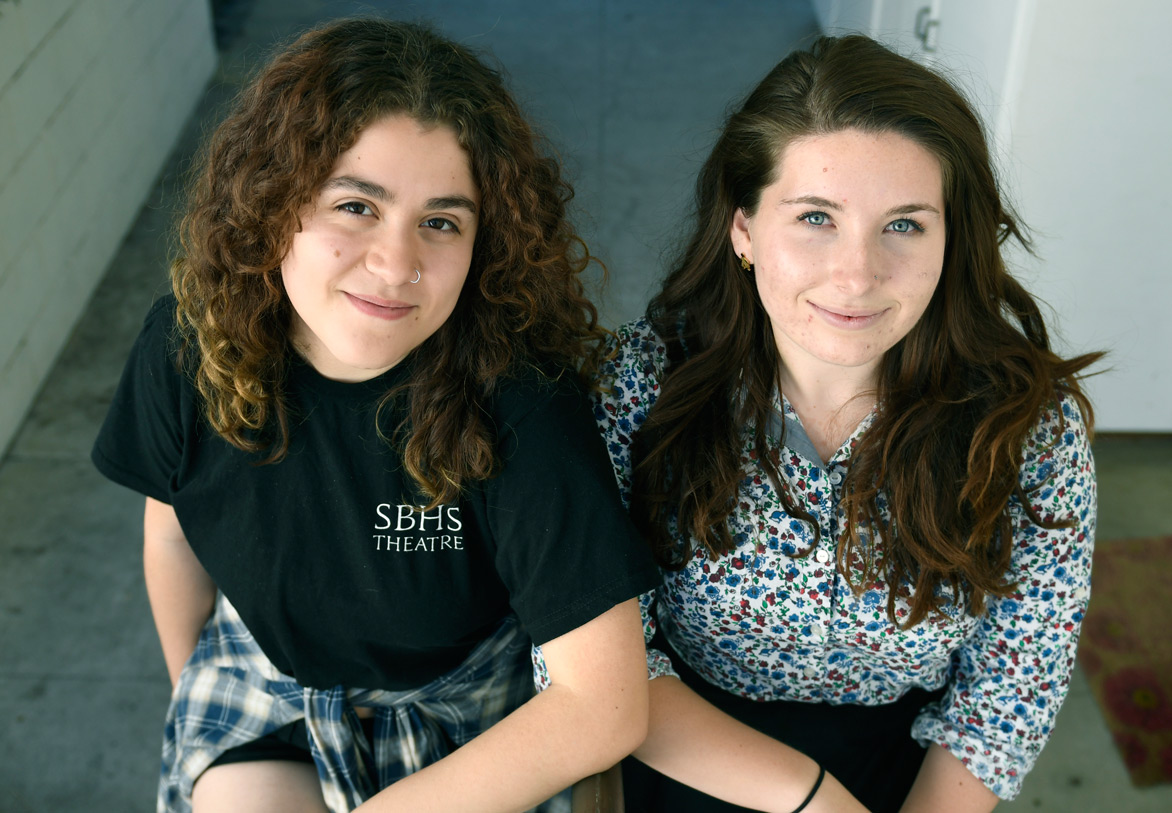 On the morning of Saturday, April 21, as a kickoff event to Earth Day the following day, hundreds of Santa Barbarans will gather on the field beside SBCC's Garvin Theatre to create an image of a dove rising from ash and mud, which will then be photographed from above by Daniel Dancer of Art for the Sky (artforthesky.com). Teens with AHA! are behind the massive effort meant to bring people together after fire and flood tore Montecito apart. Here are two of their voices:
When the Thomas Fire ignited Southern California, burning through Santa Barbara County, we could never have expected for Montecito to wash away in mud — for our neighbors, friends, and family to have their lives and livelihoods threatened. The near-biblical destruction we've weathered these last five months has been a shock to our systems.
This is why I think it's so important — now more than ever — that we come together as a community. There is strength in numbers; together, united by a cause, strengthened by solidarity, and victorious by virtue of our compassion, I believe we can heal our community.
However, it takes a community to heal a community. It takes communication, action, and effort to get "It" done. It takes time. It takes care. It takes love, and a lot of it. So, in this long period of healing, while unsure of what tomorrow will bring, in Rising Together we stand together, each and every one. —Alexa Sisney
Santa Barbara is my home. It's my community. Though we've been struck with disaster, it doesn't mean we have to fall apart. With AHA!'s Rising Together project, we are given not only an opportunity to create art — something incredibly healing to the mind — but also the opportunity to build stronger relationships with others in our community.
With this event, we intend to build our community up and inspire unity, resilience, and growth. By taking part, you will witness the power of the people and the impact the simple task of gathering as a united group can have. A single person can only do so much, but an entire community can do great things. I'm rising together with my fellow students because we care about our future and the future of our neighbors. We invite you to do the same! —Isa Saldivar
To learn more and register for the Rising Together event, visit ahapeacebuilders.com.