Living
Who's Hiring? The Nonprofit Option
Breaking into Santa Barbara's Large Nonprofit Sector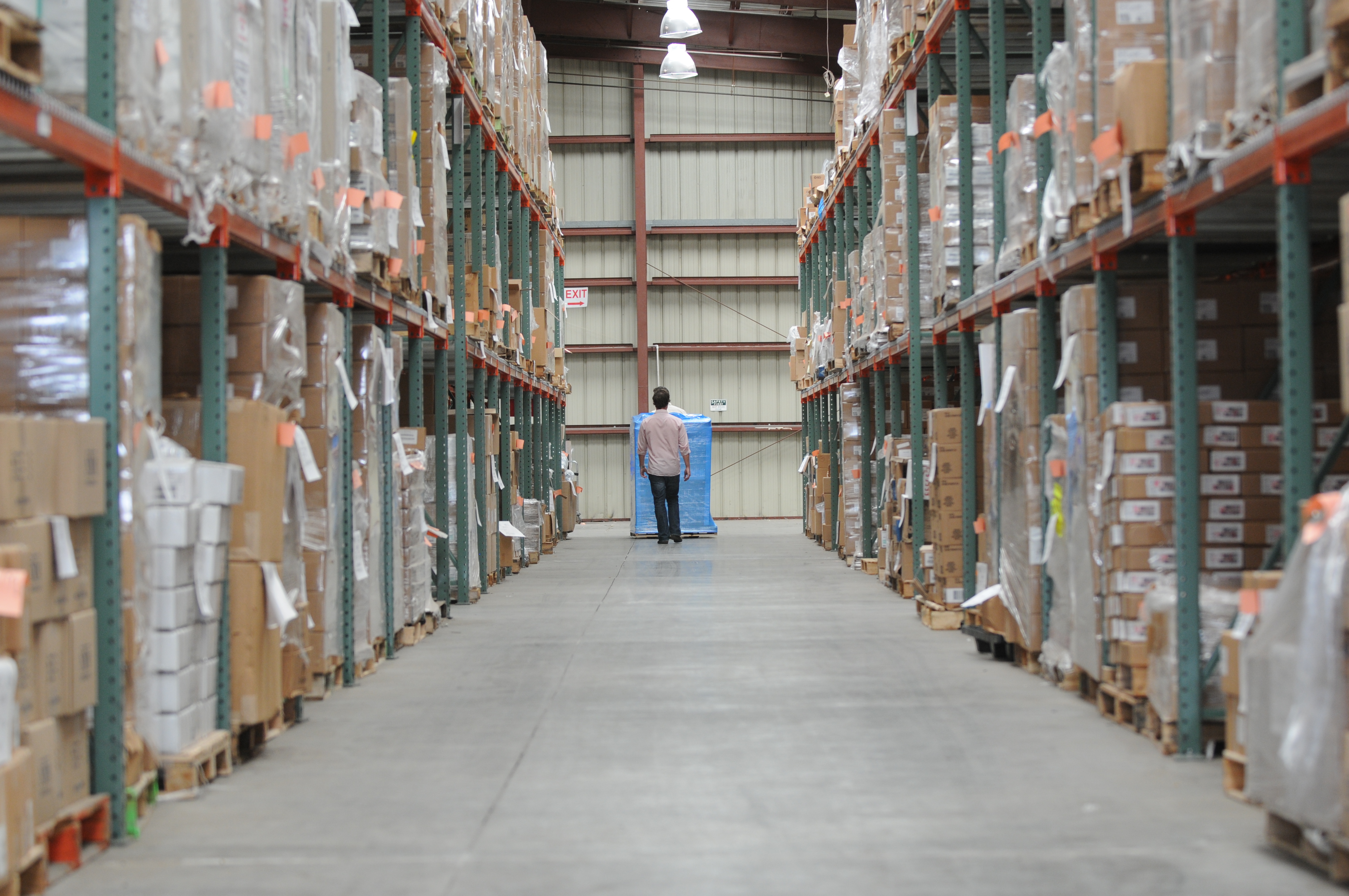 If you care about making a difference with your life, a job in the nonprofit sector could be a good fit. Be aware, though: As seasoned nonprofit worker for Tri-Counties Regional Center Heather Wennergren pointed out, "You don't do this unless you really love it."
And while it may be easy to volunteer for a nonprofit, landing a full-time paid position with one requires a little more forethought.
Take Direct Relief, which employs about 75 people in Santa Barbara. "Whenever we post a job, we are very fortunate and grateful because we receive about 100-150 applications," said Julie Morello, human resources director. "We look for purpose-driven individuals who agree with our mission and are collaborative, curious learners." Although there is a lot of competition, she encourages applicants "not to be afraid if you do not have nonprofit experience, because a lot of skills from for-profit are transferable."
Different types of nonprofit work do require certain skills and credentials. Tri-Counties Regional Center, which employs about 72 people in Santa Barbara and 311 people total, hires 30-50 new staff members per year. But because its employees work with people who have disabilities, every service coordinator is required by the state to have either a bachelor's or a master's degree in human services (psychology, sociology, child development, or social work), plus two years of experience with social work and an additional one year of experience working with people with developmental disabilities.
"All of our positions are based on our core competencies," said Erin Grote, human resources associate for Tri-Counties, and those include accountability, detail orientation, and initiative. "We're looking for people who really understand what our mission is and that they are being hired to support other people."
But the work is fulfilling. "Being able to see the improvement in the quality of life for the people we serve, it's just huge," said Wennergren, and the benefits aren't bad either. Tri-Counties offers a state pension, amazingly supportive maternal benefits (most nonprofit workers are women), and rich medical, dental, life, and vision offerings. "It's not a situation, like it is with other companies, where you have to beg, borrow, and steal to get what you need," she said.