Briefs
AHA! Rock the Walk Fundraiser This Sunday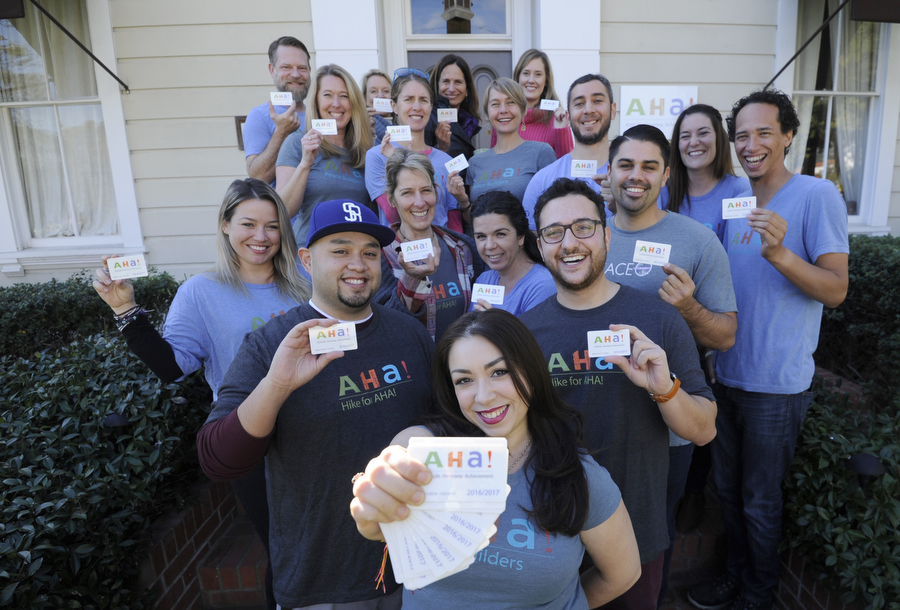 On November 4, Santa Barbara nonprofit AHA! will hold their 7th annual fall fundraiser, Rock the Walk. Participants of all ages will make their way along Santa Barbara's waterfront to a celebratory after party. All proceeds from the event will go towards raising $150,000 in support of the organization.
Through its many after-school and summer programs, AHA! equips teenagers and educators with skills to learn and grow, said Development Director Molly Green. Team-building, conflict reduction, stress management, and leadership are just a few of the skills AHA! teaches its members.
AHA! has been a part of the Santa Barbara community for almost 20 years, "conceived in the aftermath the 1999 Columbine Shooting," said Green. The group wanted to "build an environment where kids never felt so disconnected that they would resort to violence" she said.
Years later, AHA! now helps around 3,000 teens a year. Both their after-school and summer programs are funded by donation only. Participants in this year's walk can take either a 2.4 or 4 mile route, ending in a party with live music, local vendors, wine tasting, a children's zone, and a raffle. Register in advance at AHA!'s website.