News
Keith Hamm's Year in Review
Editor and Reporter Keith Hamm Picks Favorite Articles from the Past Year
For our annual review of stories, our writers and editors have put together lists of the stories they were proud of this year, or just had fun writing or reading. Here are news editor Keith Hamm's picks.
Normally I wouldn't drive southbound on a Friday to cover a press conference in Carpinteria. But big rains were on the way, and all levels of bigwigs — from local to federal — were lined up to speak. Turns out, they were in the early stages of unwittingly predicting the unpredictable. Three nights later, it rained boulders.
With nearby Montecito still reeling in post-disaster recovery mode, a favorite Summerland beach finally got a visit from the plumber. For years, a long-abandoned wellhead had been leaking stinky oil where families liked to play. At last, local activists teamed up with state money-movers to bore out the old pipe, fill it with concrete, and weld a lid on it.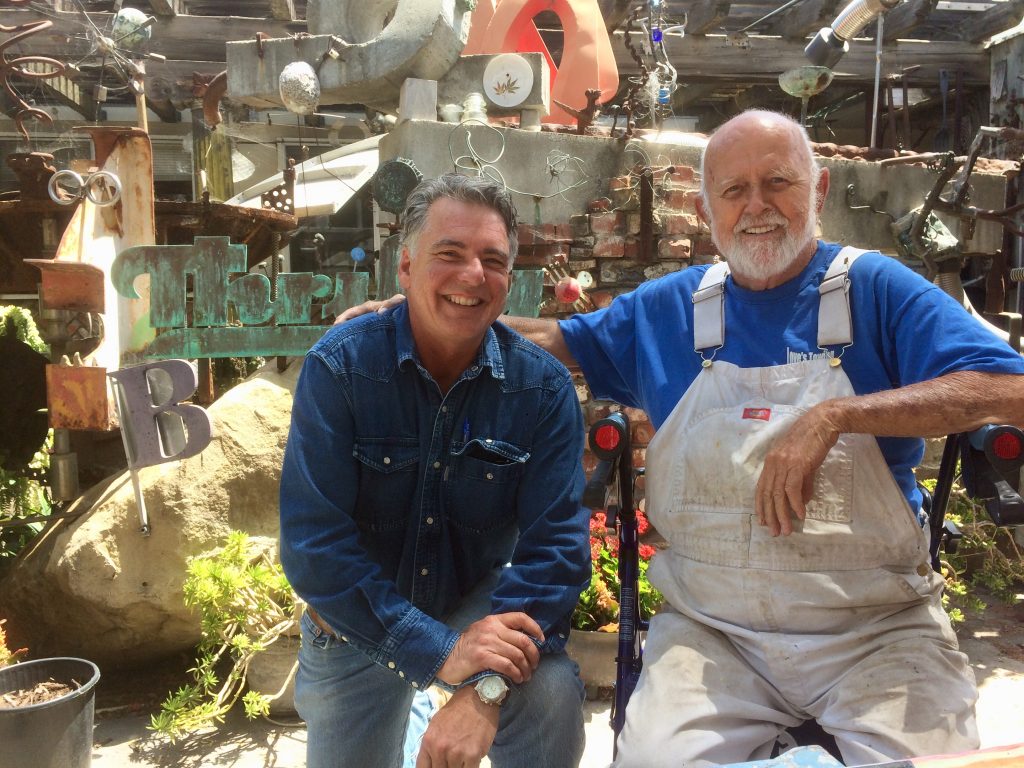 I'd never met Bill Adkins before interviewing him for this piece. What a great mentor, craftsman, artist, storyteller, and "all that crap." Plus, I really like that photo.
If a bunch of concerned Montecito movers and shakers want to privately bankroll an engineering project to stop or slow another deadly debris flow, they have every right to try. Lots of rules and regulations to follow on this one, but they're certainly up for the challenge.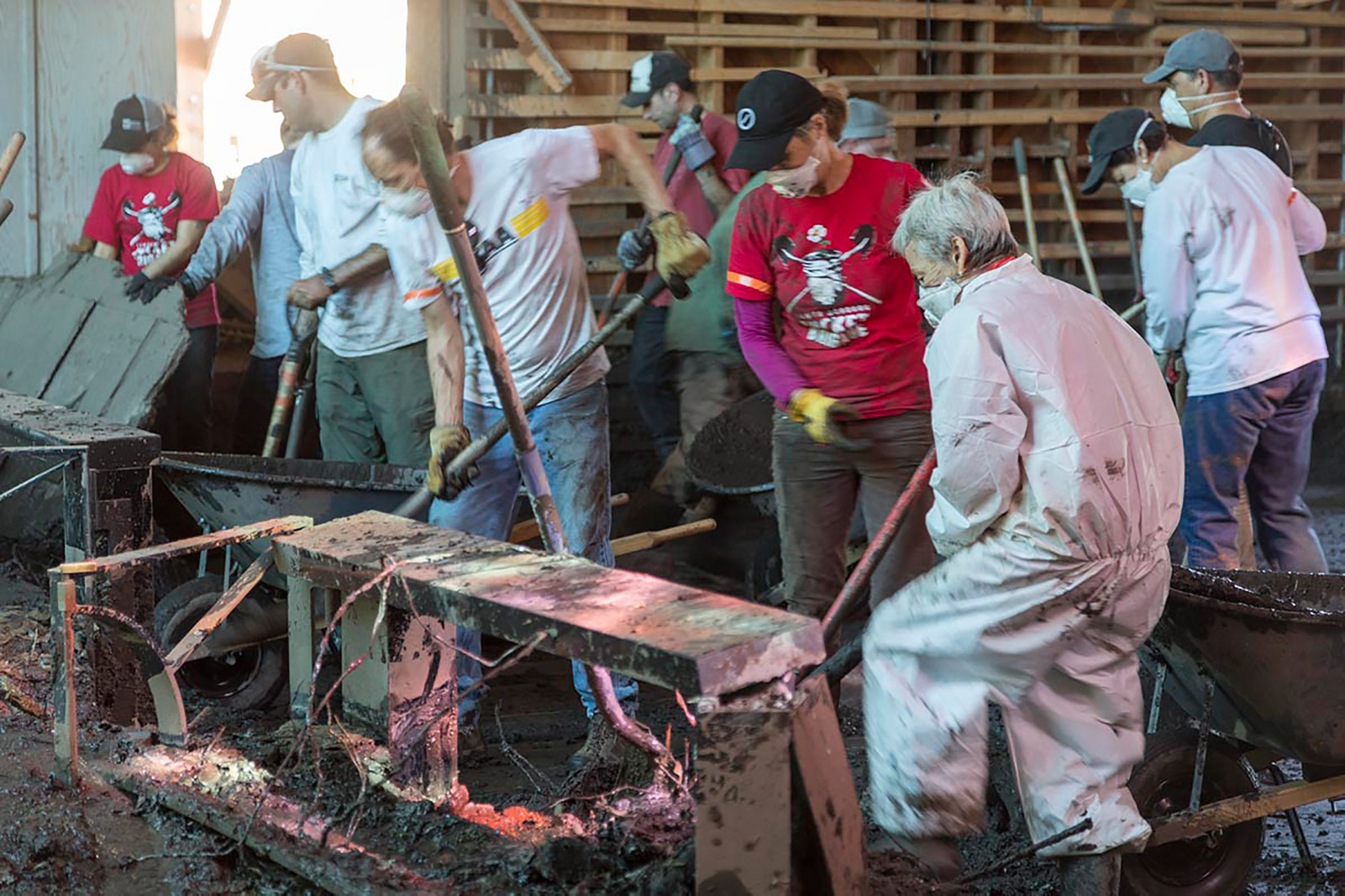 I knew this one would be tough to write, so I kept putting it off. I finally committed to it, and ended up writing it in fragments, alone at night on the couch. Along the way, I learned that grief really never shrinks away. But certainly my life has grown bigger around it.