In the wake of last winter's Thomas Fire and 1/9 Debris Flow, greater Santa Barbara was stunned. We had just witnessed back-to-back forces of nature kill 25 people, destroy more than 100 homes in the county, and traumatize those families who survived. Many of us didn't know what to do, but we knew we wanted to help.
In the months that followed, thousands of volunteers took action, handing out food, digging out homes, and helping survivors find new places to live, fill out disaster-relief paperwork, navigate insurance claims, and talk with therapists about their life-altering traumas. Others donated equipment and services. Some launched spur-of-the-moment nonprofits, to which many more wrote checks to help keep the recovery work alive.
Now, as the first rains of what looks like an El Niño winter have arrived, a well-connected, privately funded group of women and men, many of whom live in Montecito, has proposed an ambitious plan ahead of the coming storms.
They call themselves The Partnership for Resilient Communities, and they first reached out to community leaders ​— ​from emergency responders to elected officials ​— ​asking: What can we do to help? Then came their bigger question: What can be done to stop a debris flow from happening again? The answer, of course, is nothing.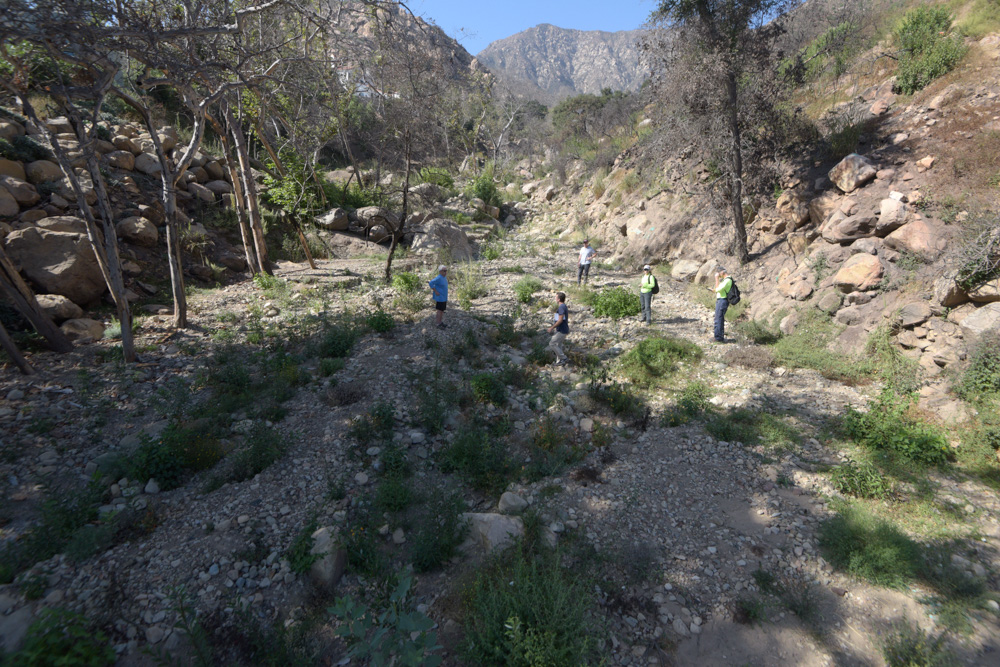 By Paul Wellman