Living
UCSB Student Group Raises Funds for Solar Expansion
RE-volv Crowdfunds to Help Nonprofits Adopt Renewable Energy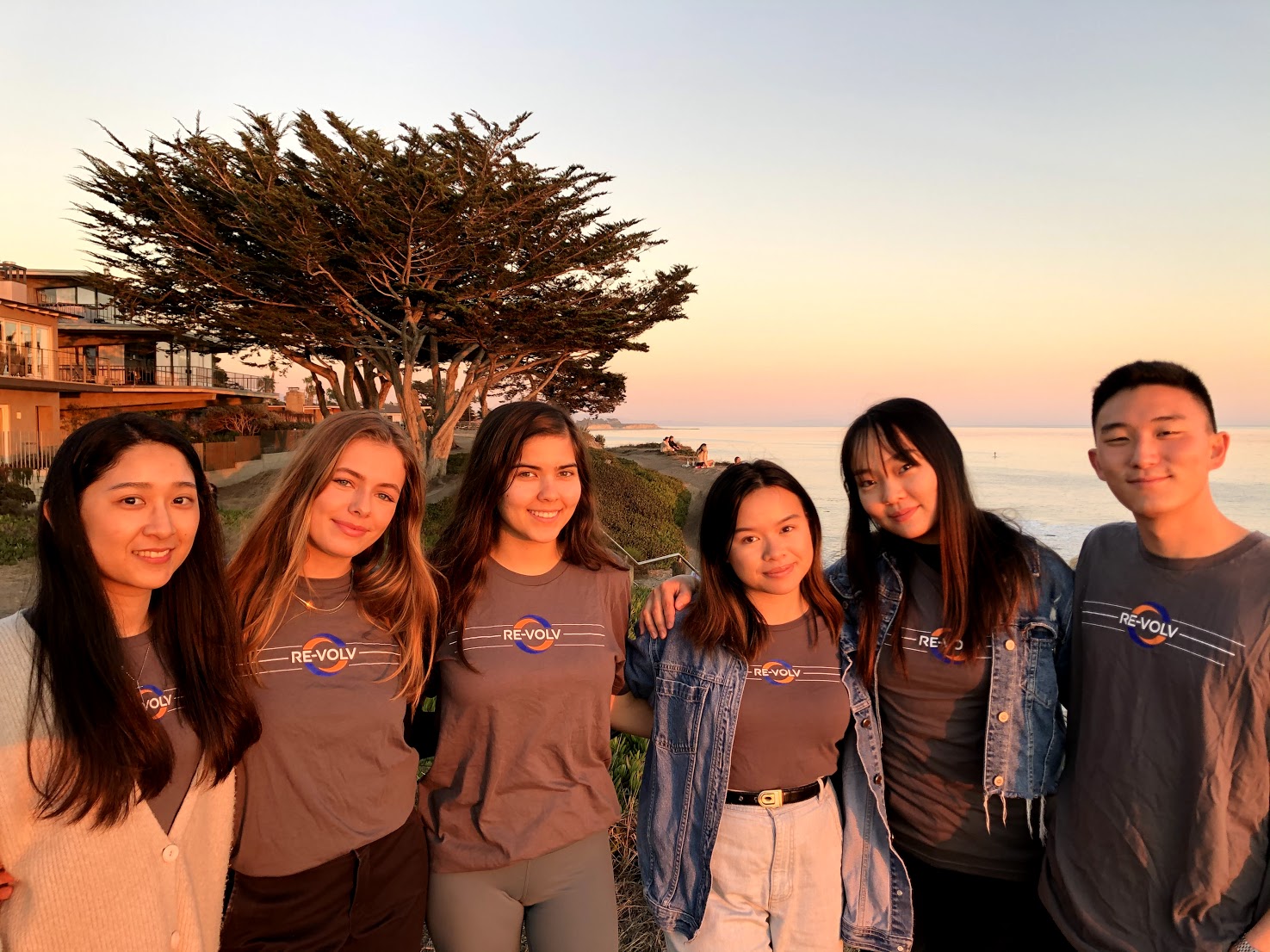 Located on Seville Street near Isla Vista's People's Park, the I.V. Food Co-op is an inviting, friendly place with the look of a gardening center. The roof is lined with solar panels, a fitting addition to the building with a stated mission of advancing sustainability. But what many don't know is that those panels were made possible by RE-volv, an organization that crowdfunds money to help nonprofits install solar systems.
RE-volv is based in San Francisco, and their website states that they've successfully funded installations for 20 organizations. Now, through its student ambassador program at UCSB, RE-volv is ramping up operations and hoping to expand its work to new organizations in the Santa Barbara community.
Back in 2017, when the I.V. Food Co-op became RE-volv's first Santa Barbara project, it raised over $59,000 to install around 100 panels. The project, the group says, will reduce the building's carbon emissions by about 1.3 million pounds over the lifetime of the panels. "We're one of, maybe even the only, solar-powered grocery stores in the county," said co-op general manager Melissa Cohen. "The savings in carbon emissions for this year alone are the equivalent of the emissions you'd use driving 57,000 miles, so we hope it can help encourage customers who might feel guilty about driving to come shop. I think RE-volv learned a lot since we were one of their first projects, and it was a cool way for students to learn about building up the community through hands-on experience. And the effectiveness of the panels has surpassed early projections."
RE-volv has a nationwide Student Ambassadors program that teaches student fellows how to launch crowdfunding campaigns and educate on solar energy policy, project financing, and community engagement. RE-volv has such programs in place at 16 universities across 11 states. "RE-volv gives students the platform to be agents of change," said Michelle Le, Project Lead for RE-volv at UCSB. "Through their model, I get to see tangible change happening within my own community."
In the past, the UCSB group only had the capacity to work on one project at a time. But now, Le says that the organization is in the process of reaching out to multiple nonprofits in the Santa Barbara. "We are actively seeking new nonprofits to partner up with," she said. "We want to be able to see clean and reliable energy everywhere in our community." Visit re-volv.org to learn more.